I don't think I know anyone who doesn't like popcorn…and if I did I would probably disassociate with them immediately because nobody needs that kind of negativity in their lives!
There is only one problem with popcorn: there is no such thing as too much. It starts off with 'just a handful' and next thing you know, you've consumed your entire body weight in kernel-y goodness…but you're never really that mad about it.
Luckily, your chance of running low on popcorn is minimized with the SPC Kernels upsize offer! When you shop at Kernels Popcorn with SPC you get a large popcorn for the price of a medium! That's a FREE upsize! We're trying to count how many extra kernels that is but there's just too many!
On top of the SPC offer, you can collect Popcorn Perk Points with every purchase! If you don't have a Popcorn Perks card yet, get poppin' and get your virtual card right here. Make popcorn the staple of all your summer get-togethers!
Our flavour of the summer: Jalepeño Jack – the PERFECT mix of light spice and cheese.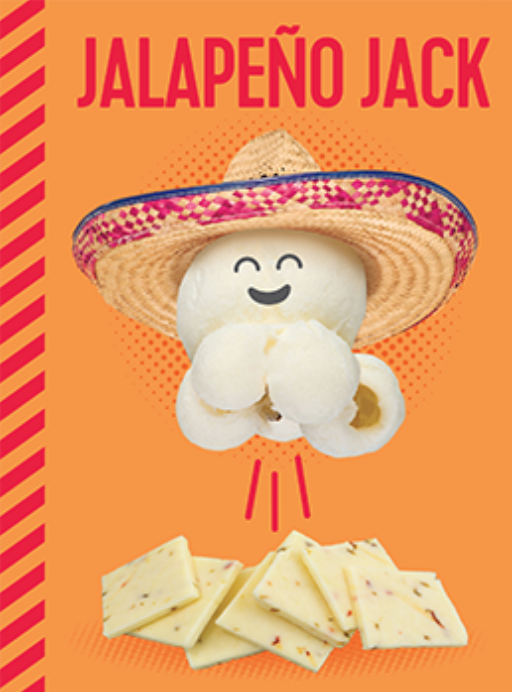 **If the SPC member already has a Popcorn Perks Card, you enter their Popcorn Perks number when you register on the site.  Don't have a card? Register leaving the Perks # box empty and submit, this will immediately generate a virtual Popcorn Perks Card & Number for you!