Let's ring in the summer with one of our favourite things about the warm weather: delicious DRINKS! Whether you're on a patio or in the comfort of your own home, it's always a good time for a tasty thirst quencher!
If you're hosting your first BBQ and trying to impress your friends or just looking for your next go-to drink, here is one of our FAVOURITE new recipes from DAVIDsTEA

Frozen Raspberry Lemonade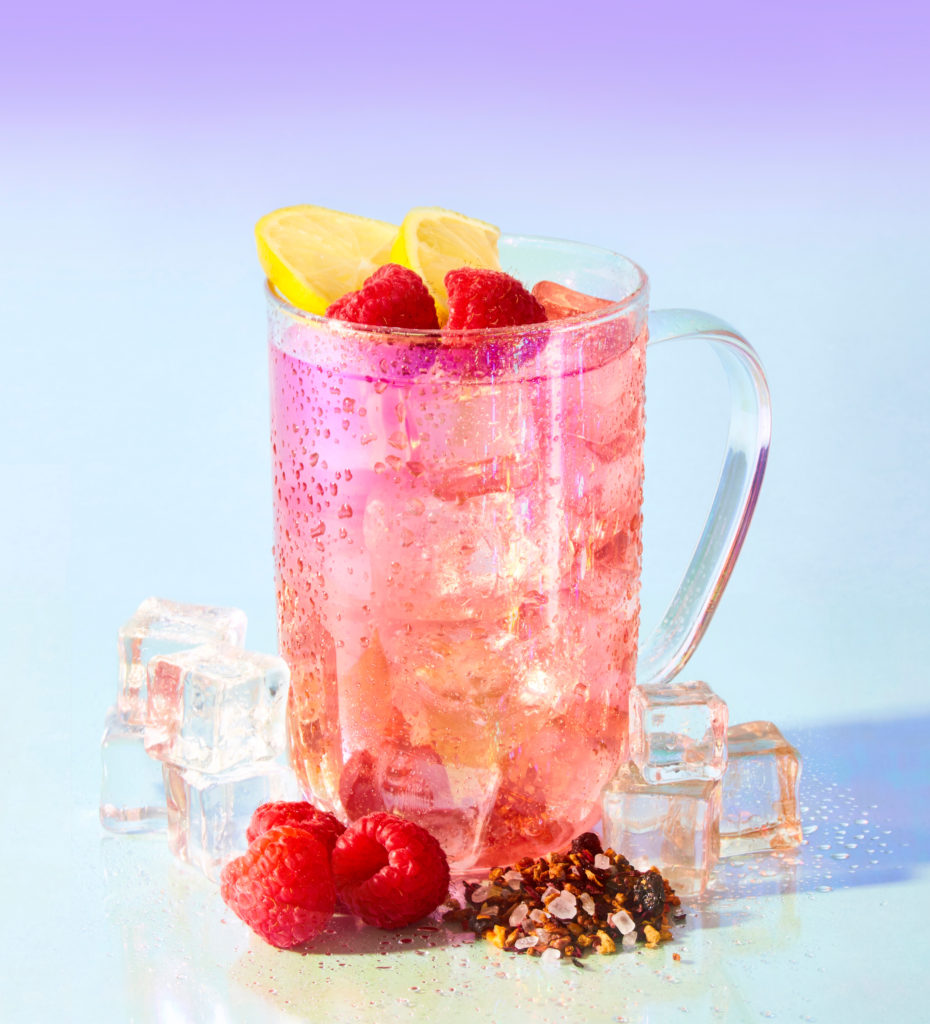 Ingredients
4 Perfect Spoonfuls of DAVIDsTEA Frozen Raspberry tea
1 cup near-boiling water
1 cup lemonade
Agave (optional)

Makes: one 16 oz cup
Time: 8 min

Directions
In a DAVIDsTEA Steeper, add tea, near-boiling water and agave, and steep for 5 min.
Dispense tea into a mug filled with ice and top with lemonade. Enjoy!

More ways to amp up your iced tea
•  Lemonade + fresh raspberries + lemon slices
•  fresh raspberries + peach slices + bubbly
•  Club soda + scoop of lemon sorbet + sprig of thai basil
For more  delicious recipes, visit DAVIDsTEA — Don't forget, save 10% online AND in-store purchases when you use your SPC!