Everyone wants to shower their boo with gifts on Valentine's Day, BUT even when your heart says yes, your bank account says NO. Sometimes, you have to find other ways to spoil your significant than buying flashy and expensive gifts that they deserve.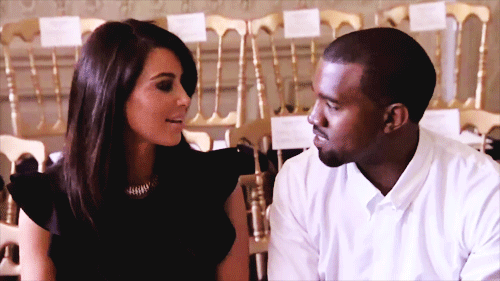 1. Don't underestimate something HOME-MADE! We know your boo will love a sentimental gifts
2. Find options in your city for cute FREE dates
3. Cook for your bae! Get your chef hat on and whip up something special
4. If you're looking to buy a little something for your boo- use your BMO-SPC Mastercard and get $cash back on your V-day purchases, it's a win-win! They get something, you get something back!
5. Plan a cute night in! Netflix, popcorn, candles and cuddles!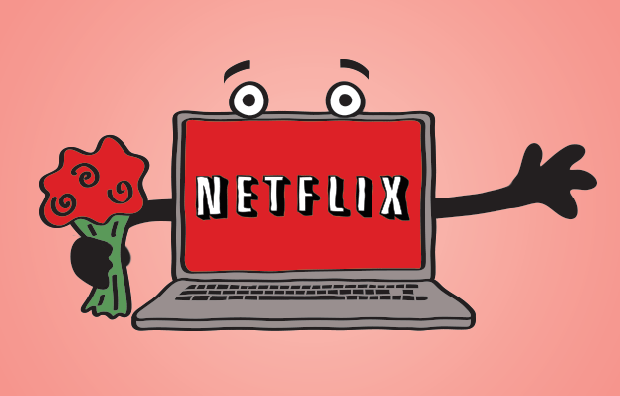 Just because you don't have the funds, doesn't mean that Valentine's Day has to be any less special! All you need is you, your boo and a plan!