Starting off 2018 there are two things we know: We're health focused and whatever we need to spend on it, we WILL.  This year Jugo Juice is helping us keep our resolution without breaking the bank, thank youuuu. They have come up with the ultimate way to keep our resolution to #FuelBetter going strong into February!
(ps. there's a special promotion ⬇️, don't miss out!)
When life gets hectic, and we need to grab something on-the-go, Jugo Juice has some great healthy alternatives. Whether it's lunch or just a snack, these are some of our top picks for quick meals:
Berry Benefit Smoothie Bowl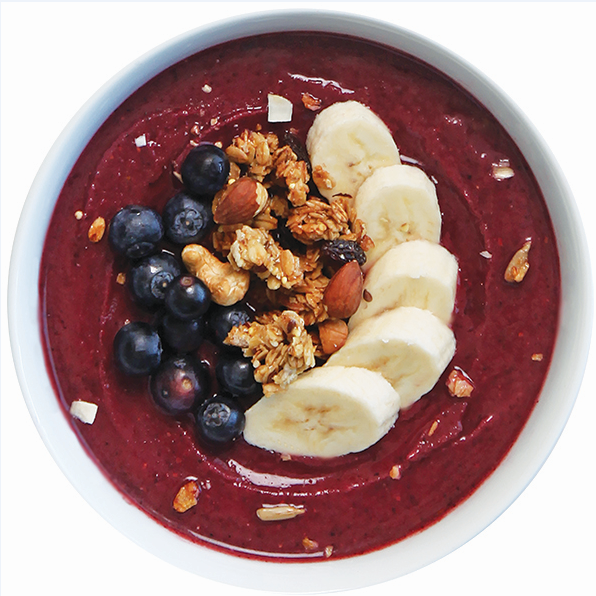 Salad Roll with Chicken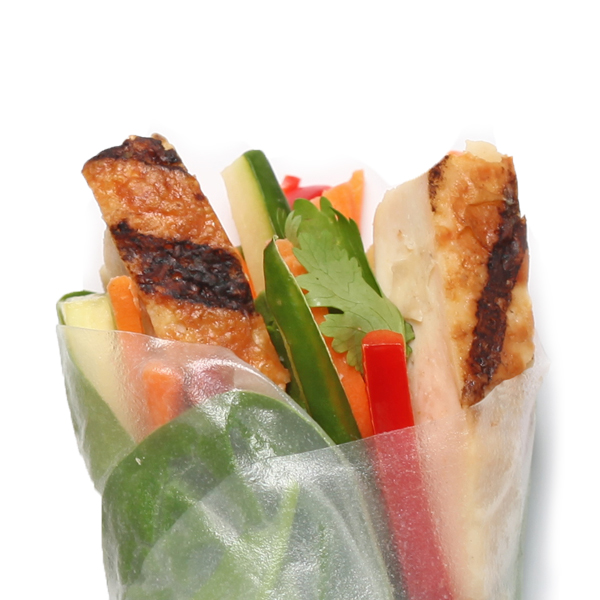 Chia Pudding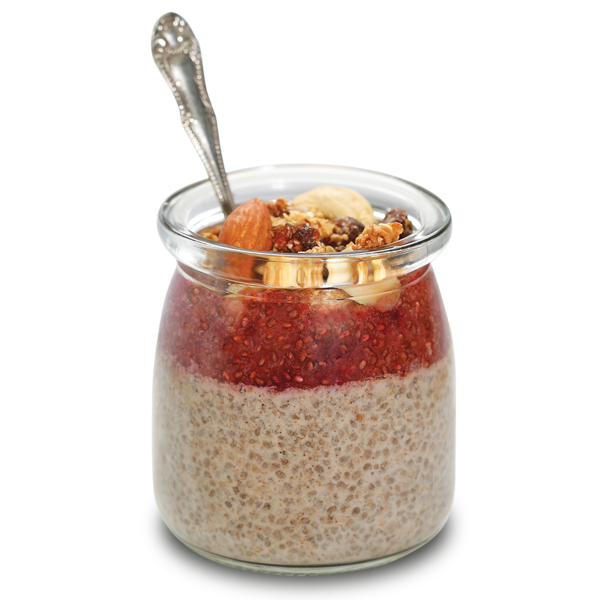 More of a smoothie person? No problem! Try some of Jugo Juice's amazing new smoothies. We have a serious smoothie addiction, and we can verify these are delicious!
Berry Banana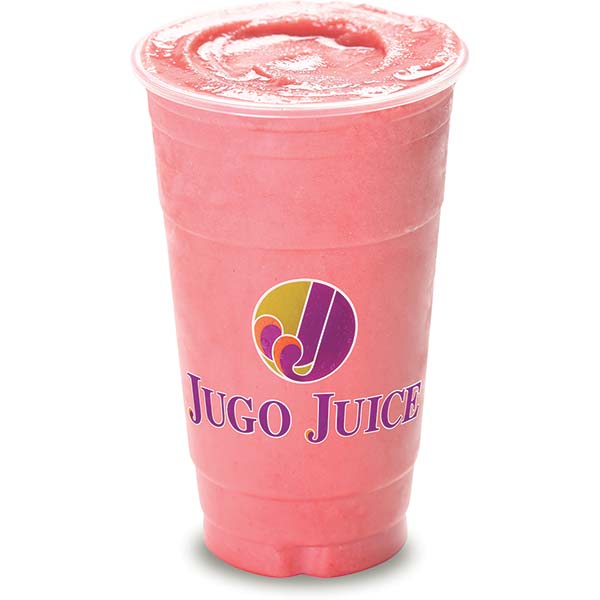 Mango Magic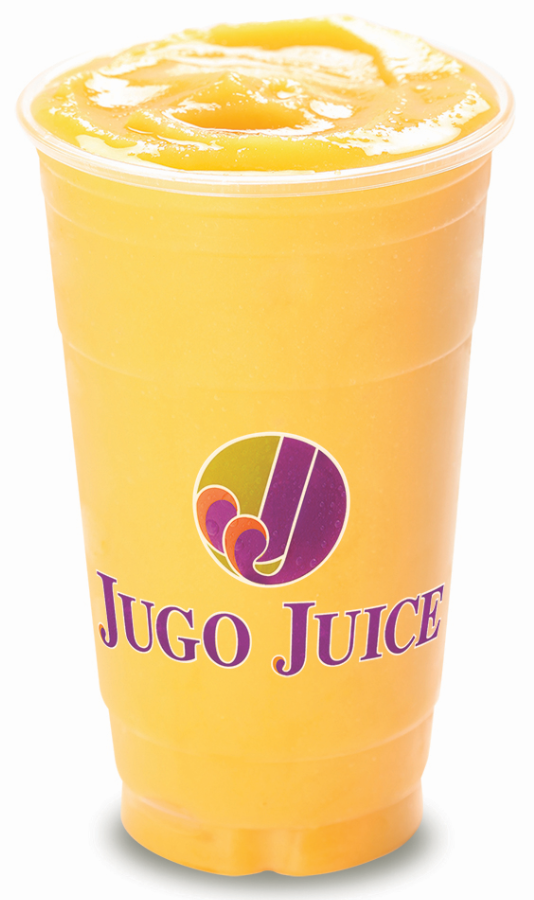 Mighty Kale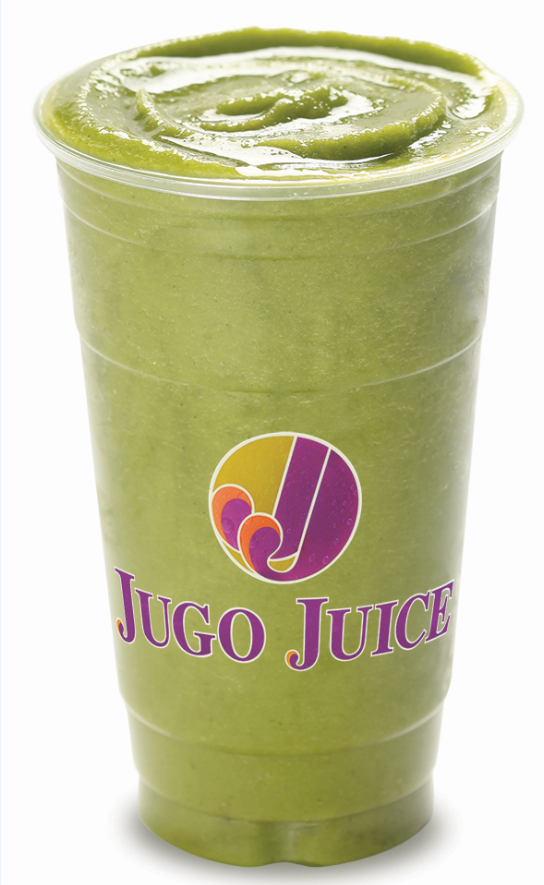 Looks amazing, right? BUT you're on a student budget… they also have a solution for that: the JugoPass. Available for purchase Jan 22nd-25th, get the JugoPass for $20 online, and get one smoothie per day for ONLY $2 for 20 days in a row from February 1st-20th!
Save money & keep your 2018 summer bod on track with the help of Jugo Juice! Thank us later!