These boots were made for walking into Christmas dinner…and STUNTING! Call It Spring has you covered for the perfect winter going-out boots to make sure you're always on point.
Piellan Ankle Boot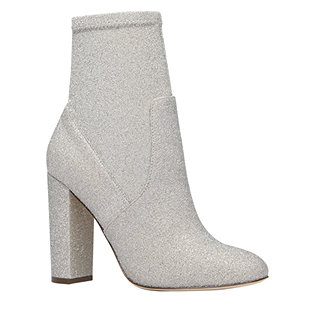 Olerrallan Ankle Boot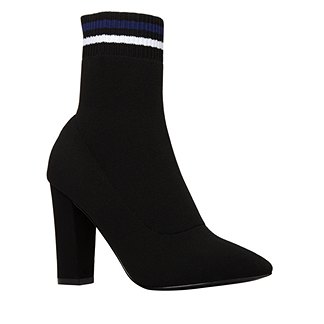 Galesa Over-The-Knee Boot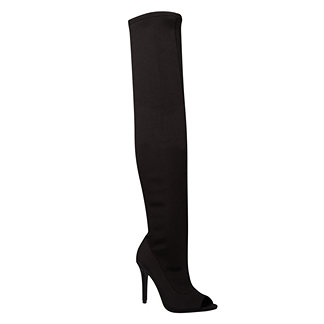 Toecien Knee High Boot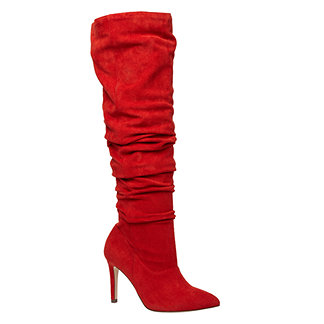 Show off those boots this year, you know you want to! Plus, you'll be stepping into the new year on the right foot 😉 Save 10% on each of these with SPC!