Each trend we've seen this season is slightly more extra than the last, and this next one is nothing shy of exactly that. With that in mind, it doesn't mean we love it any less. Sweaters with over-the-top sleeves are everything you need right now!
White Leopard Faux Fur Sleeve Sweatshirt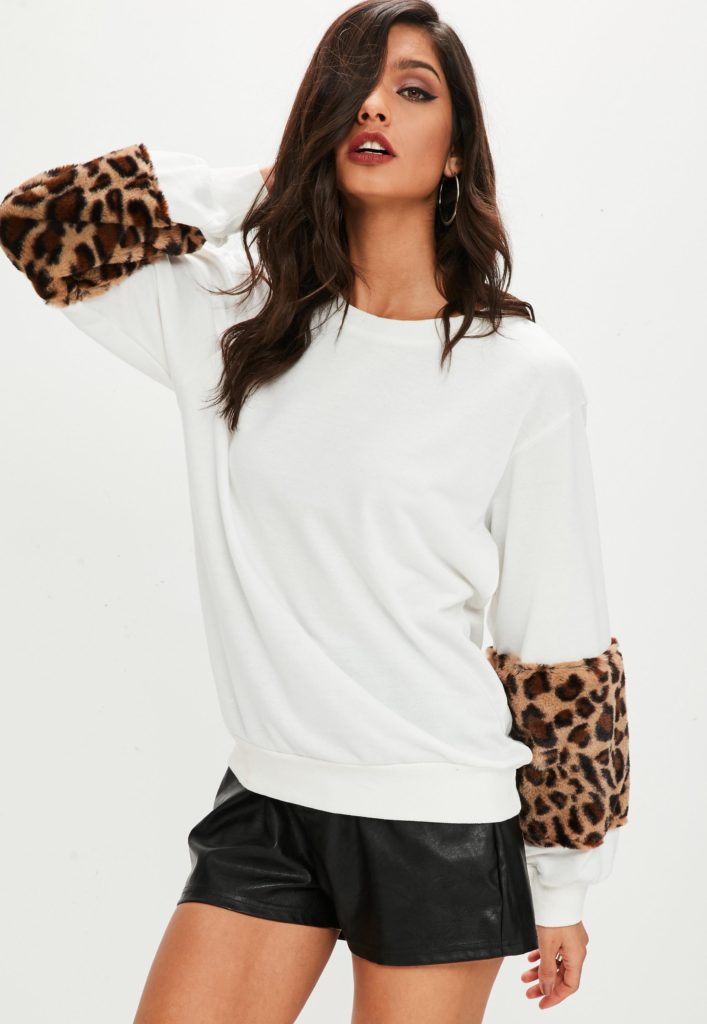 Ruffle Front High Neck Top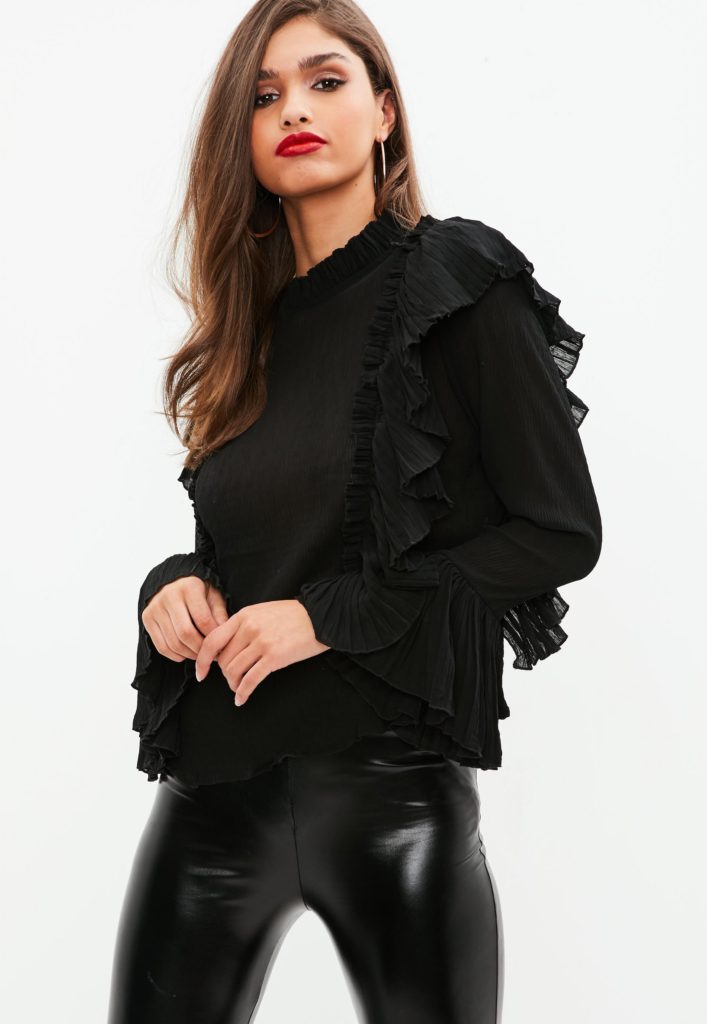 Knitted Lace Up Crop Jumper
Knitted Tie Sleeve Top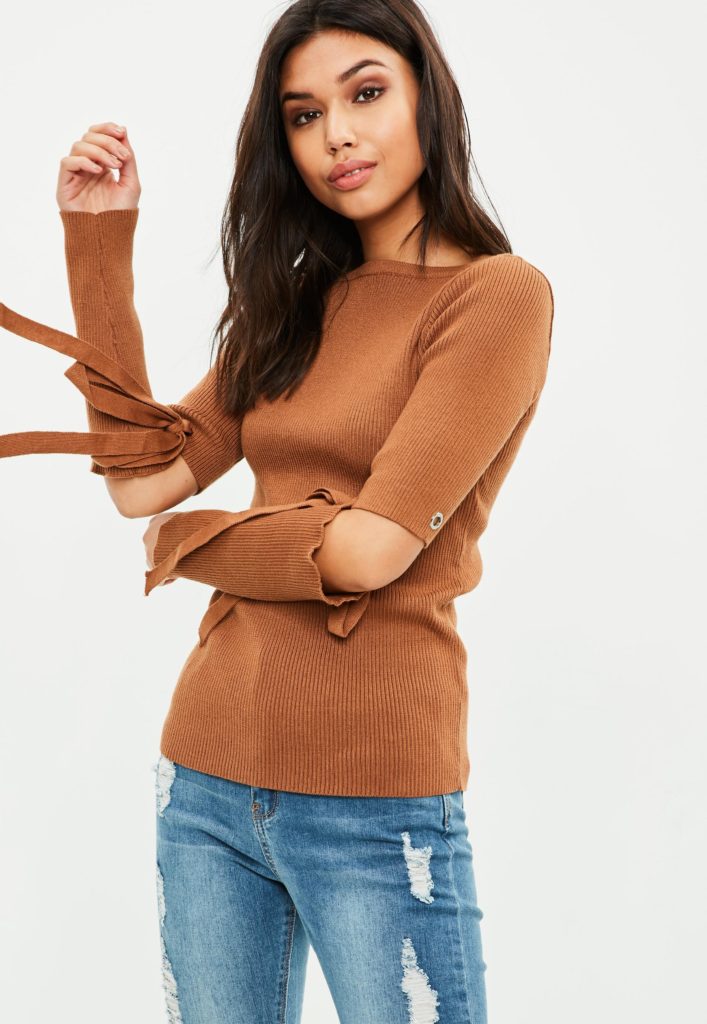 Shop for each of these looks at Missguided and save 30% with the SPC!