All the make up in the world can't replace the look (and feeling) of healthy skin. It's so incredibly important to treat your skin well, and use products that will do most of the work for you! We're proposing a new routine, start with the base and then work your way up to make up – rumour has it, you'll probably be able to ditch half your make up bag.
Meet Kiehl's, the natural skin care brand that will change your beauty routine entirely. We've picked out our five favourite products to get you started!
Ultra Facial Cleanser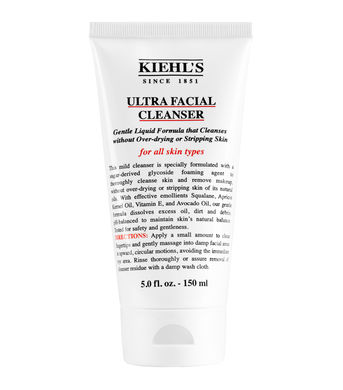 Ultra Facial Cream
Ultra Facial Toner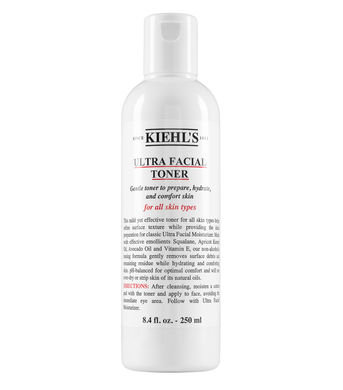 Creamy Eye Treatment with Avocado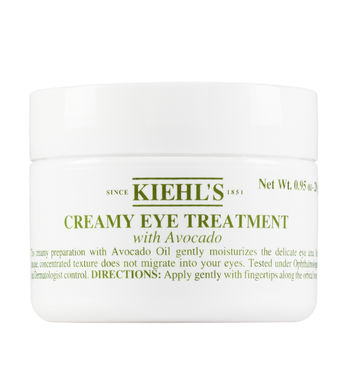 Willing to splurge: Midnight Recovery Concentrate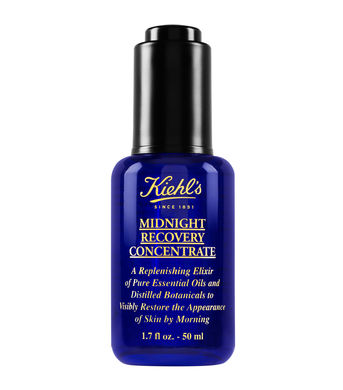 Each of these products will step up your skin care game, and together they will conquer the game! We can guarantee these will become your holy grail products. Order online and save 15% with SPC!