Ever have those days when you literally can't function without some major caffeine intake (okay, so maybe everyday?), or you could really just go for a lovely warm drink?
Majority of the time I deprive myself of a nice hot mug, for the main reason that it's way too much effort – and that's where Keurig comes in. They have an insane range of machines and pods to suit your unique needs.
Whether you're in a tiny dorm room, or living with your family there's a machine for you! Take this quiz to find your perfect Keurig. A personal choice is the Keurig K35 Classic brewer: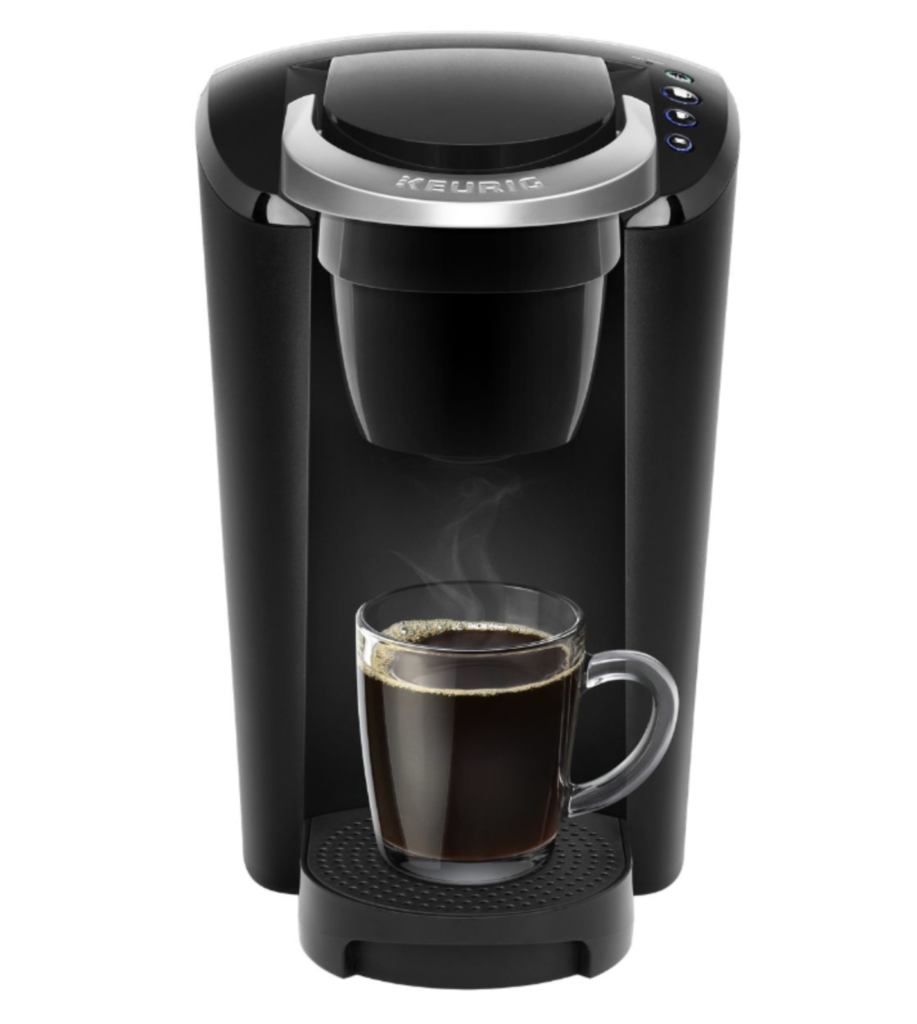 It's compact, and brews a single cup (which is all I really need), AND brews in under a minute which is absolutely amazing for when I'm having a super rushed morning.
Let's talk about the drink selection…because it's ridiculous and I'm loving all of it. There are over 180 varieties, so you can constantly try something new and NEVER get bored! From light-dark roast coffees from the brands you love, to fall favourites like apple cider and chai tea lattes. Have the cravings kicked in yet?
Start sipping NOW, order your Keurig coffee maker today!