Every time we scroll through the TOPSHOP new arrivals section, we're put into this wardrobe dream, picturing each item on ourselves, the events we'd wear it to, the Instagram pictures we would take. It's beautiful, and magical, and these are the bold new items we're obsessed with for Fall.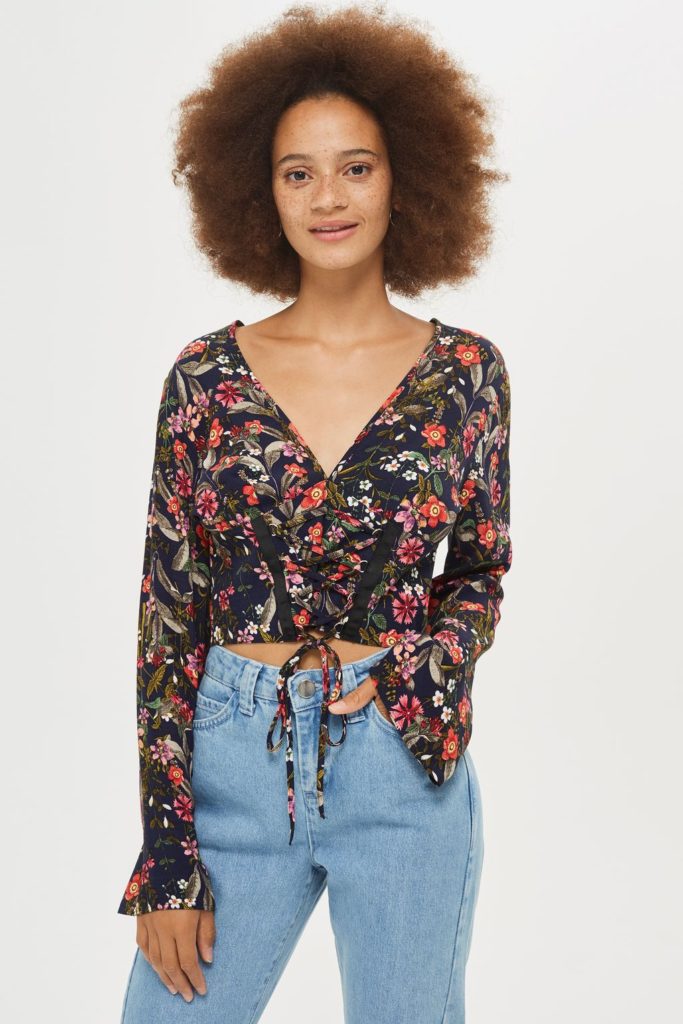 Midnight Lace Up Top
Floral forever, it's back and it's truly better!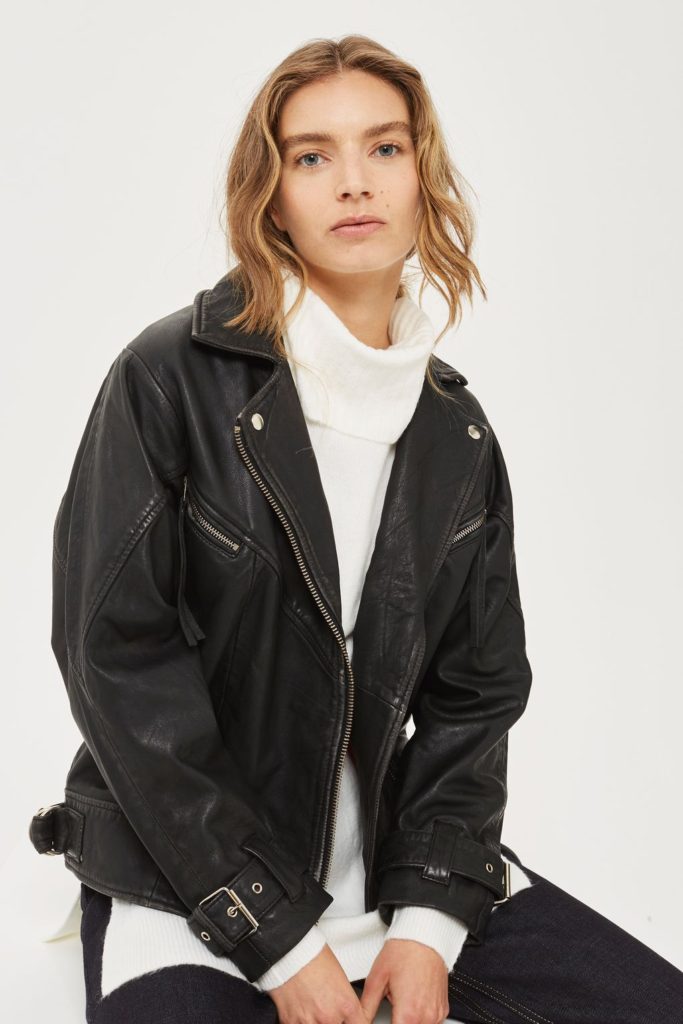 Oversized Leather Biker Jacket
Edgy and cool, not everything needs to be fitted to look great.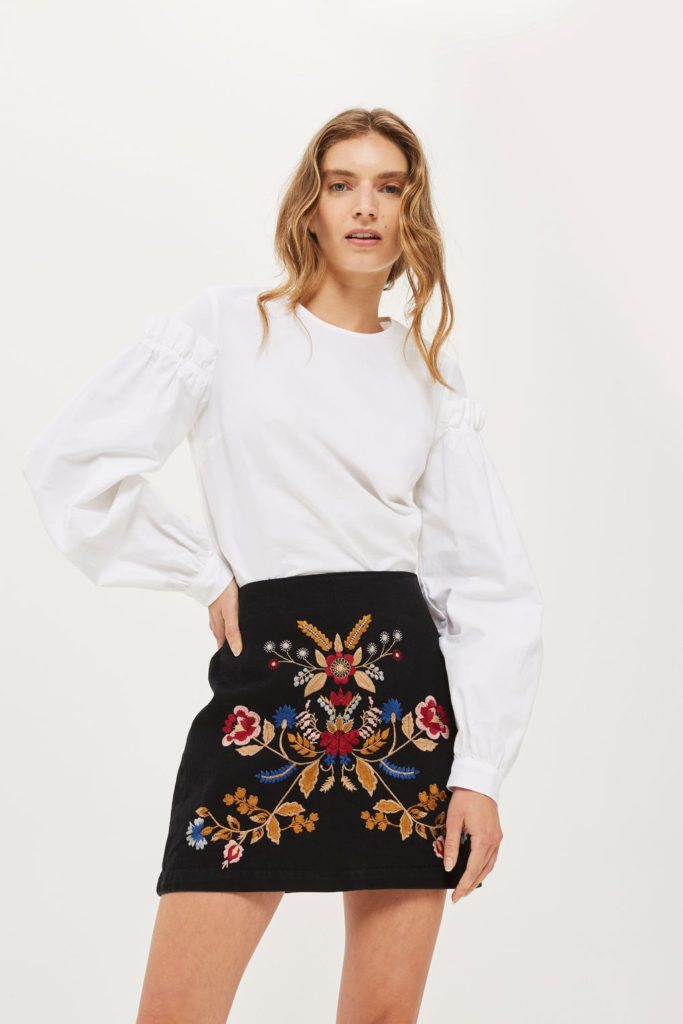 MOTO Denim Embroidered A-Line Skirt
The statement skirt to spice up an outfit.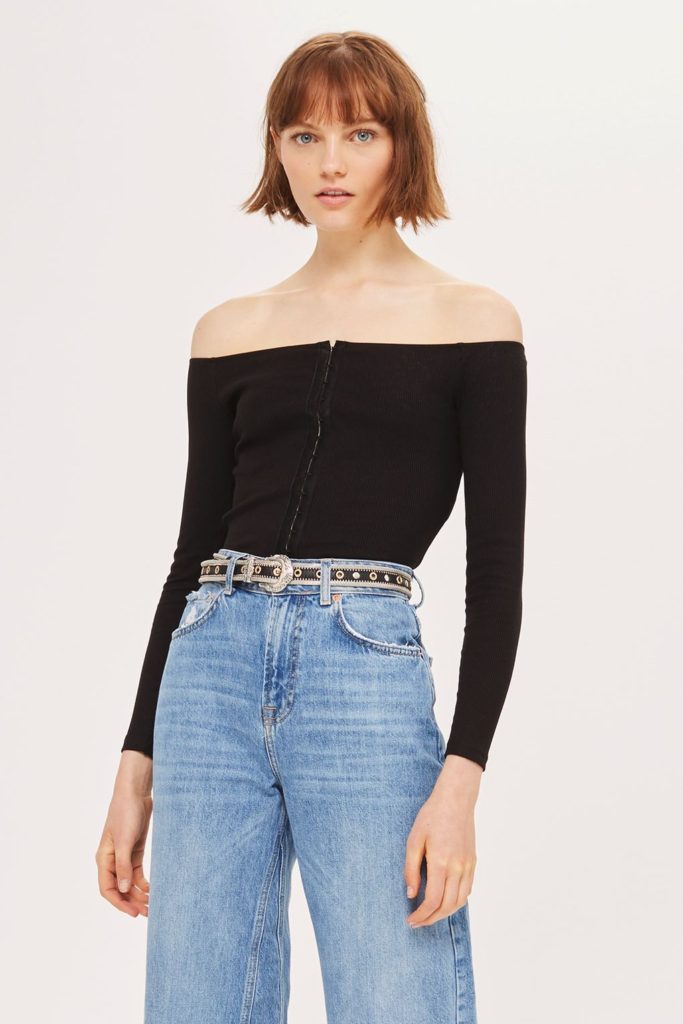 Cold Shoulder Hook and Eye Top
A million and one ways to wear this top, and it's not going to get old!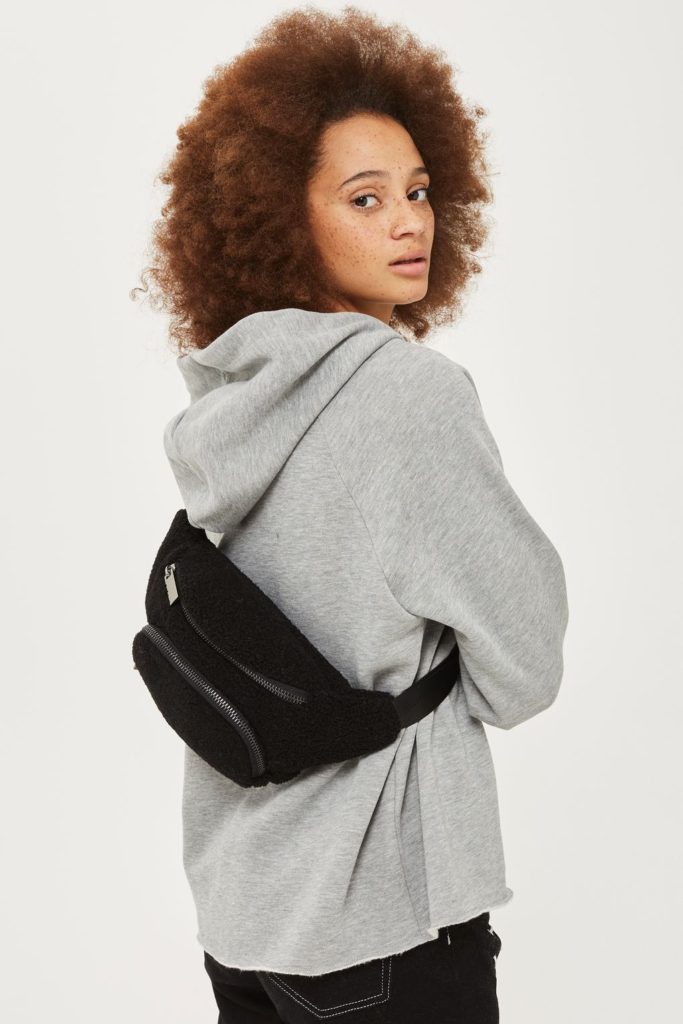 Textured Bumbag
For the days when physically holding a bag is too much.
5 unique pieces that can be worn so many ways, we can't handle it! Each of these items are the perfect addition to your fall wardrobe, and you'll save 10% at Topshop with SPC. Even better news? You can now shop online at Topshop and get your SPC discount (dreams really do come true).