My friends and I had one goal for Summer '17- Go on a road trip. So that's what we did- we planned an over 21 hour drive from Toronto to Winnipeg.


I don't know how we fit everything in our car, but we packed 4 suitcases, pillows, blankets, 8 litres of water and 4 friends and off we went. First stop- Petro-Canada to get all of our essentials for this road trip:
Gas- check
Snacks- DOUBLE check
Coffee: Check
Energy drinks: Check
Map: Check (don't judge us, we have an irrational fear of our technology breaking)
*Bonus: We stocked up on Petro points! So you collect points whenever you purchase anything at Petro-Canada. 10 points for every litre of fuel or 10 points for every dollar spent in store or for a car wash! Every 1,000 points= $1 that you can use towards your next purchase.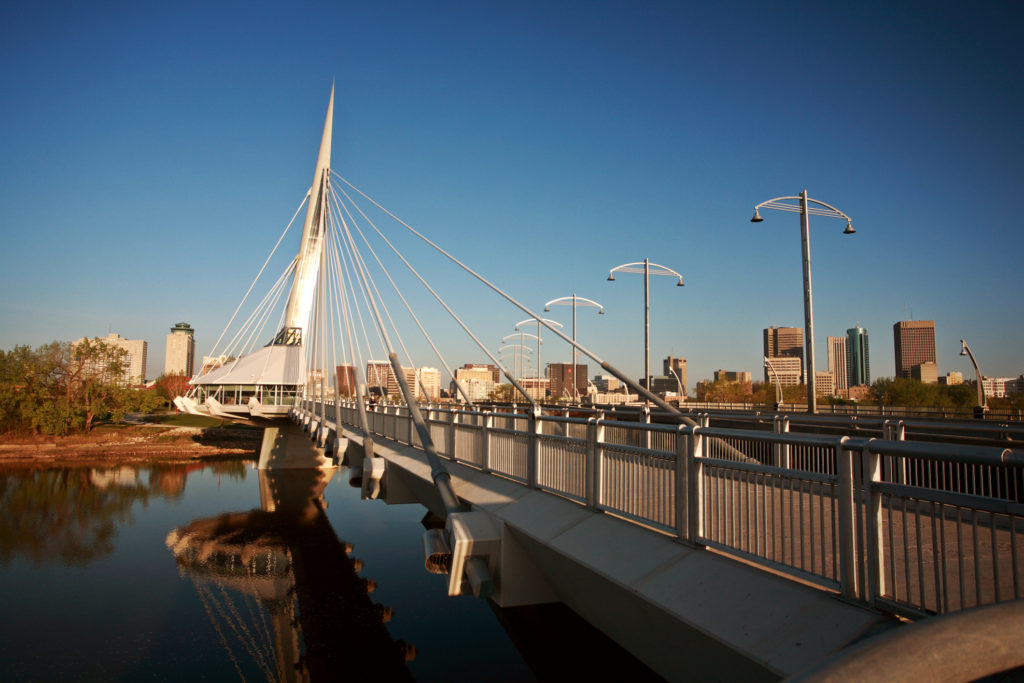 After our stop at Petro-Canada, we were on our way. 21 hours turned into 25 with all our bathroom and food breaks. But it was 25 hours of epic sing-a-longs and endless laughs with my best friends! Totally worth the leg cramps and lack of sleep.