It's 2017, everything is a look – especially if it's coming from Topshop. Take advantage of the bold trends of 2017, don't sit in the background with your usual outfit choices, make a statement – it's time.
Topshop is known to push the boundaries with their unique pieces and this season is no different — here are our favourite new items that are sure to get all eyes on you.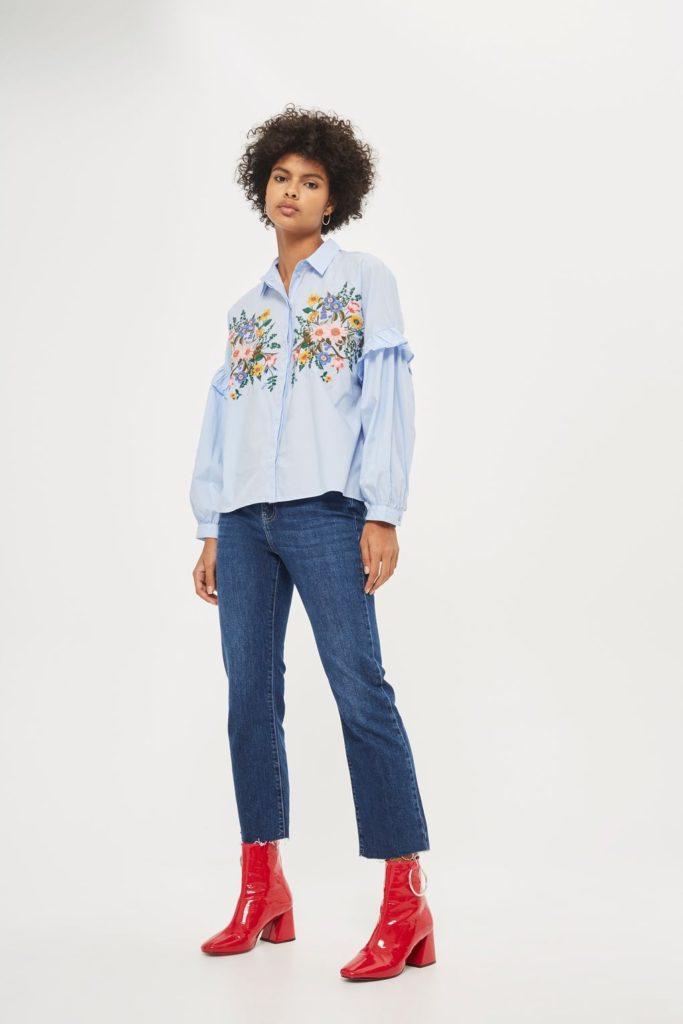 Floral Embroidered Shirt
Floral everything, always – that's just the way it is. We're obsessed with the fit of this shirt and the versatility!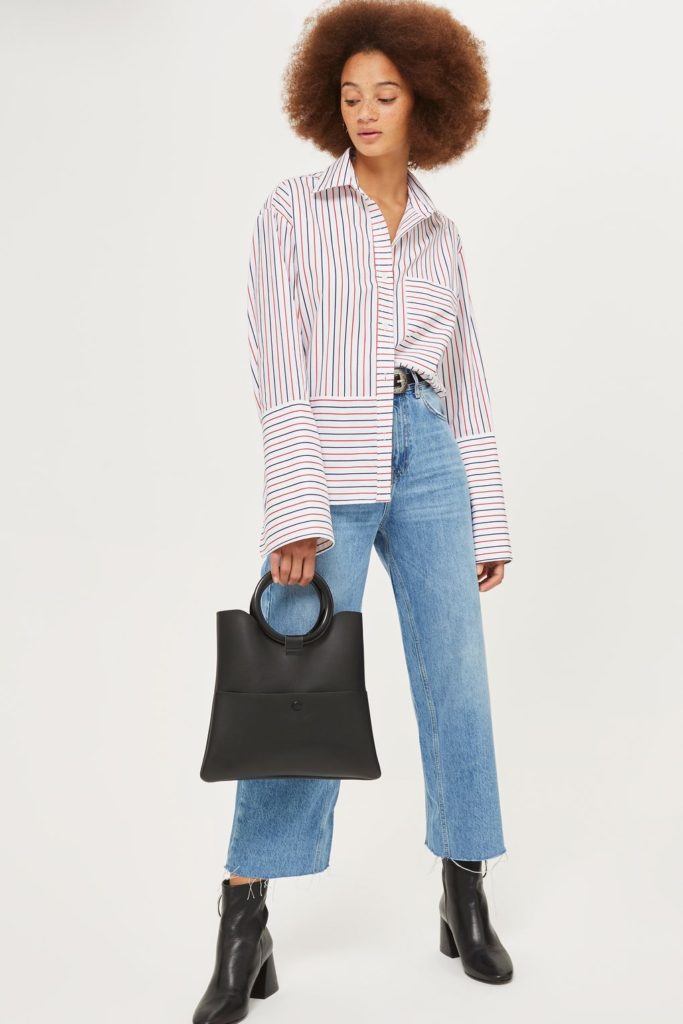 MOTO Mid Blue Cropped Wide Leg Jeans
Who said jeans can't look 🔥🔥 and still be comfy? Ditch your skinny jeans and try out these cropped wide leg jeans!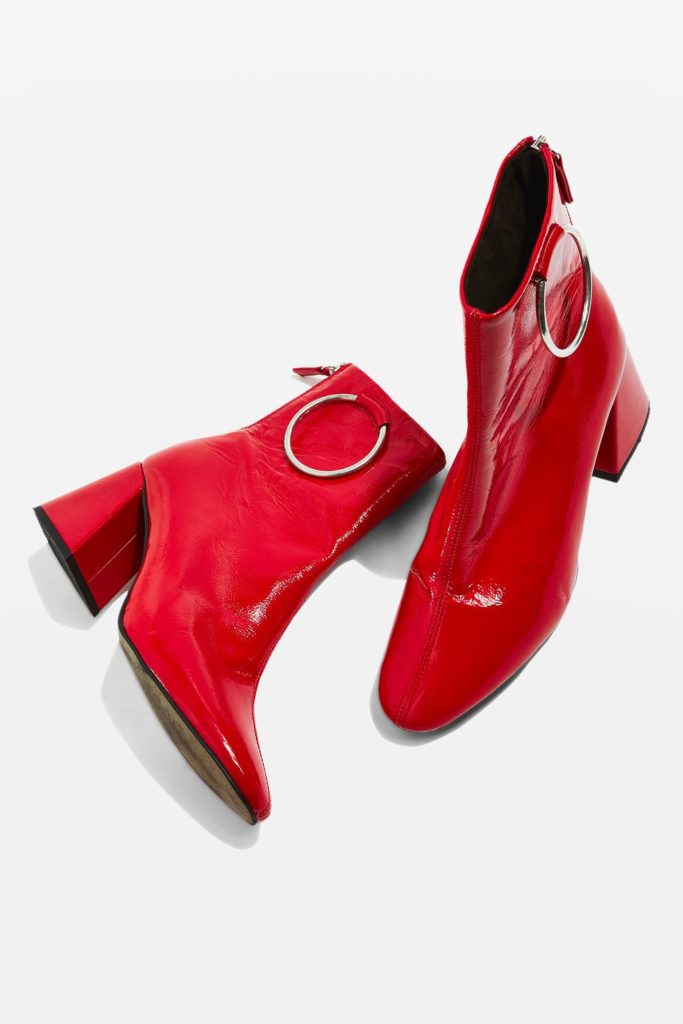 MIA Patent Leather Ring Boots
These boots are actually killing the game. They definitely seem intimidating but styling them is way easier than you think! White tee shirt dress, or light blue jeans – so many options.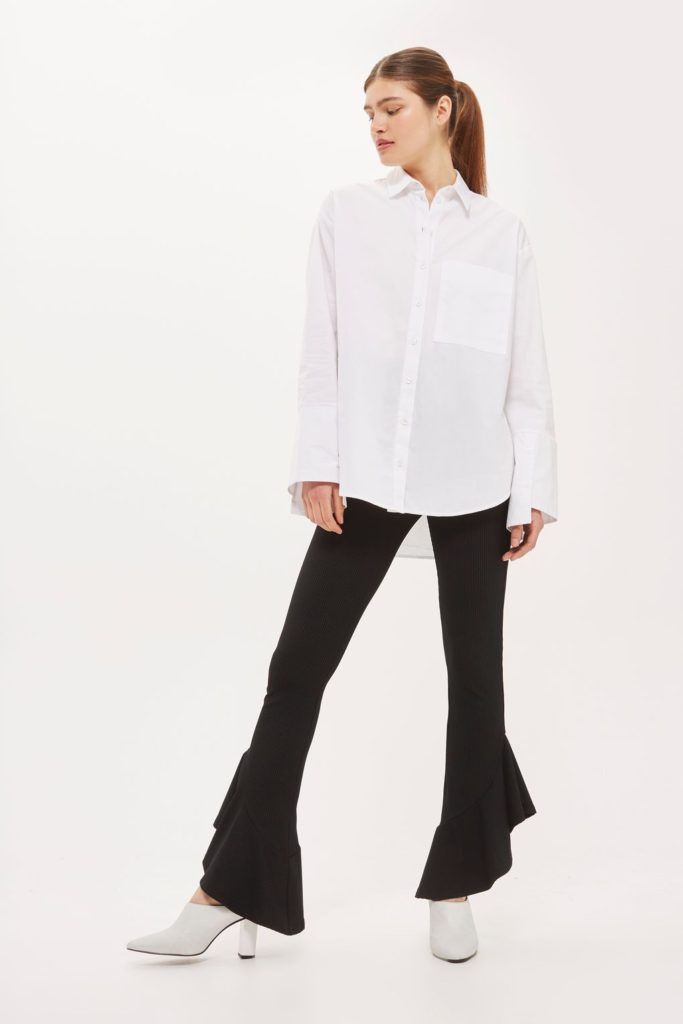 Mermaid Frill Flare Trousers
Oh hey fancy pants, we're in love! Spice up your standard trouser, if you're feeling bold you can definitely wear these to class – and then take them out for dinner!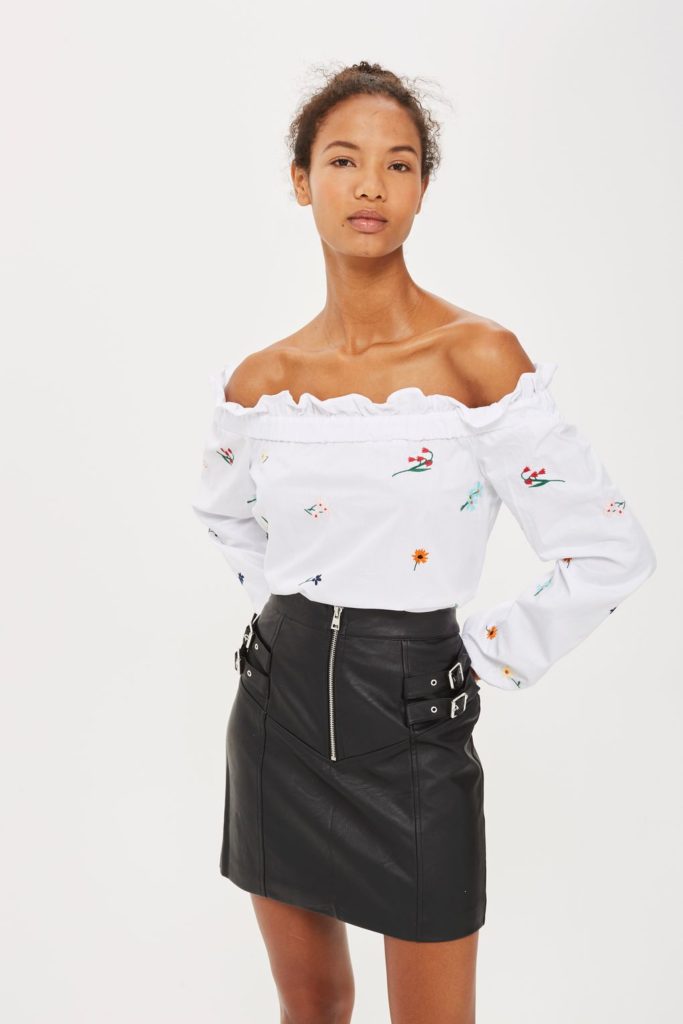 Double Buckle Zip Mini Skirt
Forever thankful for mini skirts 🙏🙏 Everything about this makes us feel bada** but also girly and ready to take on the day/night.
Shop each of these pieces online or in-store at Topshop and save 10-15% with SPC! You're welcome <3
PS. SPC Payday is running as we speak! Be sure to check out how you can enter for a chance to win!