A new season is fast approaching, and we've already got a plan for what it's going to look like–there's going to be a lot of Bench. If you haven't checked it out yet, Bench has released multicolour logo tees; a fun twist on a classic style.
You might not automatically associate tees and tanks with Fall, but they're the perfect transition piece for layering. It's a constant struggle of finding a happy medium when it's cold in the morning, and sweltering by the afternoon. Throw on a zippy in the morning, and you're good for the day with a tee/tank!
Check them out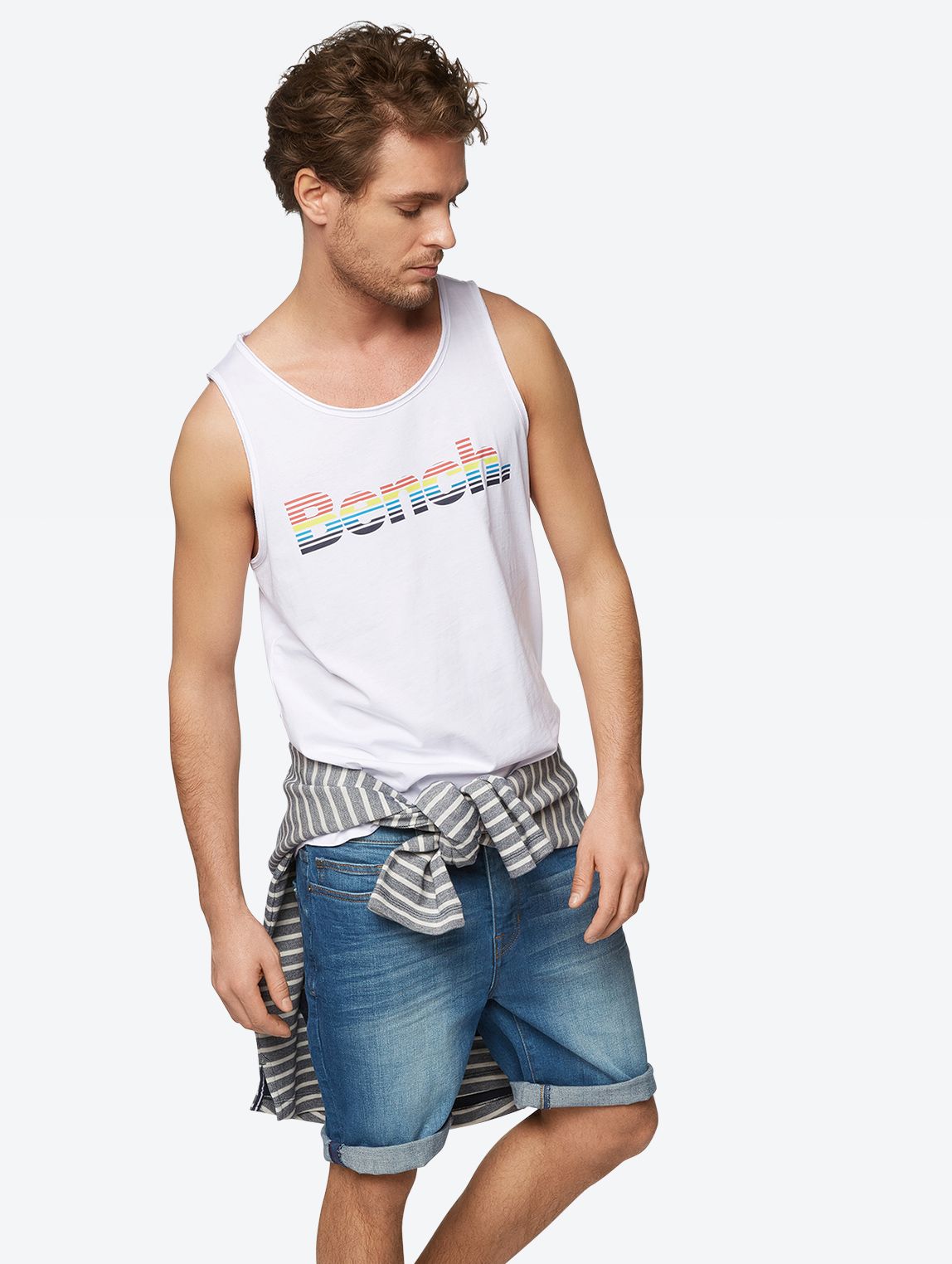 Sweater tied around the waist, perfect for a full school day of unpredictable AC and weather conditions!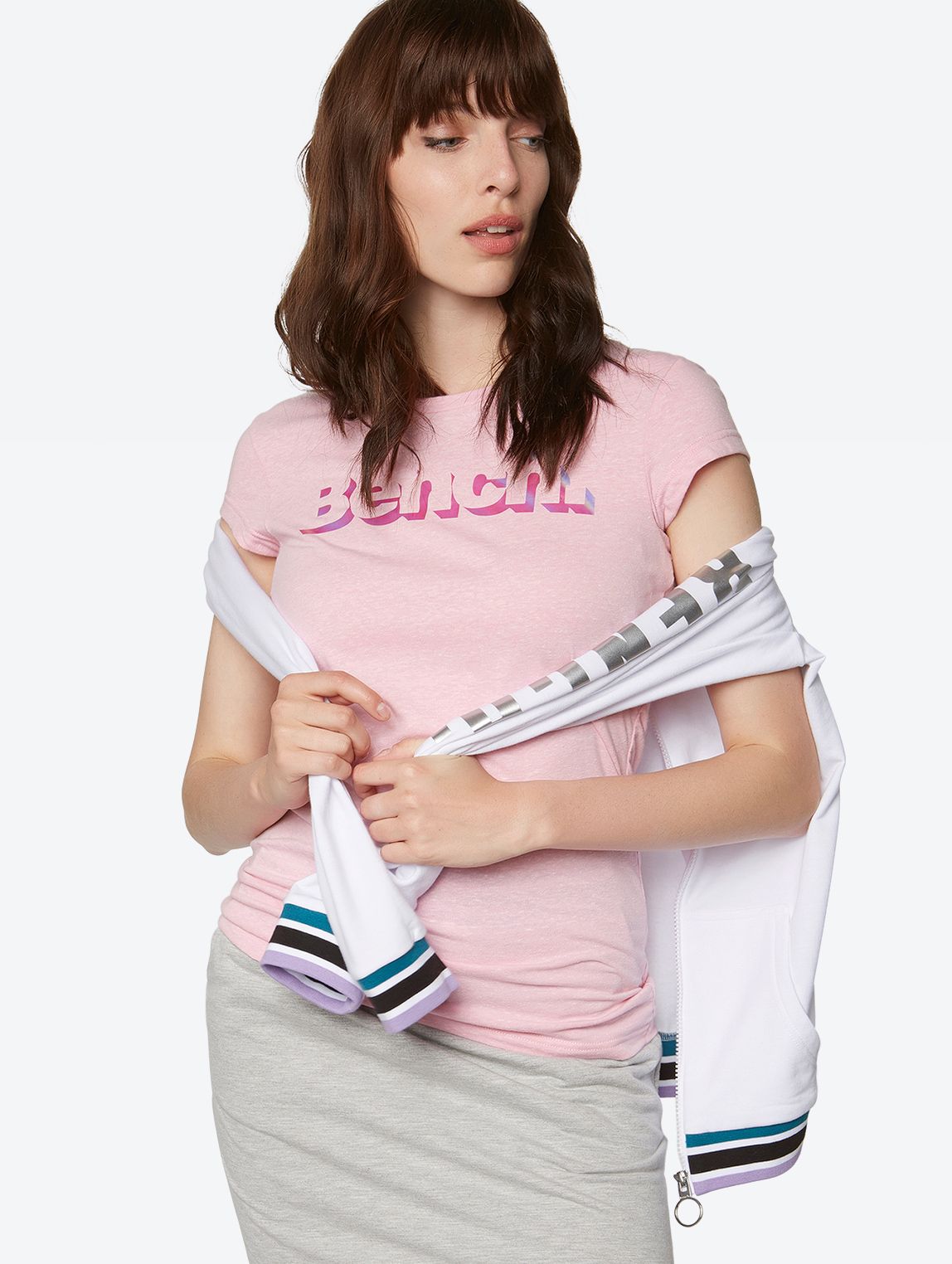 Millennial pink, helloooooo…we're all in!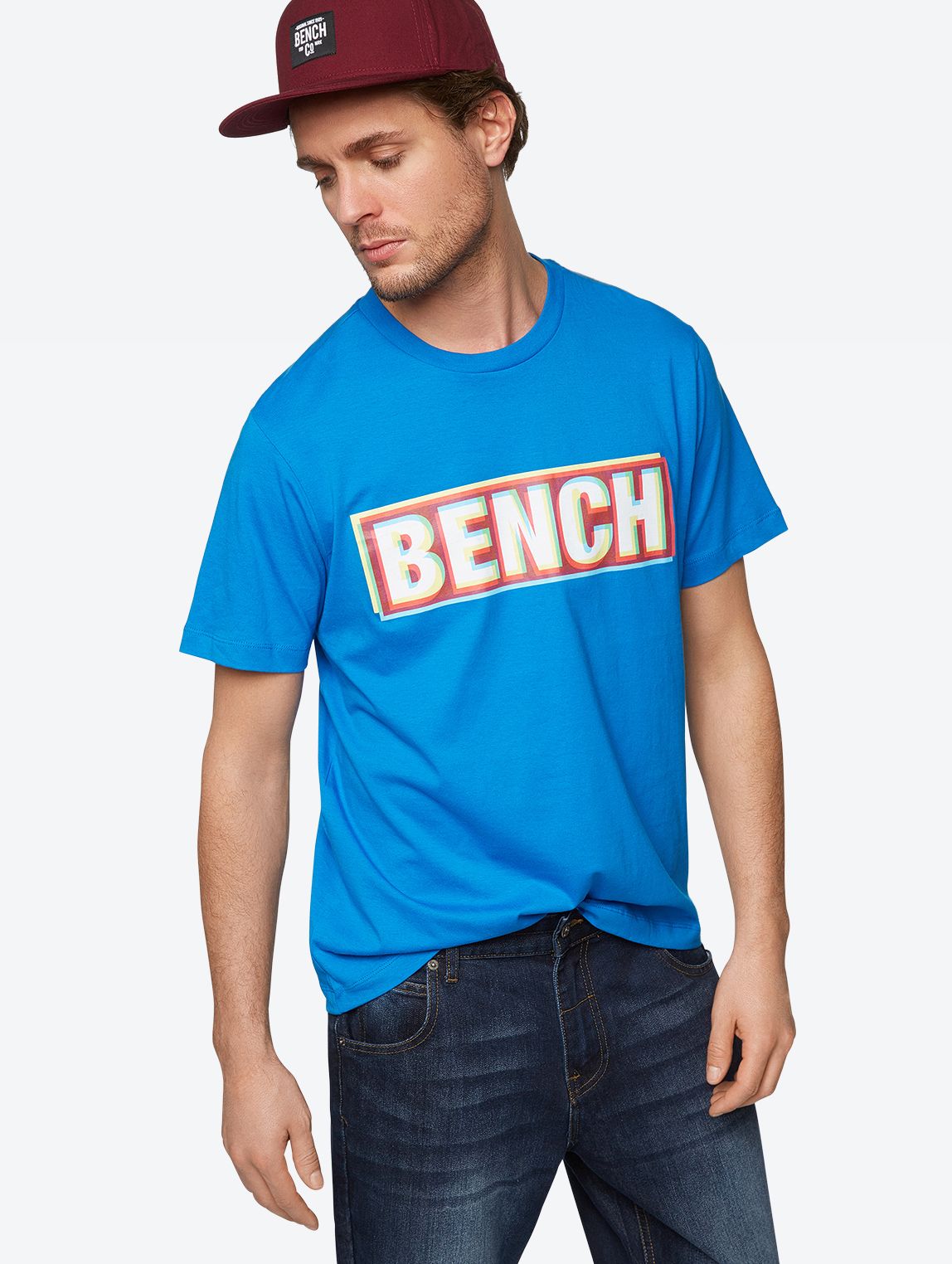 It's bold, it's vibrant, it's perfect to make an impression on campus!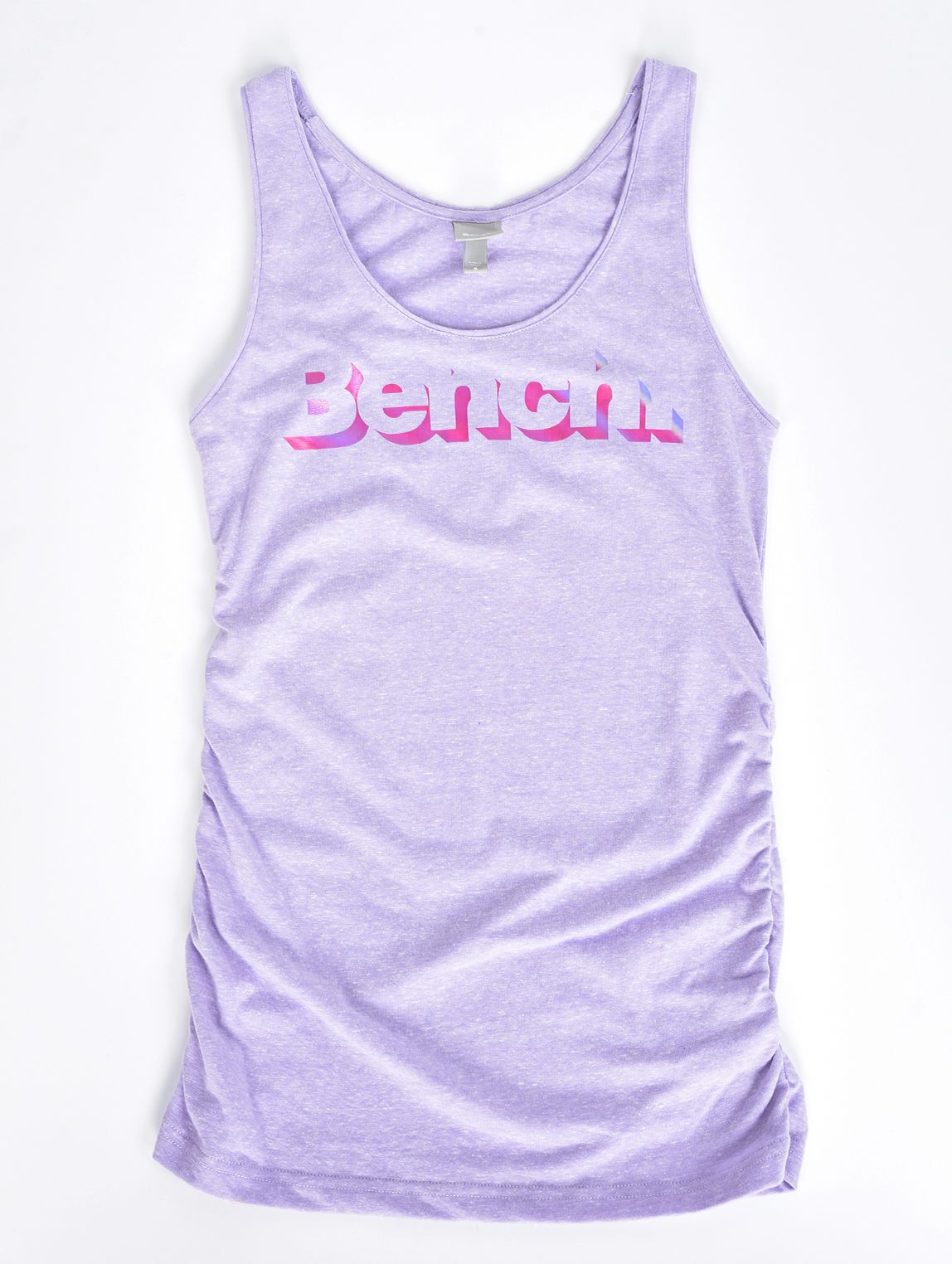 This is just so cute, wear it with jeans and a sweater — you're good to go!
Shop each of these tops online and in-store with SPC and save 10%! Plus, if you haven't picked up the 2017/2018 SPC Card yet, you can purchase it at a Bench location near you.
PS. SPC Payday is running as we speak! Be sure to check out how you can enter for a chance to win!