We've partnered with MAC cosmetics to get you 10% off when you shop online using you SPC Card! To celebrate, we've put together a day-to-night make up look using some of our holy grail MAC products!
Face Products Used

PREP + PRIME NATURAL RADIANCE
This gel primer managed to control oil and give my skin the most beautiful glow. It wasn't too glittery or sparkly, but it was still able to show through my foundation, concealer, contour, etc! I used the shade Radiant Pink, and oh my was it ever radiant!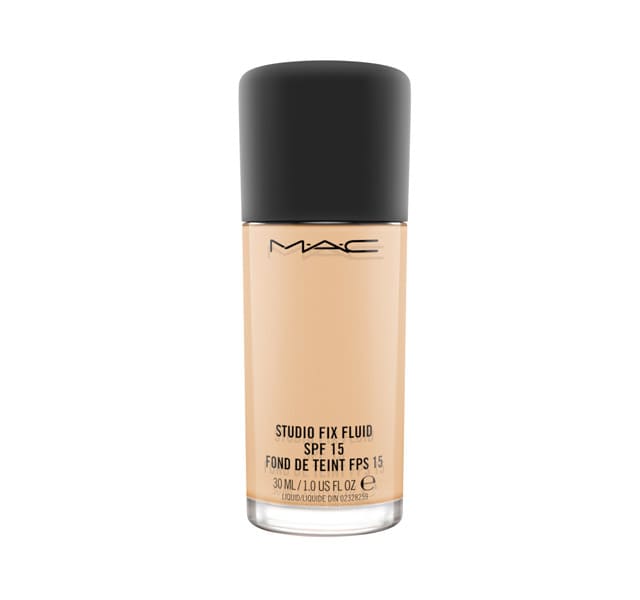 STUDIO FIX FLUID SPF 15
Looking for a full coverage foundation? This one is for you! Not only did it cover all my imperfections and redness (so well that I didn't need to spot conceal), it kept my oil in check all day. Usually by hour 4, my t-zone looks like a slip 'n slide, but this foundation didn't let anything through! It still managed to look natural as well!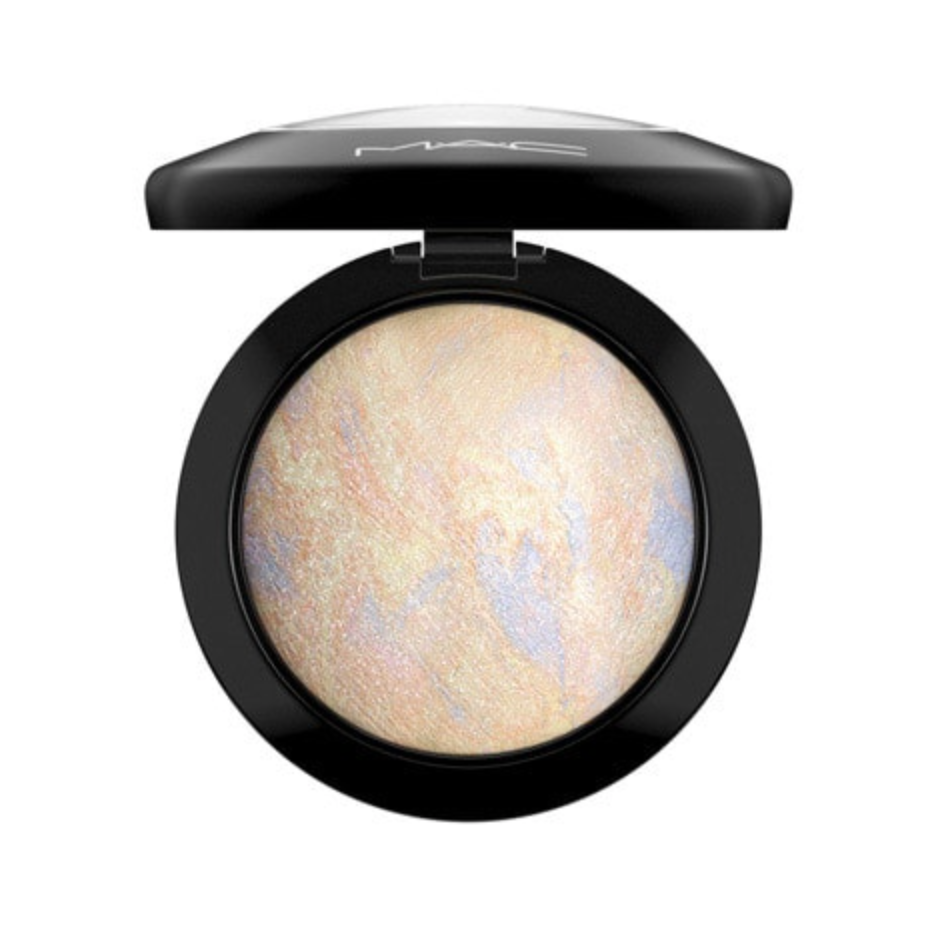 MINERALIZE SKINFINISH
THE ULTIMATE GLOWWWWW! Seriously, I used the shade Lightscapade and I felt like a glory princess. It was so natural looking, no chunky glitter, just soft and finely milled. You might be able to tell in the video that I started applying on the high points of my face and then just gave in and tried to drown my face in it – so beautiful.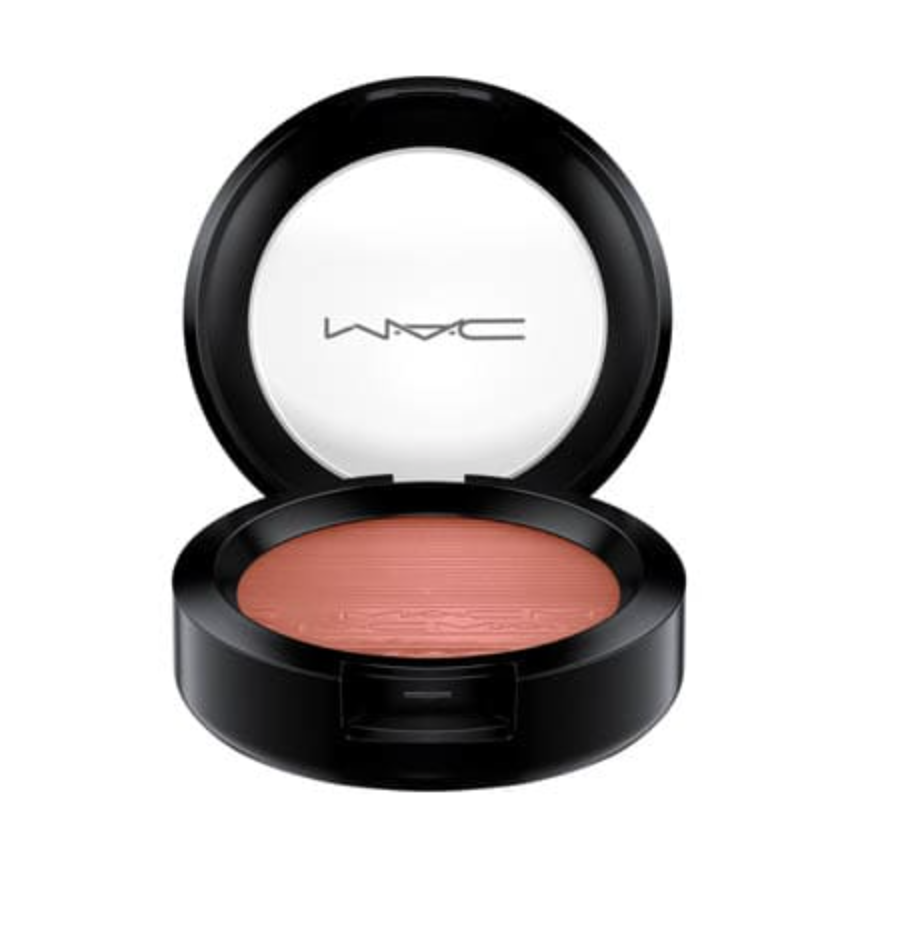 EXTRA DIMENSION BLUSH
If you haven't noticed yet, this look is all about the glow! This blush gave a beautiful polished, light reflecting effect to my cheeks and honestly, the colour was perfect. It was subtle, yet gave me some dimension. I was even able to use this product as an eye shadow (would highly recommend for brown eyes) it was really easy to achieve an effortlessly – chic look!
Be sure to check out each of these products and more from MAC cosmetics online! Save 10% with SPC so you always look #flawless.