You're probably no stranger to the Canadian tuxedo, we've seen it on Brittany and Justin, in old photos of our parents, and now on Instagram. Let's face it, the Canadian tuxedo isn't going anywhere, so let's embrace the Canadian look and rock it. Our go-to for the look is American Eagle Outfitters, endless denim options that work for everyone.
Men's denim on the top: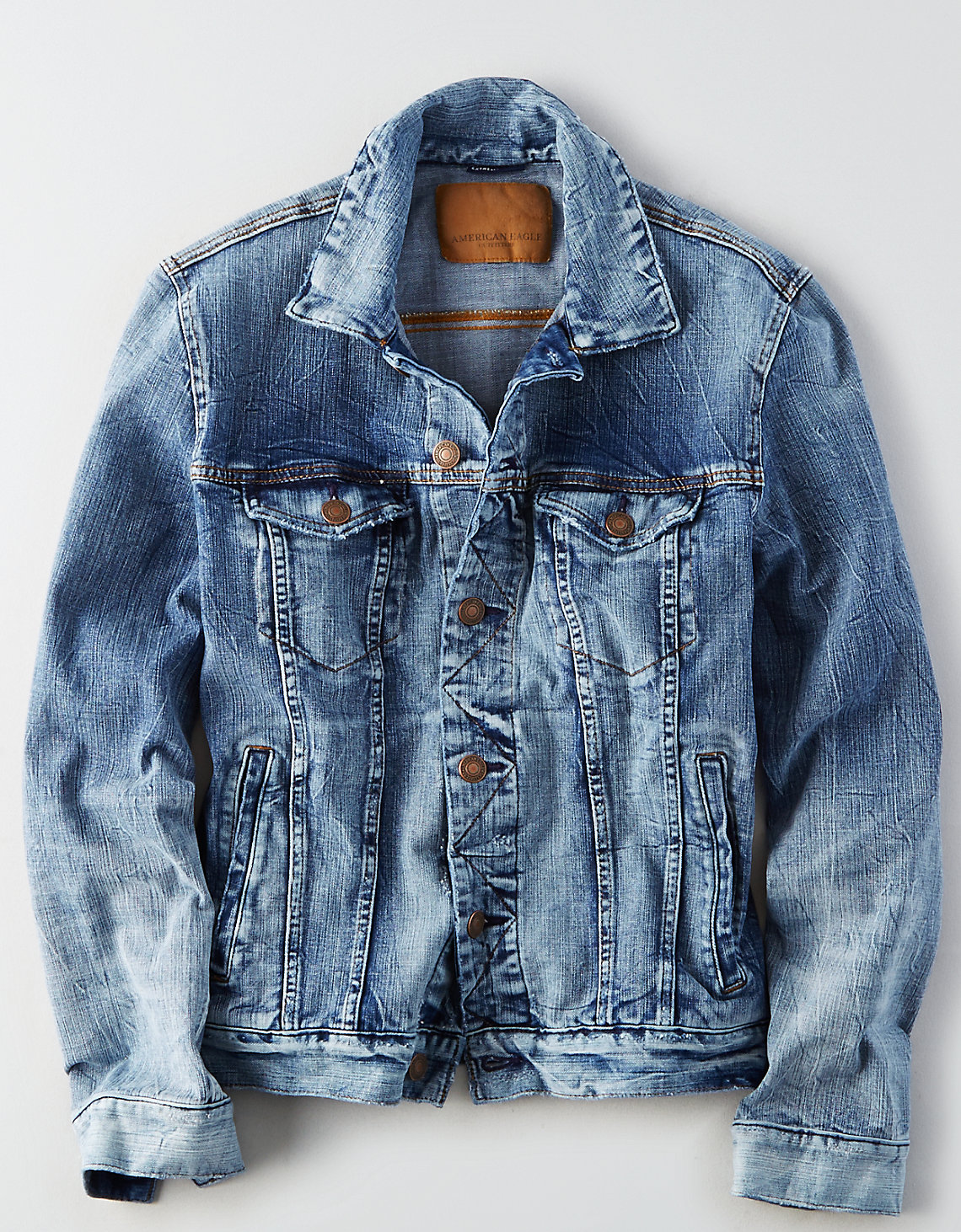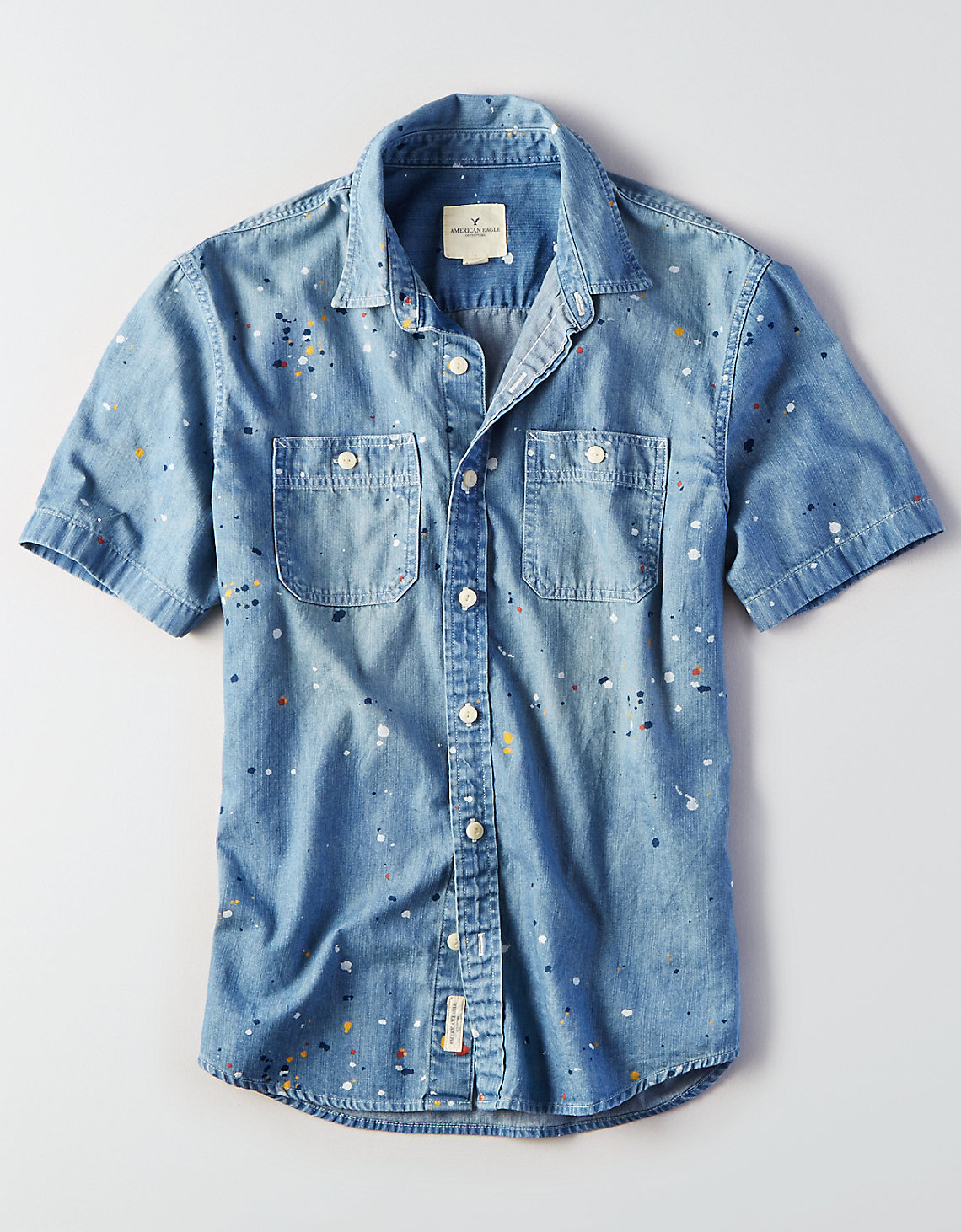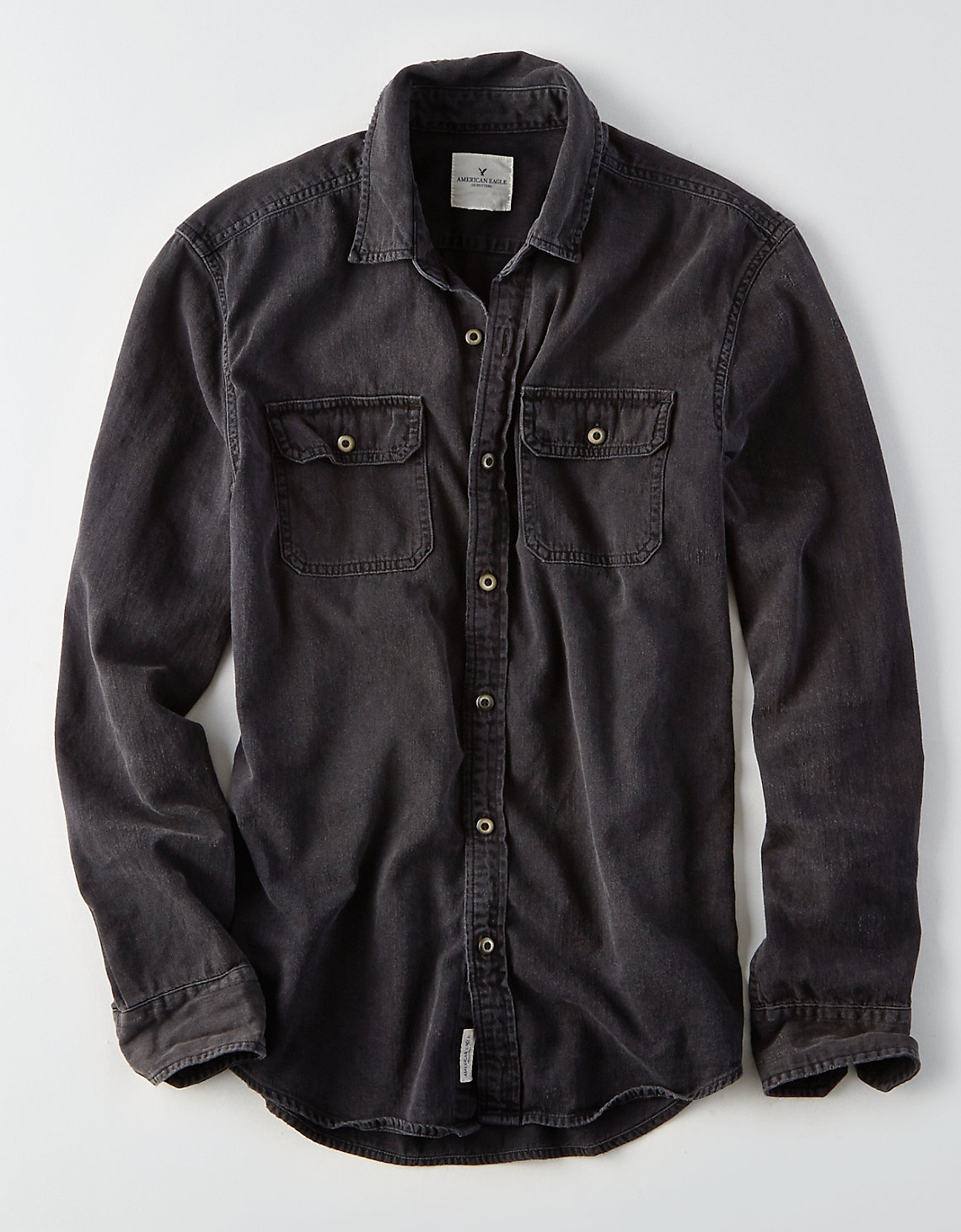 Women's denim on top: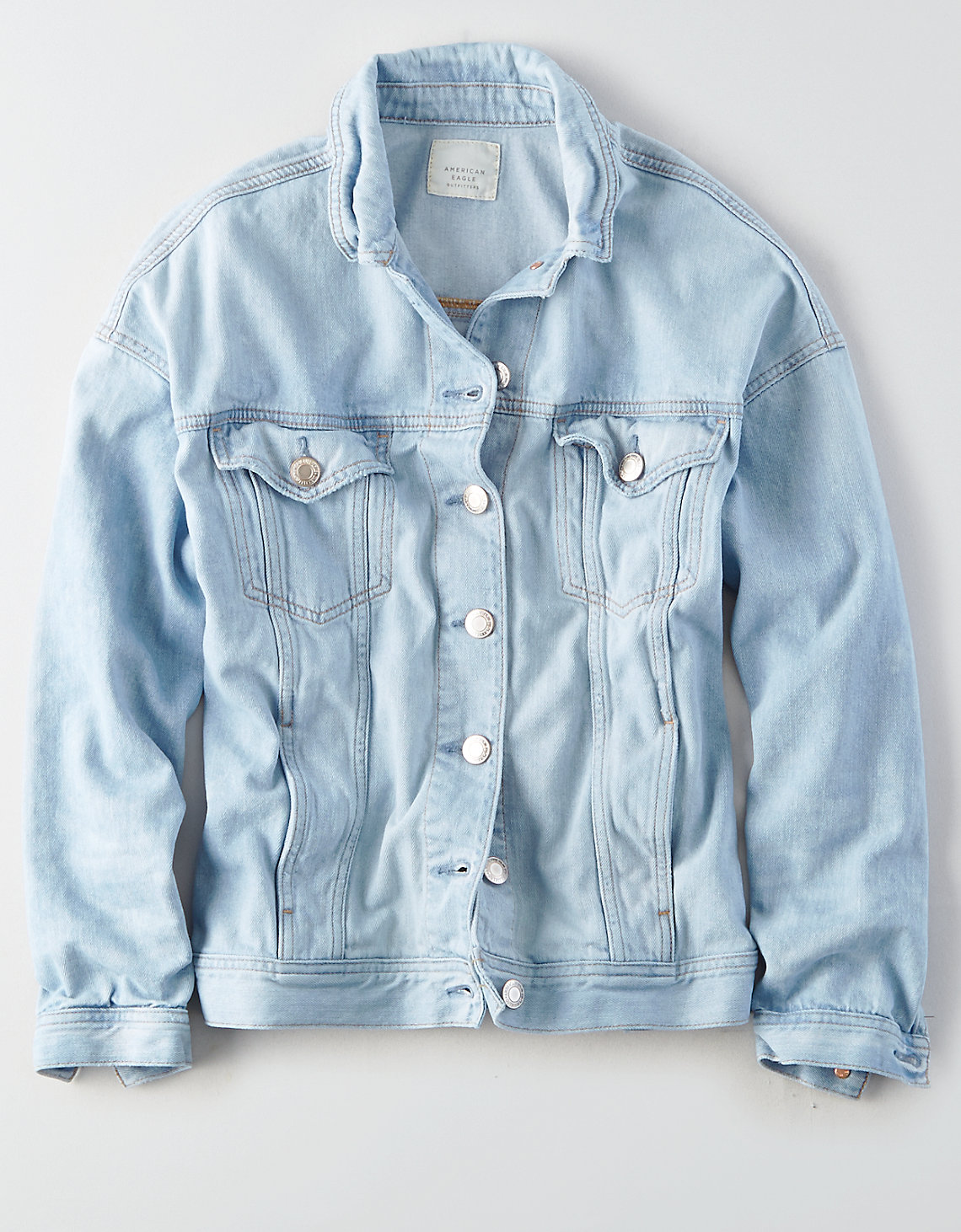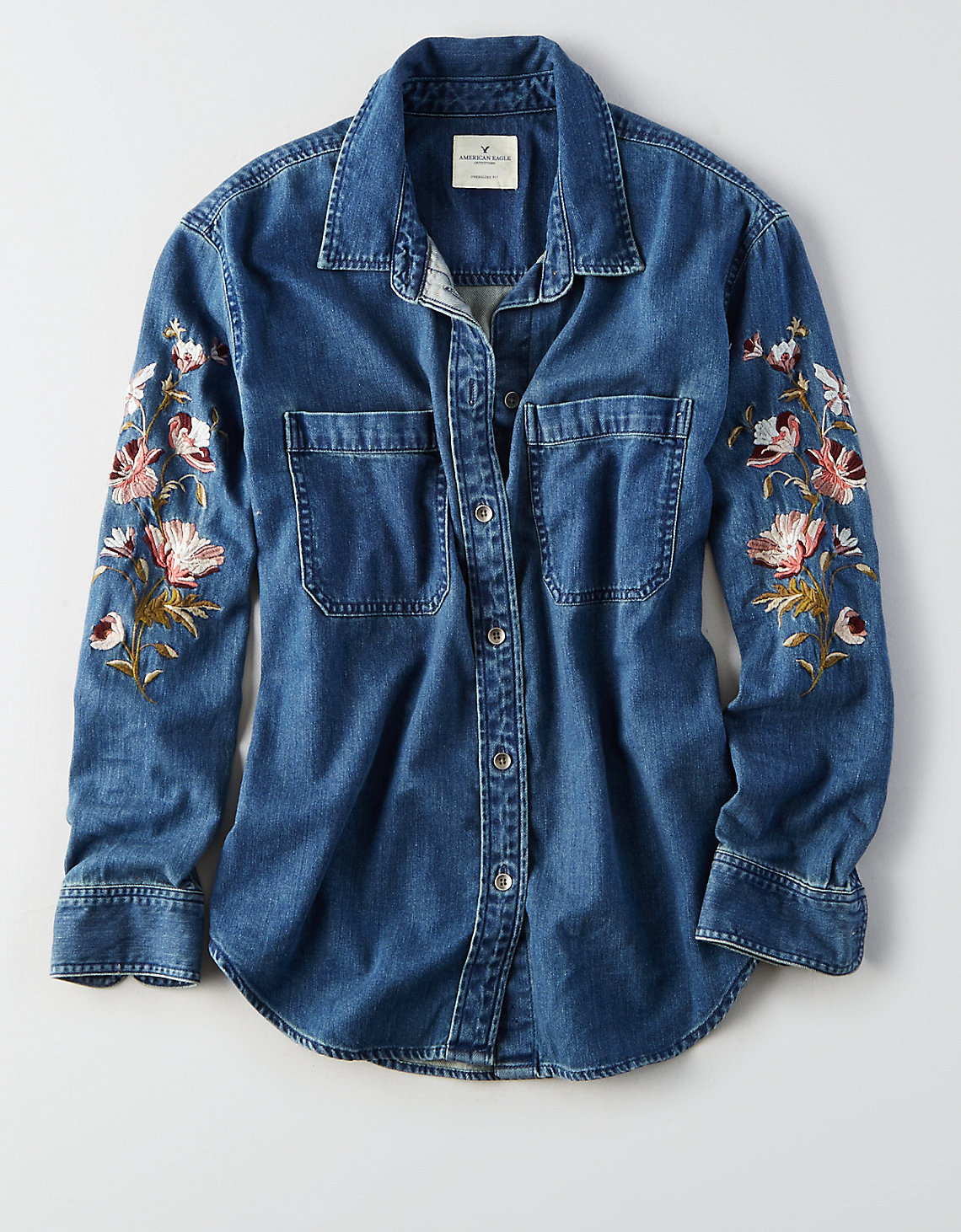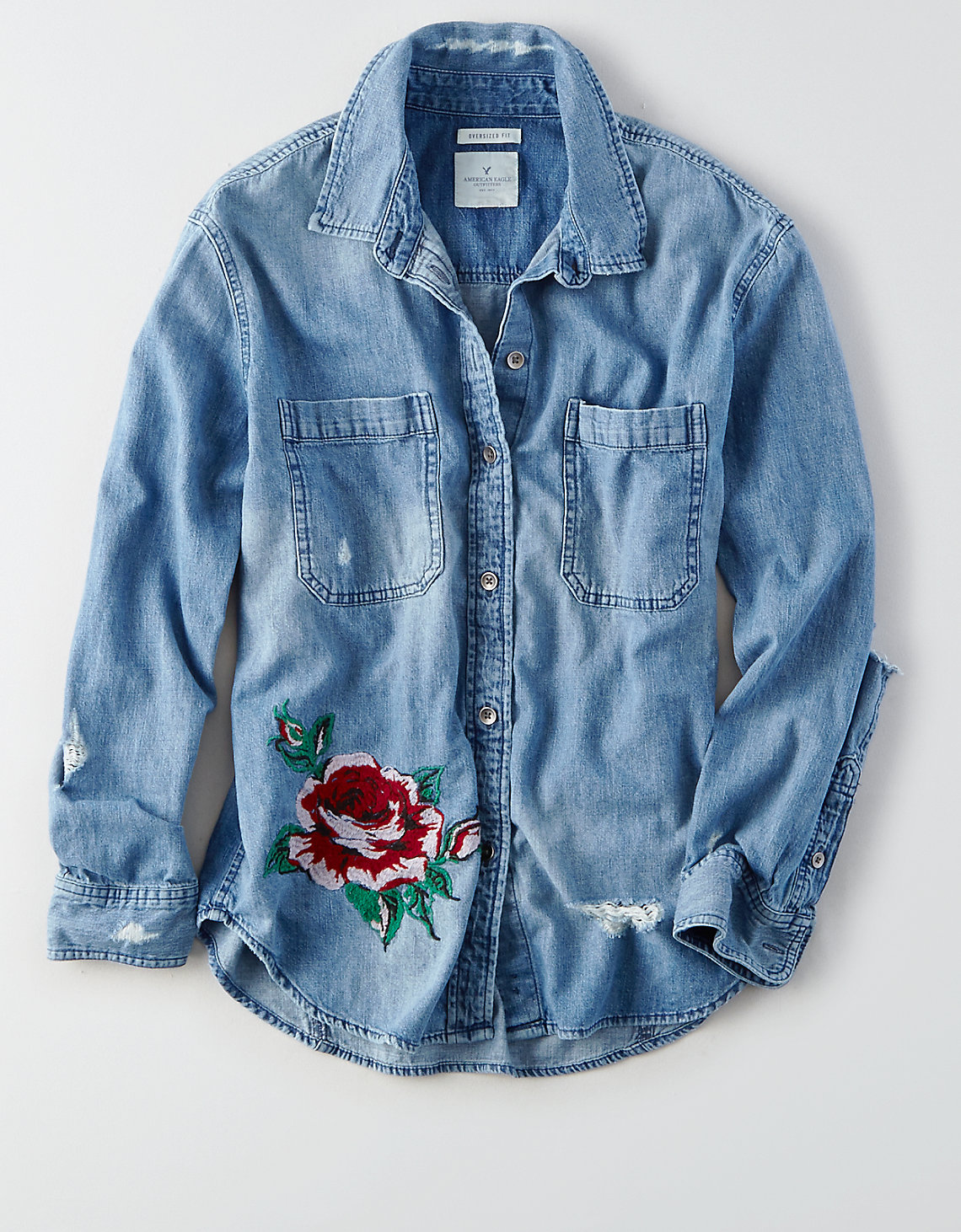 Men's denim on the bottom: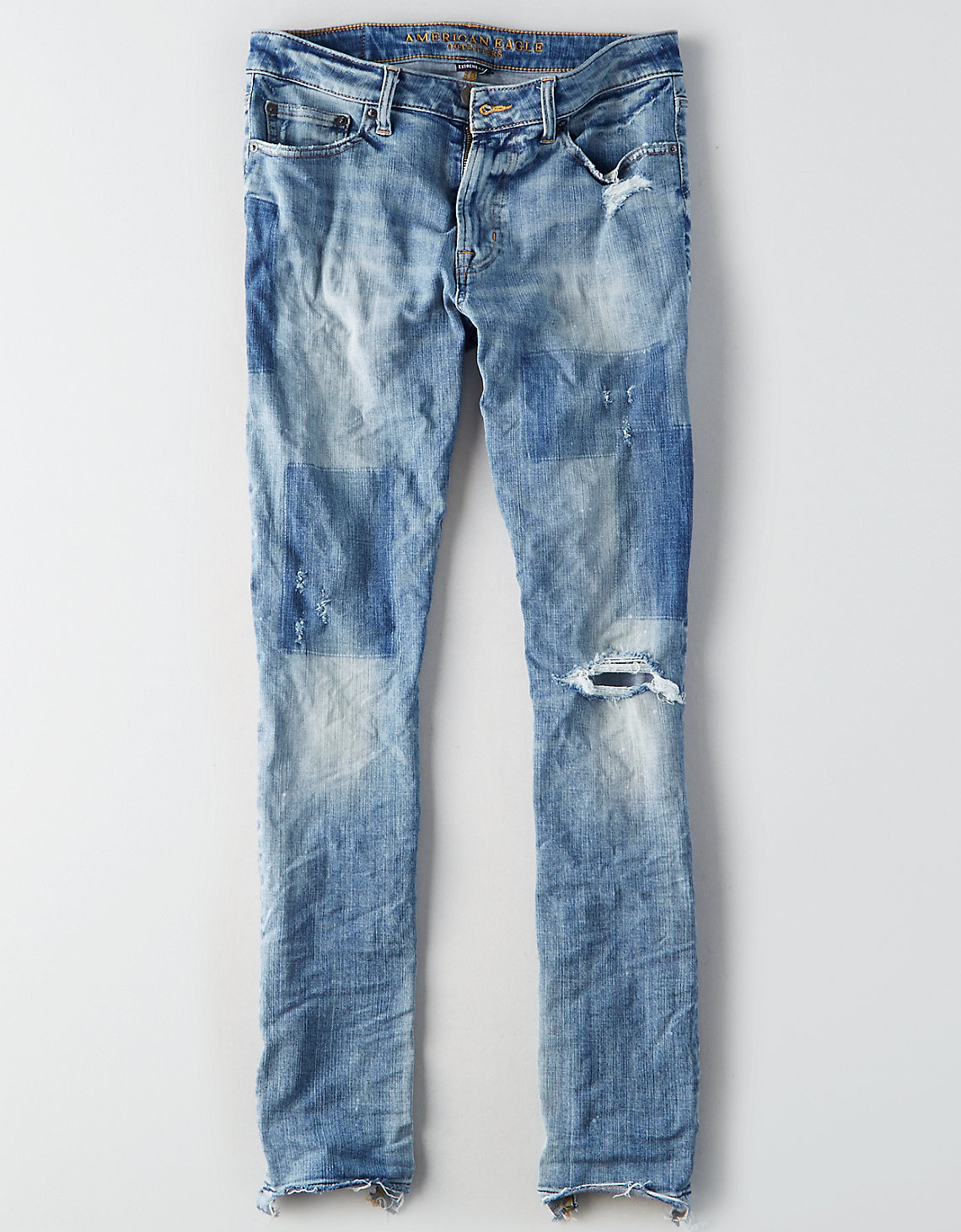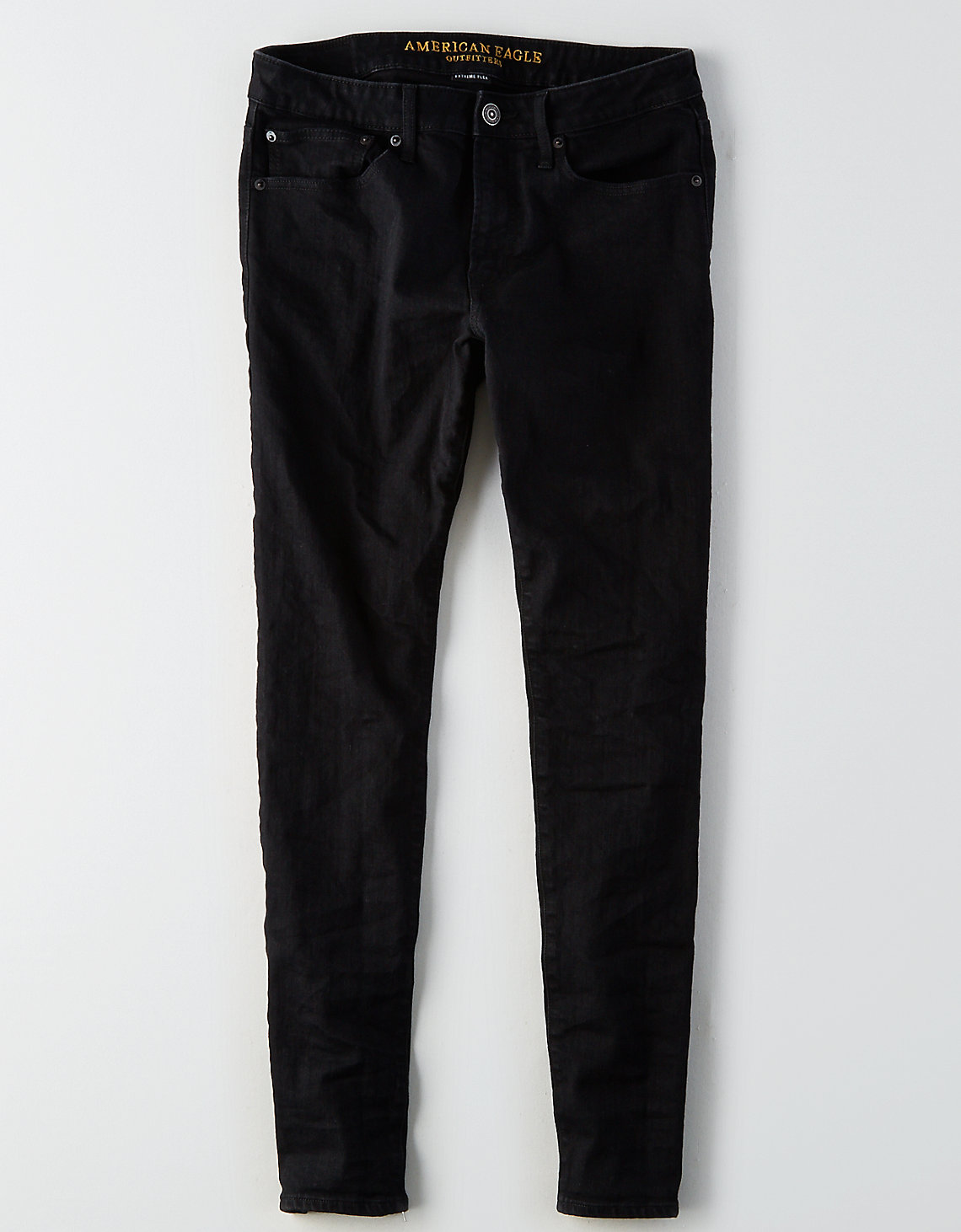 Women's denim on the bottom: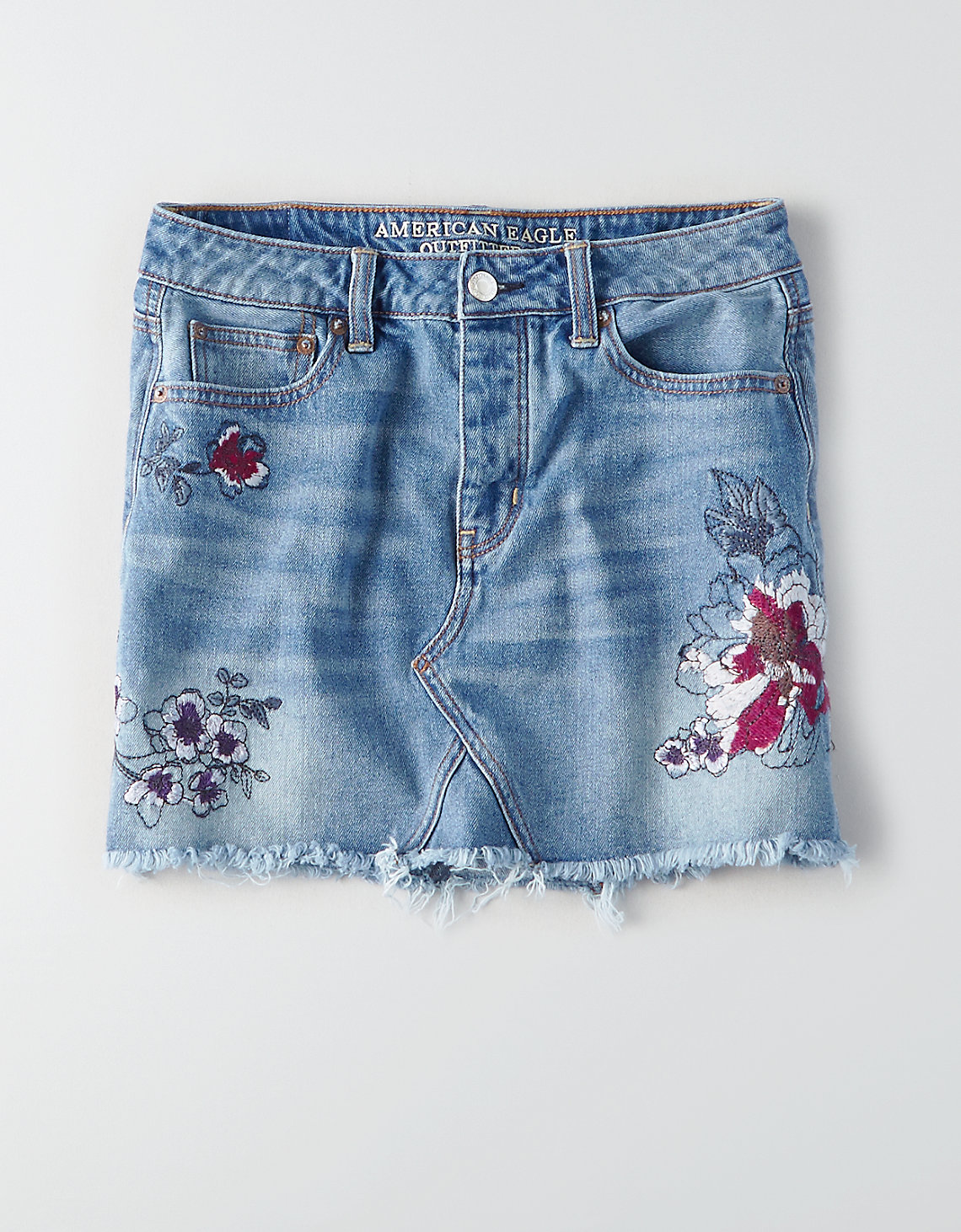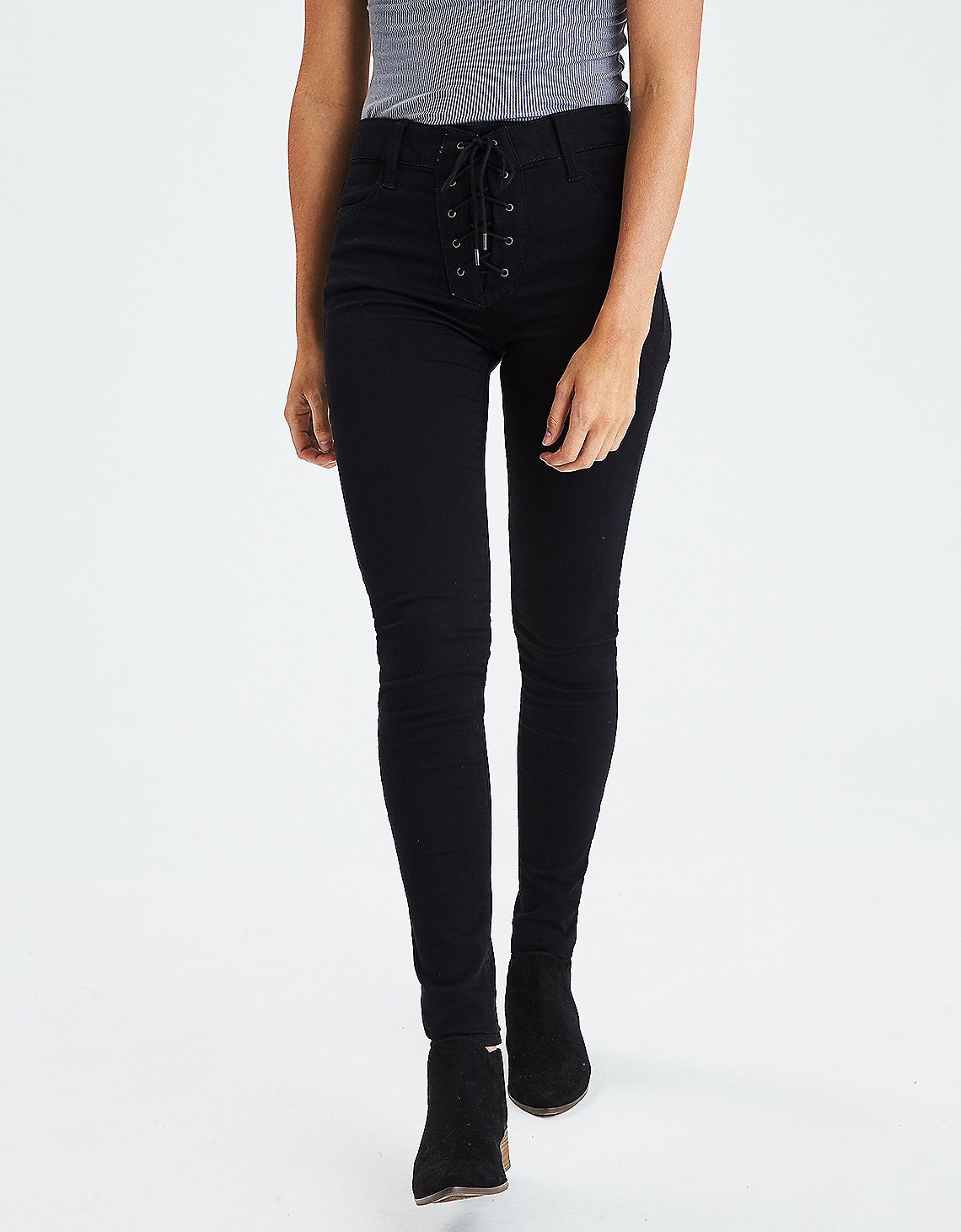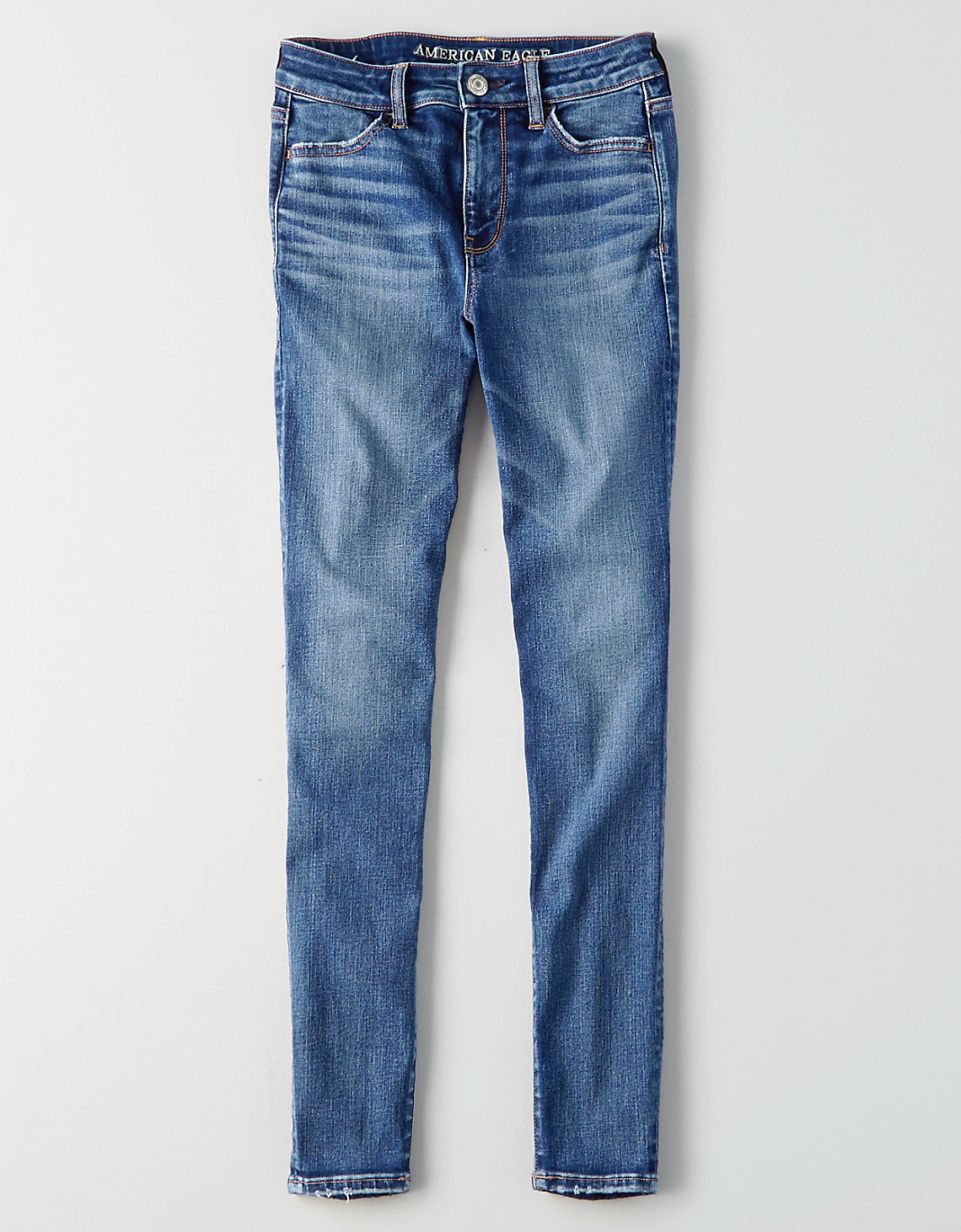 There you have it, the easiest combinations to get your 2017 Brittany and Justin looks. Let your Canadian shine through your denim tuxedo. Shop all the looks at American Eagle Outfitters and save 10% with your SPC Card!
PS. SPC Payday is running as we speak! Be sure to check out how you can enter for a chance to win!