We all know how it goes– you start the school year off with a full pencil case and crisp notebooks, then by the end of the year, you have one chewed up pen and you're struggling for a piece of lined paper. This year will be different; you are not going down that path again. Staples has released this year's back-to-school trends, and they're too cool to let out of your sight.
Vibrant Colours
Brighten up the school days with fun, colourful supplies! Staples carries Poppin products, the perfect balance of minimalism and vibrance. Pick up their sleek pens, tape holders, soft notebooks, and pencil cases. Your desk setup will be sooo #aesthetic!
Plus, we know your locker is important–it's your meeting spot, the safe zone for your valuables, and your mini changeroom/beauty prep area…get it in perfect shape with colourful, adjustable locker shelves.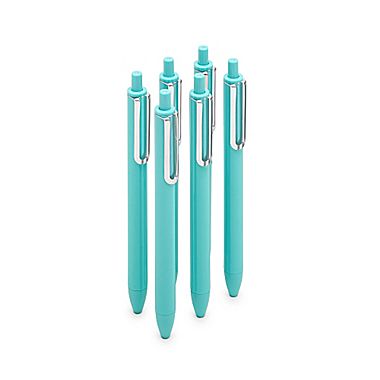 Organization Station
The best way to ensure you don't end the school year with one pen and no paper is to amp up your organization. Whether it's your locker or dorm room, you need to have a safe place for all your papers and books. Staples' binders and assorted plastic storage totes are the best way to stay organized. Plus, they're easy to store and won't take up tons of space!
Green is the new black
We all need to do our part in taking care of the planet and using sustainable products on a daily basis is a perfect start. Smart note-taking involves Staples Eco Highlighters, made with 78% recycled plastic water bottles! Plus, Recycled Post-It notes will keep your books green.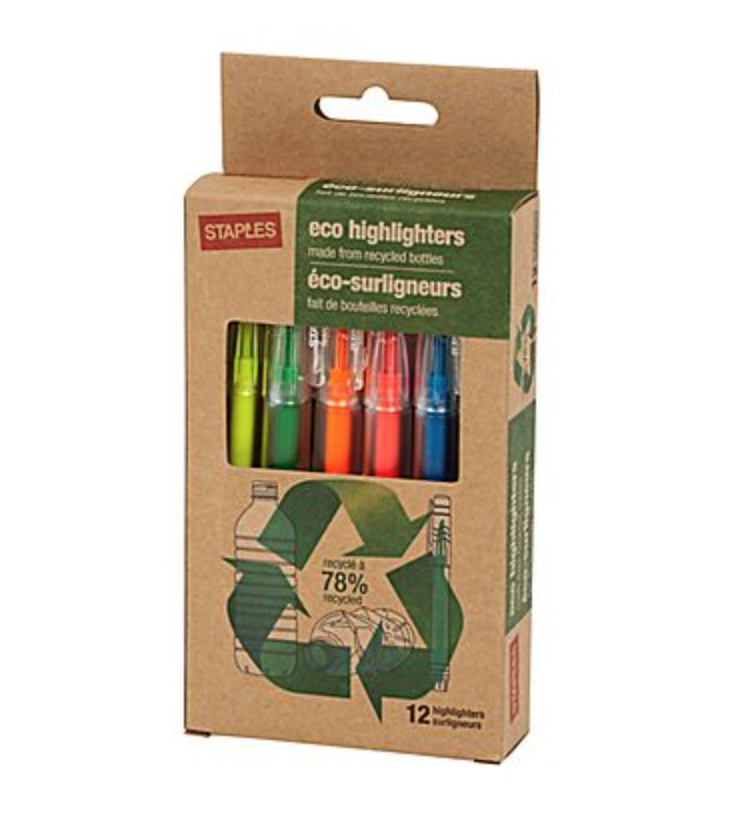 Shop the latest back-to-school supplies trends at a Staples near you and save 15% when you use your SPC Card in-store! Be sure to keep everything safe in your locker – we know you'll manage to end the school year with a full pencil case!