Back to school is here and trends are forever changing. You have to step your game up from last year, new year, who this, right?
If I'm ever looking for a new way to put things together or a little outside the box style inspo, I head to Instagram- a little revamp never hurt anyone! I've been looking to change up my style a bit, so I went on a search, and found myself on Call It Spring's #MyCallItSpring page and was totally inspired.
I say YES to faux snakeskin to add a little pop to my outfit.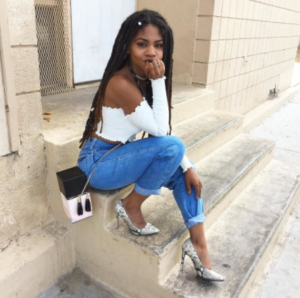 Instagram: @natslocs
If it's rainy outside, at least my bag will be SHINING. This yellow crossbody will take your look to the next level.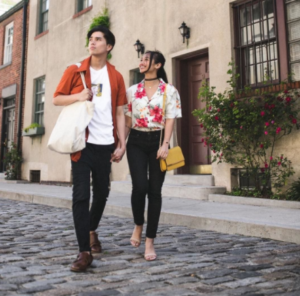 Instagram@kylesensei
Feeling the frills. A girly touch and a block heel, there's not much more you could ask for!

Instagram: @jessmegan
It is mandatory to have at least 3 pairs of minimal heels in your collection… at least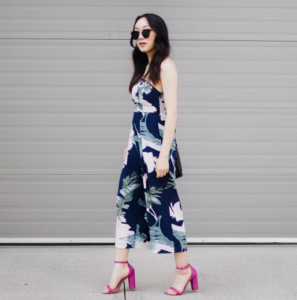 Instagram: amandarachlee
If you're ever looking for a switch up, or that after-you-leave-your-ex GLOW UP, head to Instagram for some influential looks! Get your shoe game right with Call It Spring and save when you use your SPC Card! Don't forget to register and enter for your chance to win #SPCPayDay there's over $20,000 in cash and prizes to put towards your "new year, who dis" look. You can thank me later!