The right accessory can take any old outfit and turn it into a look. 
This year is all about bold accessories, we're stepping out of our comfort zones for sure. We see fashion it-girls like Bella Hadid, Hailey Baldwin, Sofia Richie, and Kendall Jenner rocking all sorts of chains, hats, and of course sunglasses – and we're ready to get on board. The easiest way to transform your outfit is with a fun pair of sunglasses.
We've turned to Forever 21 to broaden our sunglass collection so we're always looking A1.
Square High-Polish Sunglasses
Not to be dramatic, but these glasses are EVERYTHING. They're the perfect cool accessory to instantly upgrade your look. Everyone will be like "WHO IS SHE" because you will look like you belong in a magazine. Trust us.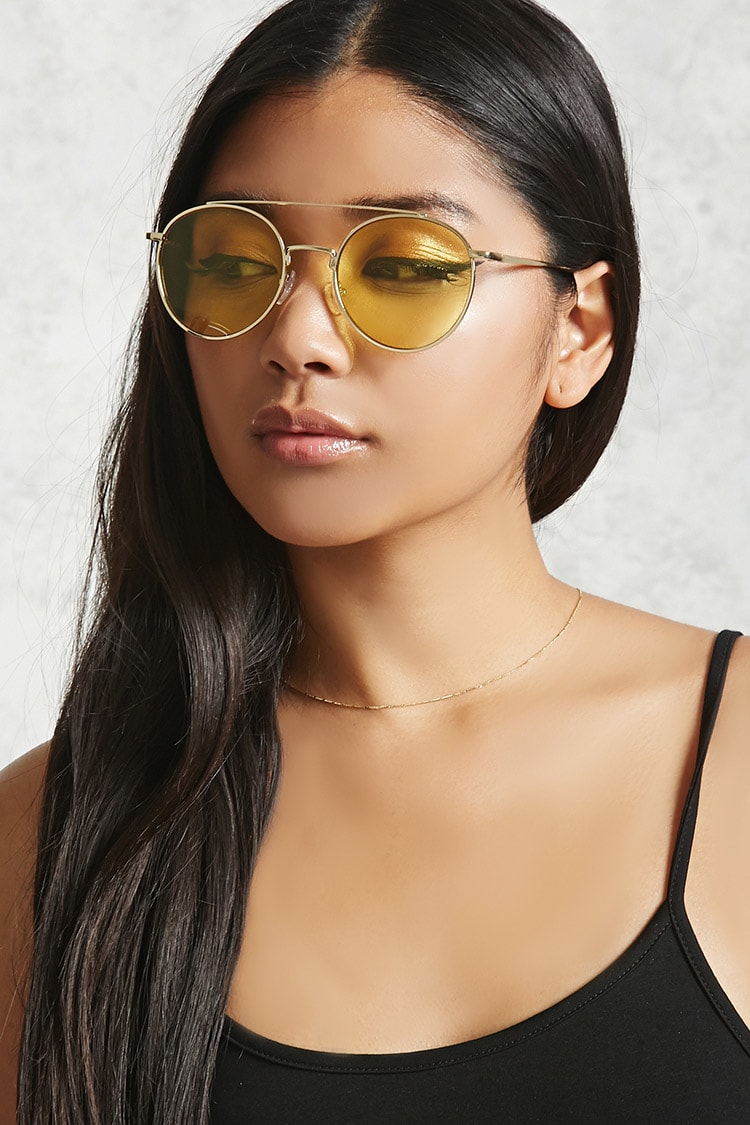 Tinted Aviator Sunglasses
A 2017 twist on a classes sunglass trend! Aviators are one of those styles that pretty much suits everyone, so they're a safe bet…but this yellow lens takes them to a whole new level (while still keeping close to your comfort zone).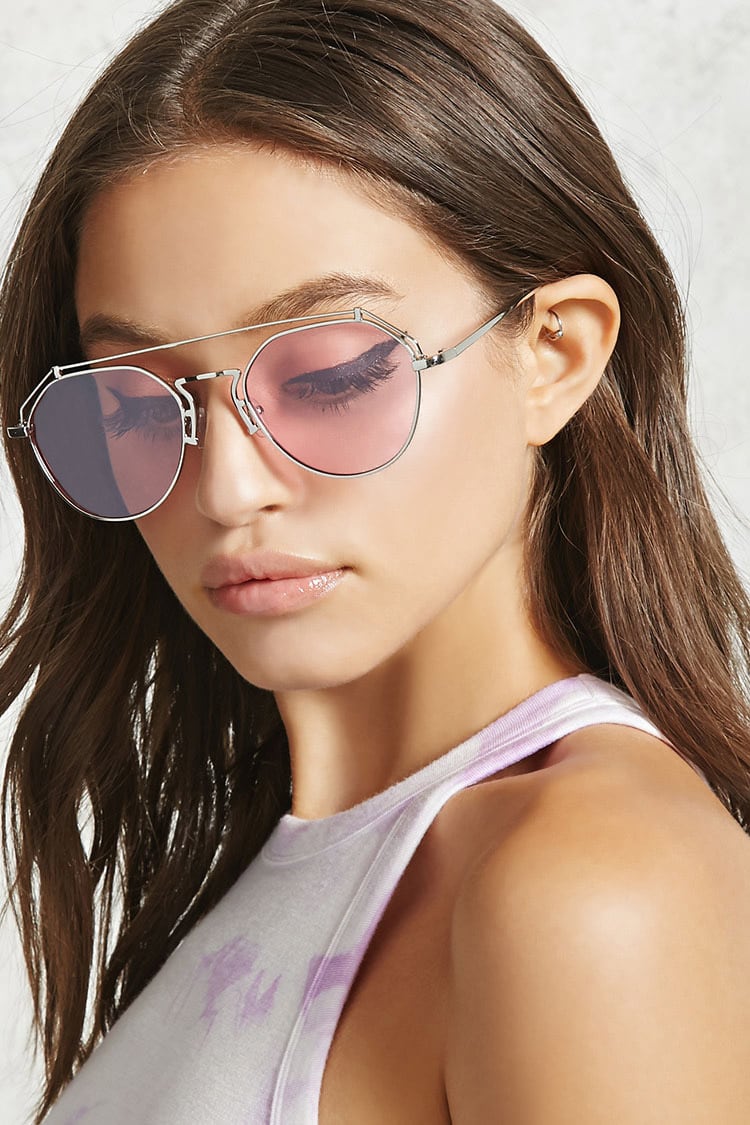 Pink Tinted Aviator Sunglasses
Ever heard the expression 'rose-tinted glasses'? Meaning you see things positively, almost with love in your eyes…so now it's literal. Not only will you see everything more lovely, but everyone around you will see you the same way. The frame of this pair also has us with heart-eyes.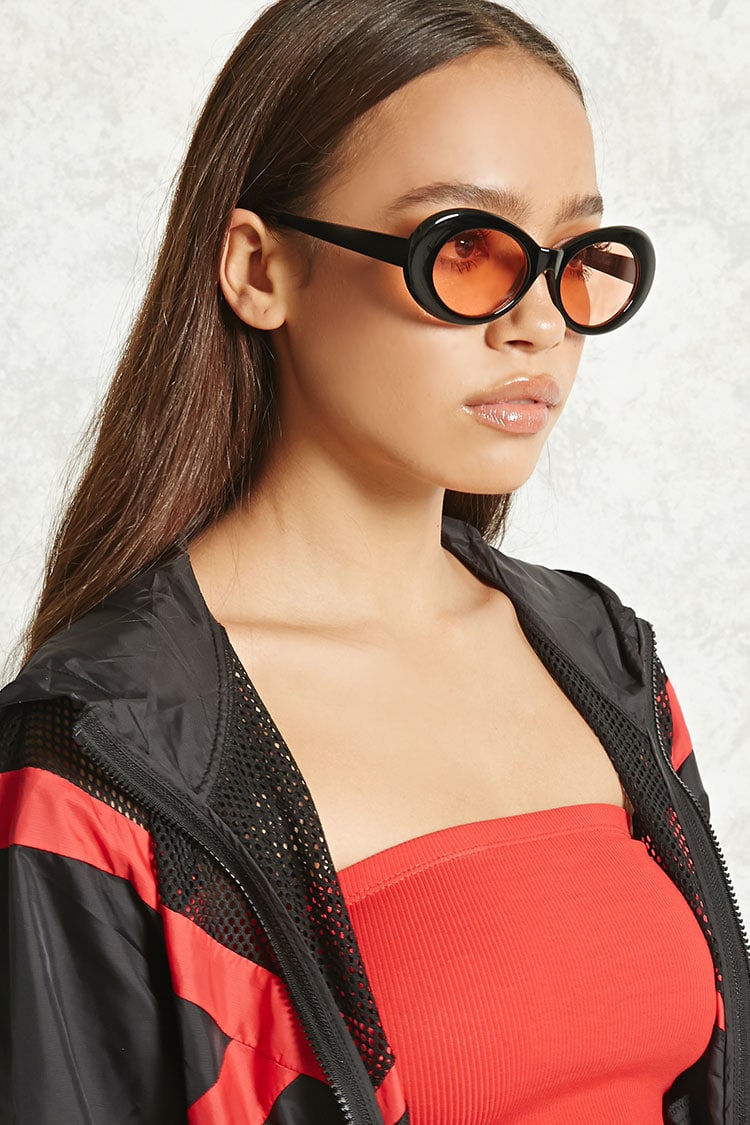 Round Oval Sunglasses
*Cool Girl – Tove Lo plays in the background* Seriously, what's not to love about these glasses? They will pretty much go with anything you wear, even leggings and a sweatshirt will look #trendy once you throw these on.
We would like to send a major thank you to Forever 21 for keeping us cool this summer with the HOTTEST sunglass trends, we feel like it-girls now! No matter what your style is, a fun pair of sunglasses will also be key. Shop for each of these in-store and pick up the 2017/2018 SPC Card at Forever 21.
PS. SPC Payday is running as we speak! Be sure to check out how you can enter for a chance to win!