We wouldn't say there's a right way to travel, but it definitely doesn't hurt to travel light.  We've all fallen victim to overpacking on the odd chance you will wear 37 shirts on your weekend getaway, it's hard to predict what you'll feel like wearing. But here's a concept, packing just a few staple pieces you can wear no matter what you feel like!
Eliminating 100 pieces of clothing from your packing list means you don't need to drag around a massive suitcase (and you won't have to worry about paying if it's overweight). Duffle bags are your new travel bestie, they fit the essentials, they're easy to carry, and they can be tossed around!
We've picked out three duffle bags from Bentley that you need in your life ASAP: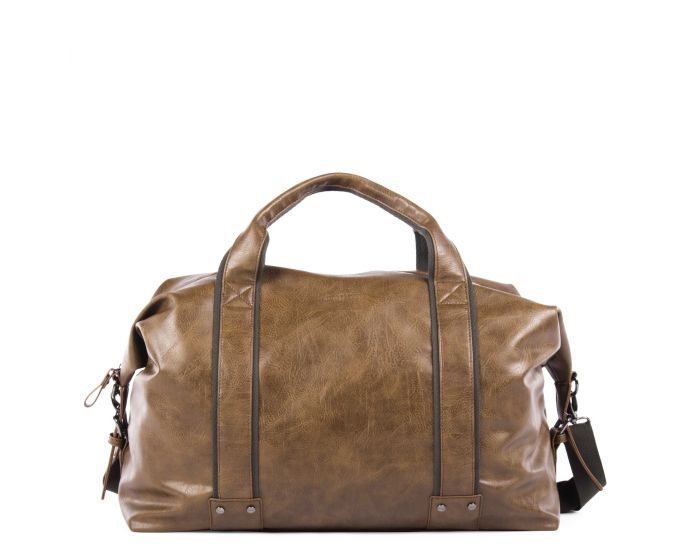 Bugatti Valentino Duffle Bag
A good leather bag will last a lifetime, and never go out of style. Consider this bag your right-hand in travel for manyyyyy years to come – essentially it's an investment (at least that's what you tell your parents when they ask where you spent all your money).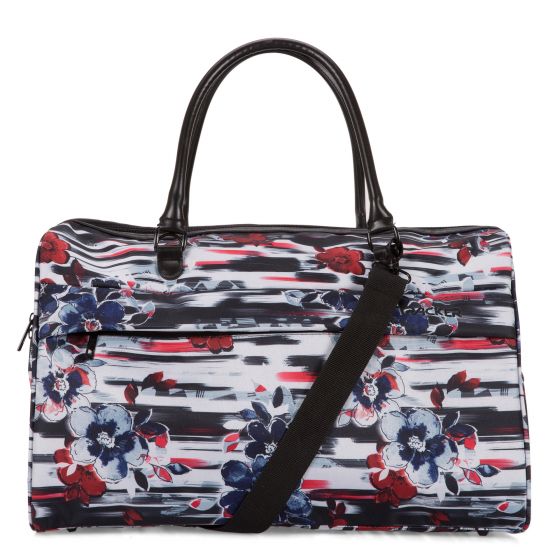 Tracker Smooth Sailing Duffle Bag
Long gone are the days of searching through a pile of bags that all look the same, hoping the one you grabbed is actually yours. This is the kind of bag you can spot from a mile away, and it still looks cute from the distance. With different pockets, this bag is perfect for holding everything you travel with.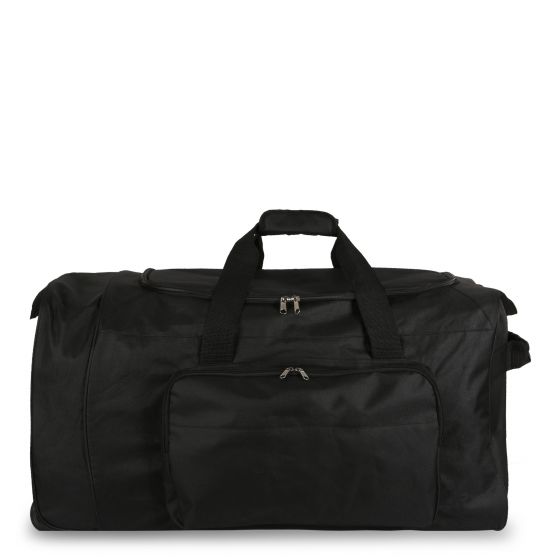 Y Wheeled Duffle Bag
You can't go wrong with a staple black bag, especially when it has wheels. Travelling is exhausting, and carrying a bag isn't always a good time when you can barely hold yourself up…helllooooo wheels. This duffle bag is super lowkey and convenient.
Start packing for your next getaway! Whether it's a trip home from school or a weekend getaway, these Bentley duffle bags got your back! Save 10% with your SPC Card on each purchase, and if you don't have the 2017/2018 Card you can purchase it at a Bentley location near you!
PS. SPC Payday is running as we speak! Be sure to check out how you can enter for a chance to win!