It's 2017, why are you spending money without saving money at the same time? Don't put yourself through unneccesary struggles; save money, you're better than that. The BMO SPC Mastercard Cashback is the credit card of your dreams (and that's not just us bragging).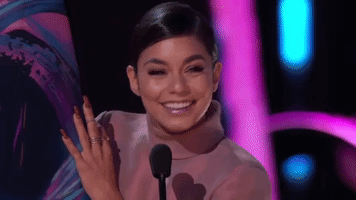 Your SPC savings are built right into the card so you automatically save $$ at SPC partner retailers. It doesn't get more convenient than that, really, try and find something more simple. Plus, you don't need to purchase an SPC Card each year.
Not only do you save money, you get it back! The BMO SPC Mastercard gives you 1% cash back – from ALL your purchases. The time you covered a round (or two)? 1% cash back…the outfit you bought and only wore once? 1% cash back…literally every purchase you made with your credit card, 1% cash back!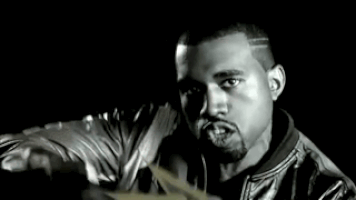 You're all on your own for this one, but in a good way. You don't need any reference letters or parent signatures to apply for this card. Just you and your finances…that might give you a little heart palpitation but trust us, this is a good thing. You are strong, independent, and you are ready for this next step. Welcome to adulthood, baby.
We've given you the important points, but there's a lot more information on all the benefits of the BMO SPC Mastercard Cashback, find out here. Ready to apply? Amazing, click here to start your application, it will take less than 10 minutes so you can go right back to whatever you were doing before we caught your attention!
PS. SPC Payday is running as we speak! Be sure to check out how you can enter for a chance to win!