Missed out on the latest gossip? Need to catch up with your squad and fill in all the missing information? You need the tea, and we've got it…kinda. Like we can't tell you who Adam's new girlfriend is, but we can hook you up with the tea to sip while Jessica shares the tea with you. Did we lose you?
Basically, we have the perfect DAVIDsTEA recipe to get your squad spilling on everything you need to know…we wouldn't say it's truth tea, but it's so good that your friends won't be able to stop talking!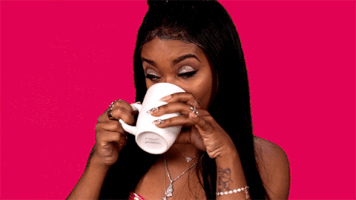 A good tea latte is guaranteed to get everyone comfortable and relaxed, plus it sets the mood for honest chatting! Try making this turmeric tea latte for your next tea session, just watch how fast everyone gets to chatting!
Ingredients (per serving of 1):
3 spoonfuls of DAVIDsTEA Super Ginger Tea
1/2 cup hot water
¾ cup whole milk (or any non-dairy substitute)
½ tsp cinnamon
1 tsp turmeric
2 tbsp honey
Pinch of black pepper
Directions:
Step 1:
Brew tea in hot water for 10 minutes, then strain ¼ cup of brewed tea into a small saucepan. Discard tea leaves and rest of liquid.
Step 2:
Add milk and bring to a light simmer over medium-low heat.
Step 3:
Stir in cinnamon, turmeric, black pepper and honey until evenly combined. Strain into your mug and get sippin'.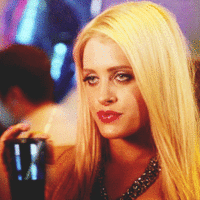 What comes next is up to you and your friends! Keep pouring and refilling, and steer the conversation any way you'd like! Head into DAVIDsTEA to pick up the Super Ginger tea, and tons more! Save 10% on your purchase with SPC!
PS. SPC Payday is running as we speak! Be sure to check out how you can enter for a chance to win!