There's never going to be a time in your life when a good pair of denim jeans won't be one of the most important pieces in your wardrobe. It's just impossible, there is always a need for jeans – especially pairs that will make all your dreams come true.
While the list of our favourite jeans could go on forever, we've narrowed it down to 3 pairs your closet desperately needs right now: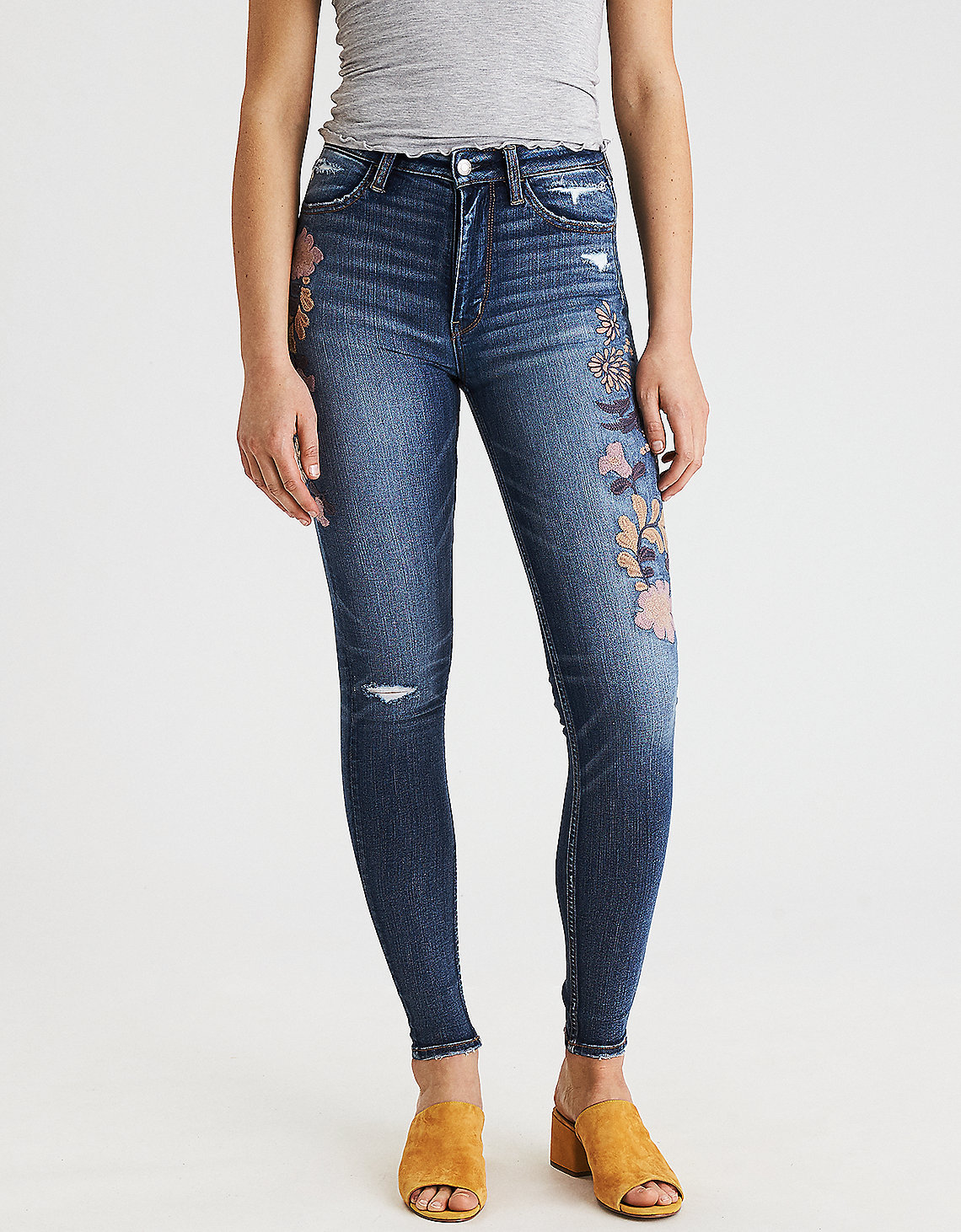 AEO DENIM X SUPER HI-RISE JEGGING
Embroidered jeans are a HUGE trend right now, and in all honestly it's going to stick around for a while – and we're kinda obsessed! They're the perfect way to add a a little something extra to an outfit, without it being super in-your-face. This pair from American Eagle Outfitters gives us major heart-eyes.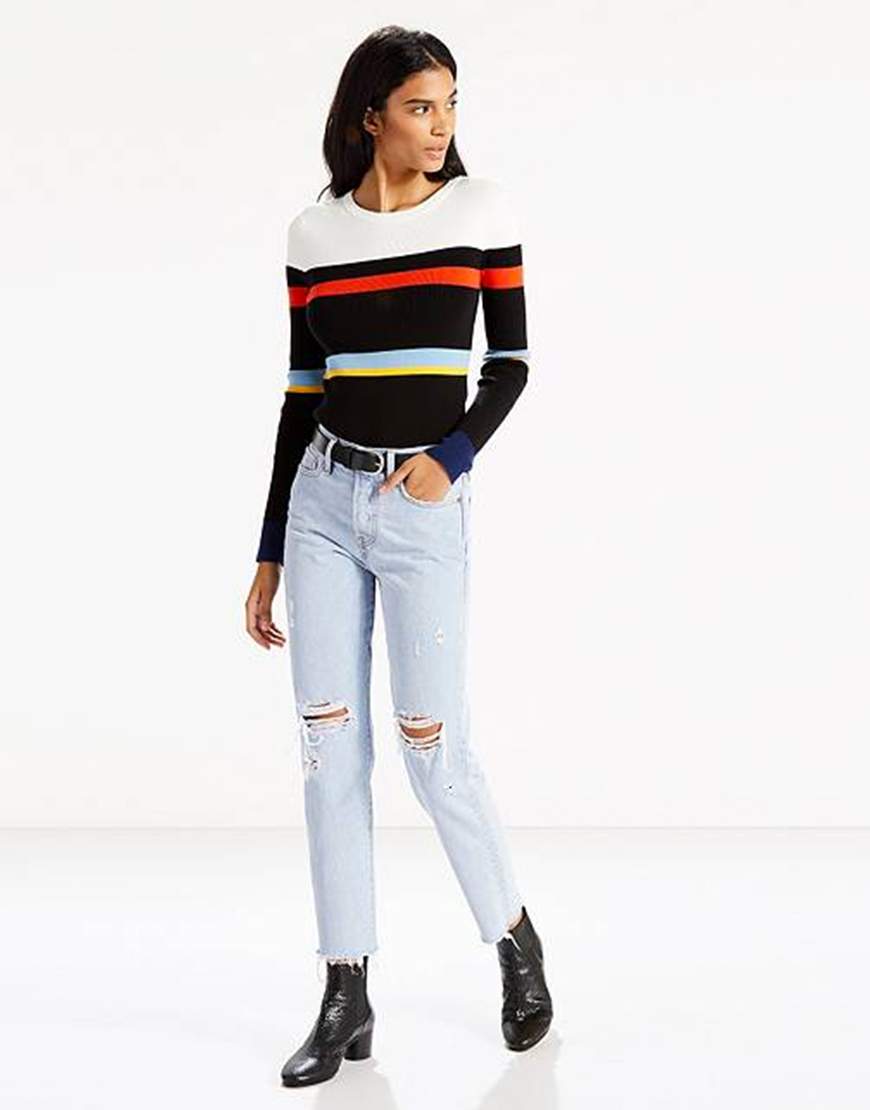 Levi's Wedgie Icon – Kiss Off from Jean Machine
Here's the thing about Levi's jeans: they are everything. Okay? Like literally you can never go wrong with a pair of Levi's. They're a classic and while there's a pair for everyone, this pair has a particular place in our hearts. The light wash with distress gives them a vintage vibe (without the stress of spending hours trying to find a pair of vintage jeans that actually fit), AND they're wedgie fit. Levi's wedgie jeans perfectly sculpt your peach – you won't actually believe how amazing they fit. Shop these jeans at Jean Machine!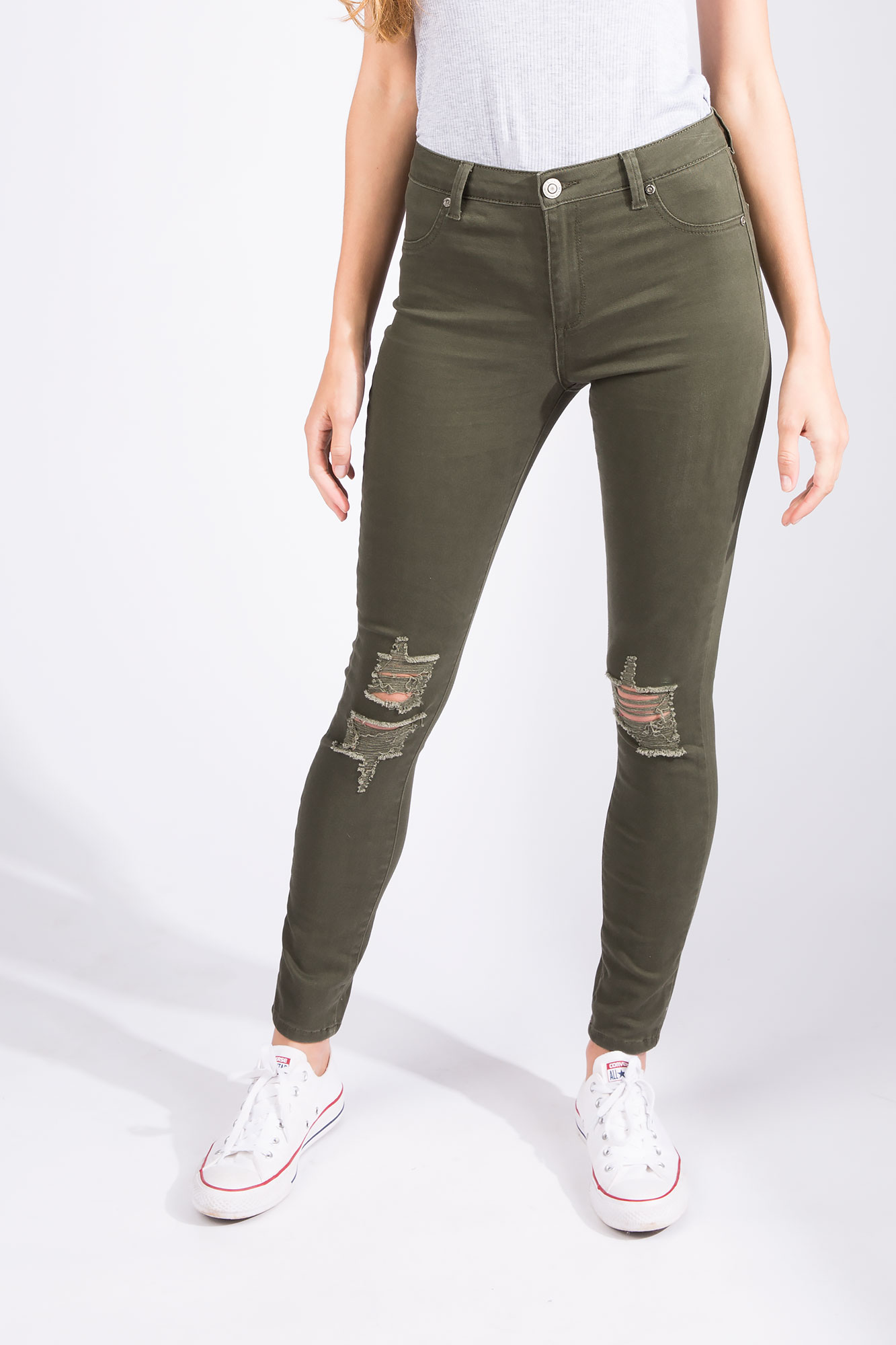 Bluenotes High Rise Emma Jegging in Olive
SUPRISE! Your jeans don't have to be blue or black! A pair of olive jeans can be worn so many different ways, and really break up your wardrobe. Plus, jeggings are so comfortable you don't even realize you're wearing pants! Double win! Pick up this distressed pair at Bluenotes!
Purchase each of these jeans and save with SPC! While you're in-store trying 'em all on, be sure to purchase your 2017/2018 SPC Card at American Eagle, Jean Machine, or Bluenotes! Happy shopping <3