This past weekend, SPC had the pleasure of attending the third annual Wayhome Music & Arts Festival, and it absolutely did not disappoint. We kinda wish we could live in the Wayhome bubble forever, there's no feeling quite like it. From the relaxed vibes to the constant stream of incredible music, and of course, endless food truck possibilities; there's no reason to actually leave (aside from the event only being 3 days and then they have to pack it all up – minor details).
To give you an idea of what it's really like, we've broken down our highlights from the weekend!
Jazz Cartier's crowd dive
When we say dive…we literally mean a dive. For Jazz's last song he had the crowd move from the stage area over to a poutine truck, so he could perform from the roof. From the roof of the poutine truck he dove into the crowd – pretty high up if you ask us!
The sweet sounds of Vance Joy
The Aussie artist captured our hearts, along with pretty much the entire Wayhome crowd when he took over the main stage. His voice coinciding with the sunset was absolutely surreal!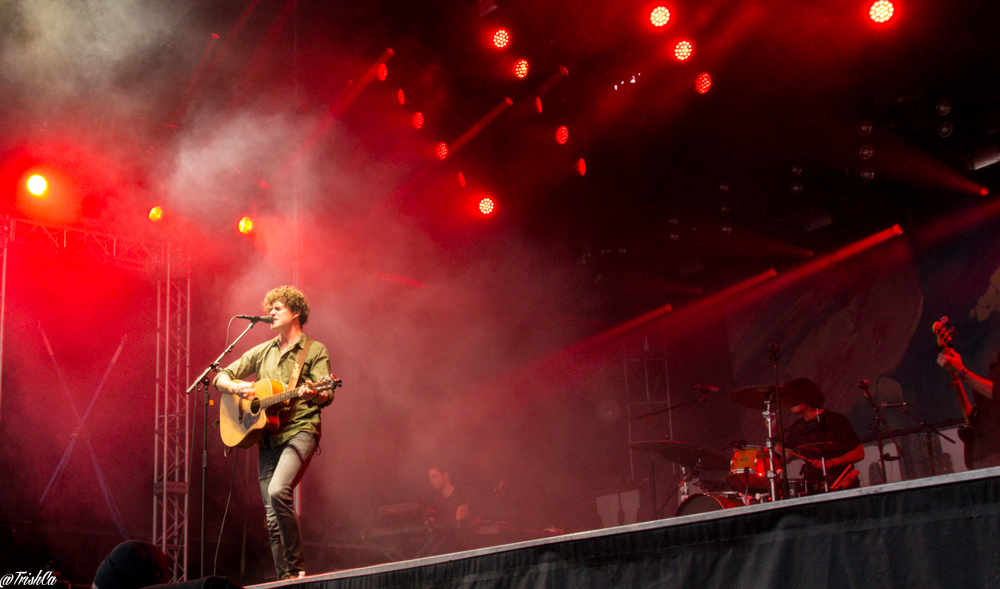 Solange
We don't know what is in the water in the Knowles home, but the talent of the both daughters is unbelievable. Solange stole the show with her sultry voice, dance moves and incredible set. The crowd didn't even realize the crew was having some technical difficulties with the drums- she pointed it out half way through her set, but instead of making it a problem she sang "T.O.N.Y" with just guitars and her backup singers- a true artist.
TOPSHOP installation
Sensation overload in the best way! 4 rooms designed by 3 different designers giving their interpretations of "See Yourself Differently". Between psychedelic glasses, a room of trippy mirrors, 1980's upholstery and a light show, we were mesmerized throughout the entire installation.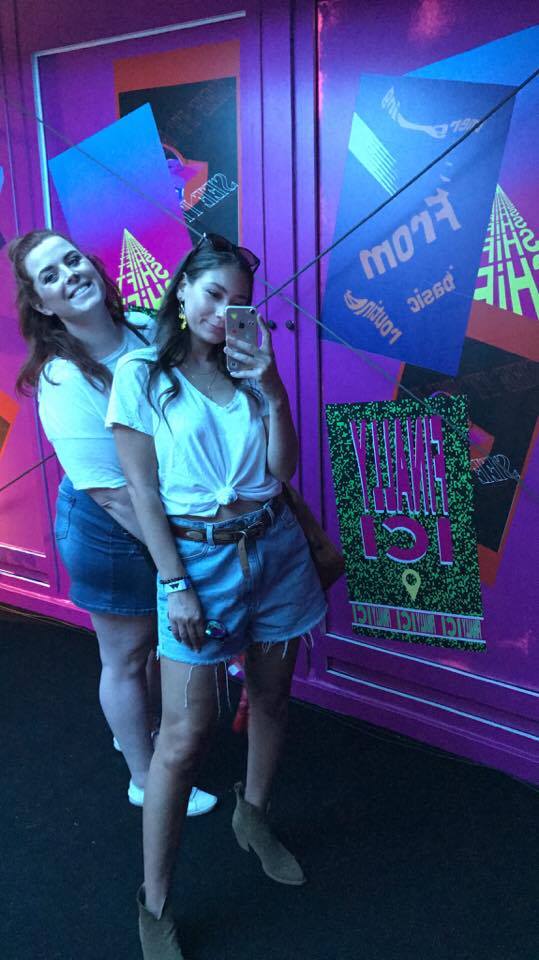 Mac and cheese balls
Probably the best thing we've ever tasted in our whole lives. Crispy outside, cheesy insides covered in mouth watering tomato sauce… literal perfection. We even went back for seconds (opps).
Feeling the absolute VIBE with Frank Ocean
There's nothing more magical than when thousands of people come together for music. It's even more special when it's only the artists 6th live show in 4 years. Frank Ocean had the ENTIRE crowd mesmerized with his festival-concluding performance. Seriously, all the emotions.
Sparkling in VIP
There are many perks that come with being in VIP, and we were lucky enough to experience that. A definite favourite was the beauty bar where we got festival ready with ALL the glitter…like all of it!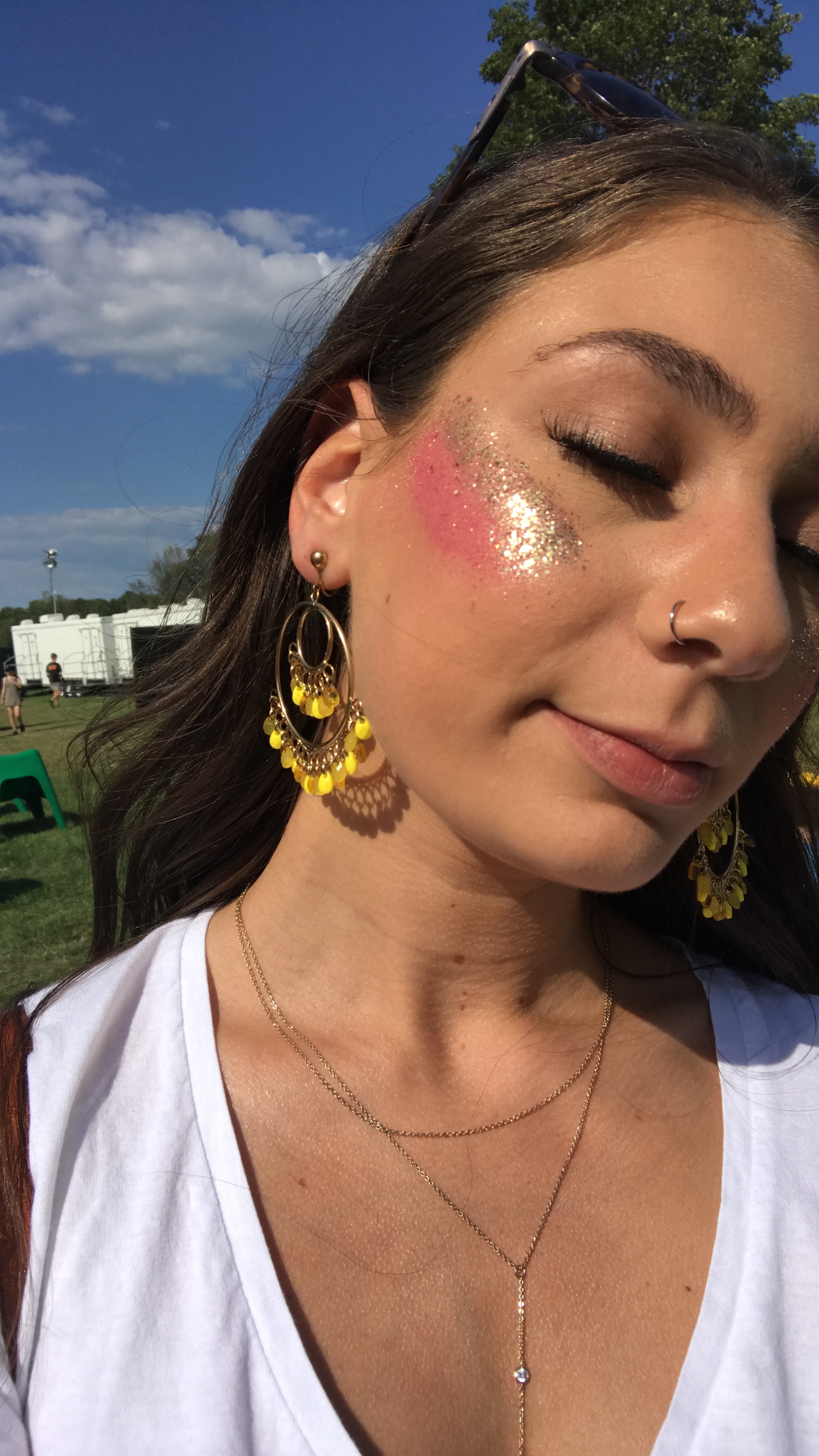 The music, the people and the vibes were incredible and the art installations and activities were just a cool. We couldn't have asked for a better experience- we definitely found our WAYHOME.