There's so much to look forward to with the fast approaching change of season, Fall is a magical time of year. From lattes, to the changing colour of the leaves, and the crisp air, there's so much to be excited for. But all that aside, there's something severely underrated about that time of the year; getting cozy! We finally get to wear those cute lounge pieces around the house without being too cold from the AC, or too hot from the summer heat!
These small joys are amplified by Bluenotes new arrivals, featuring our new favourite loungewear! Check them out below and (obviously) pick out your fav pieces: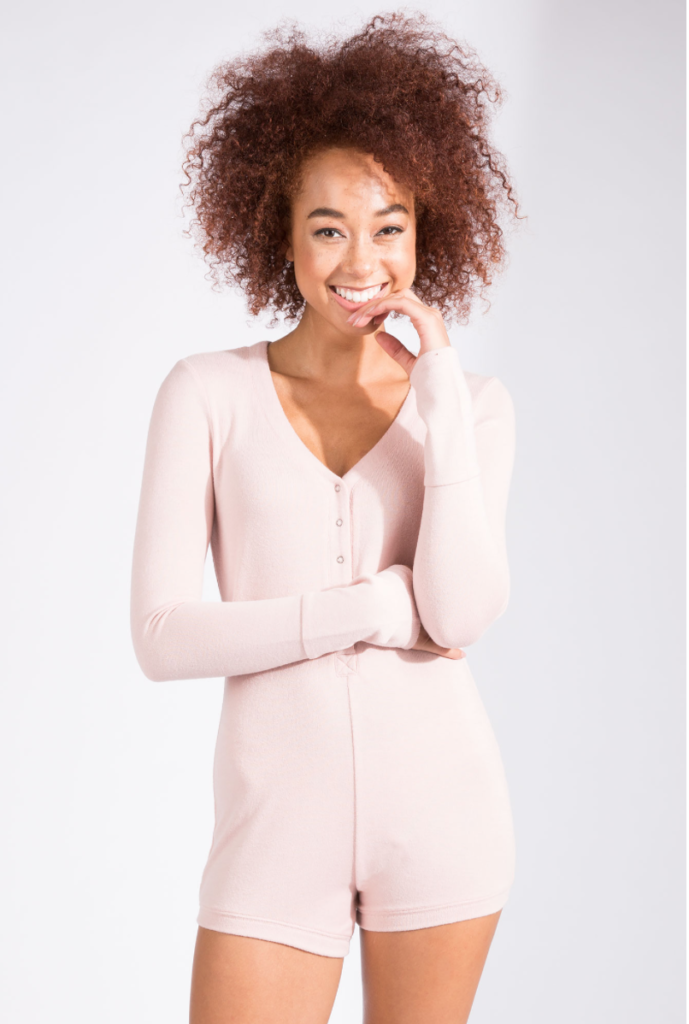 Supersoft Shortie Onesie
A) It's so adorable I can't contain how badly I need it and B) the long sleeve/short combo ensures that you won't overheat or feel suffocated! This is one of those cute at-home outfits you put all over your snapchat story ?
Skinny Jogger
What we LOVE about these joggers is you can lounge around super comfy all day, or wear them to class without looking like you just got out of bed. A lot of comfy pants make me look like a mess, but these actually look cool with sneakers and a tee. EVEN BETTER, you can wear them to class and then come home and go straight into nap mode! Ps. they also come in a darker grey and black.

Sort Yourself Basic Crew
You can't go wrong with a crew neck, especially a sassy crew neck! It's the definition of cozy, and we want to wear it all day, every day. Even works for a quick throw on when you're late for class!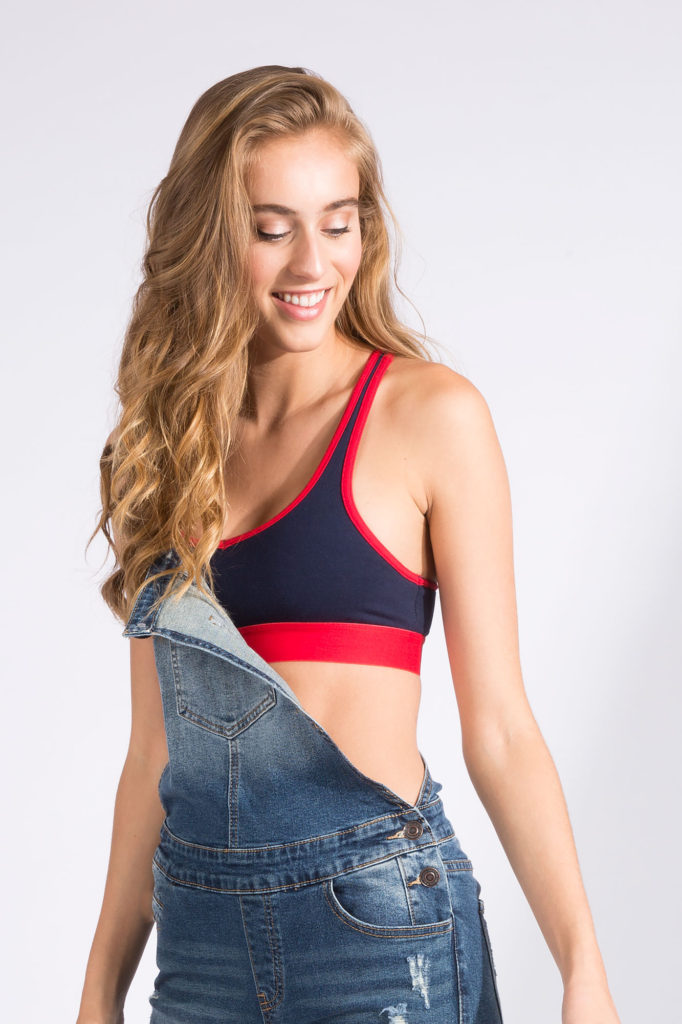 V-Neck Bralette With Back Keyhole
Let's face it, there is no such thing as a comfortable underwire bra – anyone who says otherwise is lying straight to your face and you don't need them in your life. But, being on res makes things tricky if you aren't 100% comfortable going bra free. Cue this sporty bralette! Comfy enough to wear when you lounge around, and provides the support you need.
Get all your perfect dormer/loungewear essentials at Bluenotes and save 10% in-store and online with SPC! Stay cozy this Fall, it's about time!
PS. SPC Payday is running as we speak! Be sure to check out how you can enter for a chance to win!