Is TLC even a real station?? Like who approved the production of any of the shows they air?? I'm not mad at it, but seriously how did this all happen?? Shoutout to TLC for always keeping me entertained, and really shaping reality television as we know it today. Here are the shows we can't even believe actually made it to TV:
1. My Strange Addiction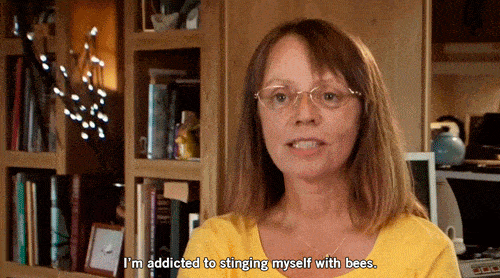 My strange addiction is watching My Strange Addiction. Thank you TLC.
2. My Big Fat Gypsy Wedding