We've all heard the phrase "smart is sexy", and as young girls we've been told to never dumb ourselves down. So what if we apply it to fashion? I'm all for distressed EVERYTHING and if my shirt shows a little more, it's not the end of the world…BUT there's a time and a place for those trends.
Dressing smart is sexy too, especially with the right pieces. I'm turning to Banana Republic to find the perfect summer wardrobe that totally follows the smart look I'm going for.
Whether it's for work, dinner with the girls, or date night, here are my Banana Republic picks: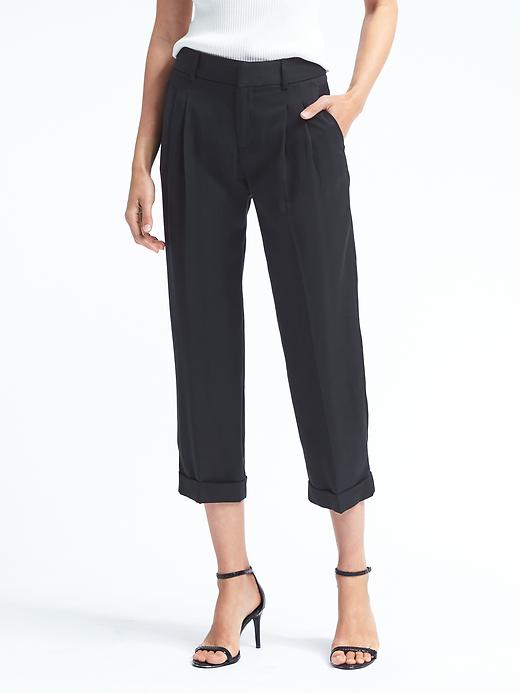 Barrel-Leg Pleated Crop Pant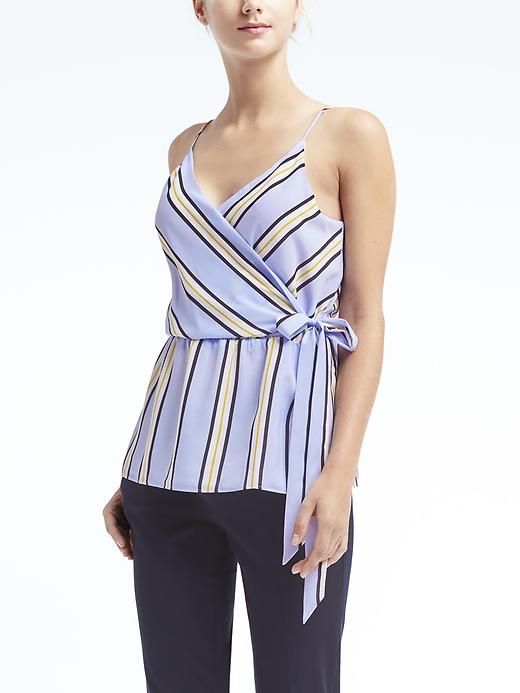 Easy Care Stripe Wrap Tank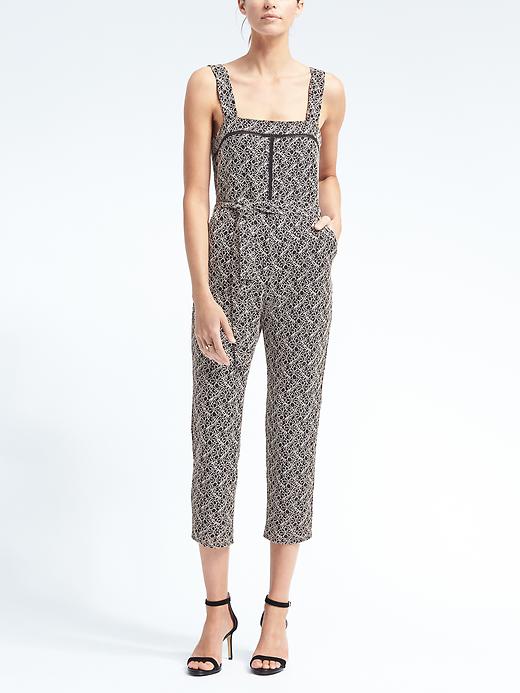 Belted Jumpsuit with Ladder Lace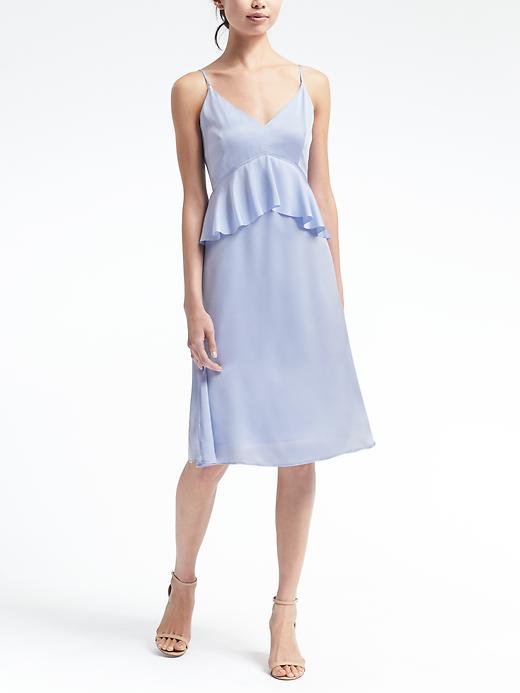 Strappy Peplum-Waist Midi Dress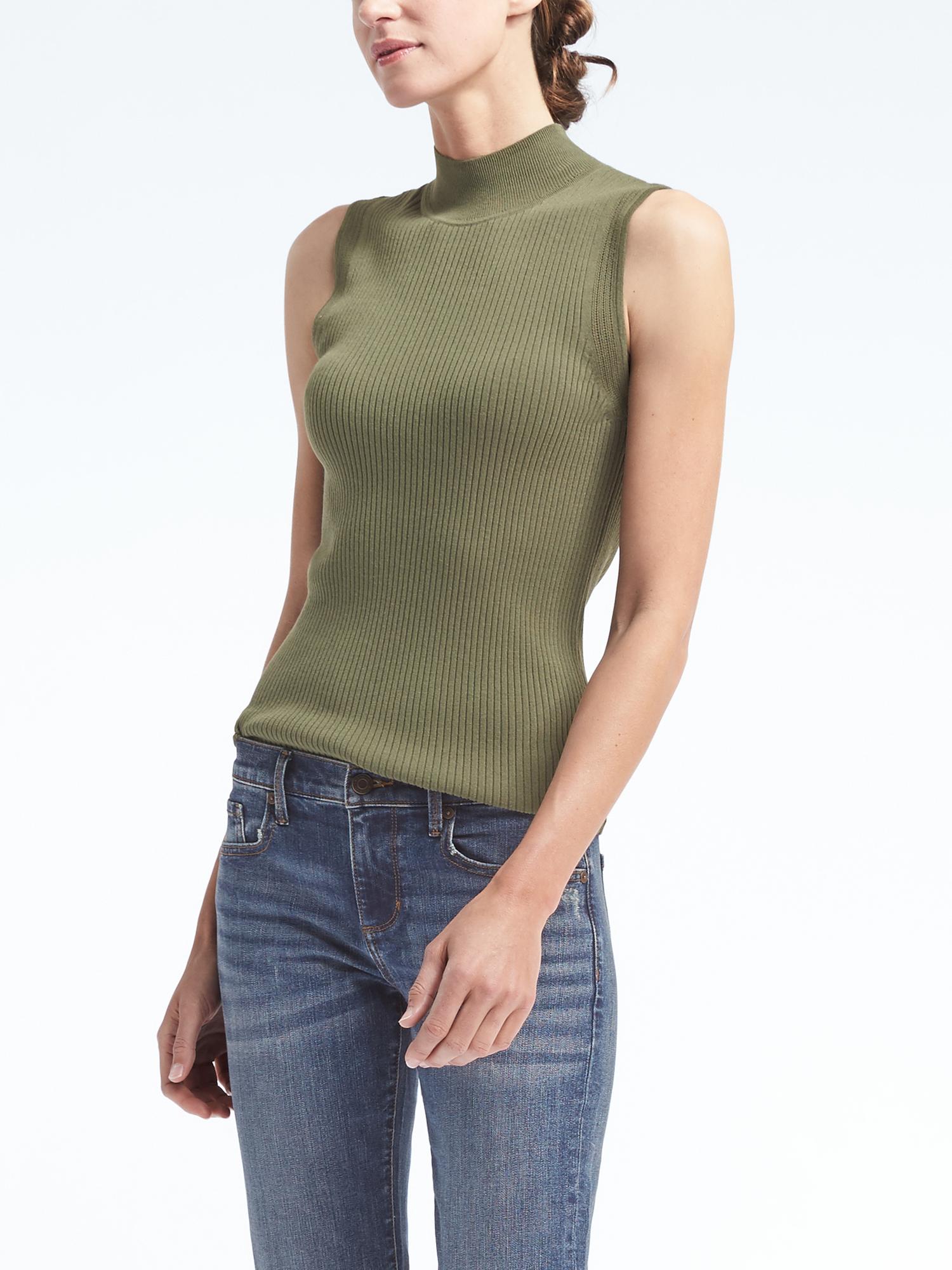 Ribbed Mock-Neck Tank
Those are the 5 pieces that started my transition into a smarter, more professional wardrobe – while still look hot af 😉 Check out the full line at Banana Republic and save 15% when you shop with SPC!