Men's style is taking the forefront as we enjoy the last month of summer and prepare for Fall fashion… and it's time to step your game up boys!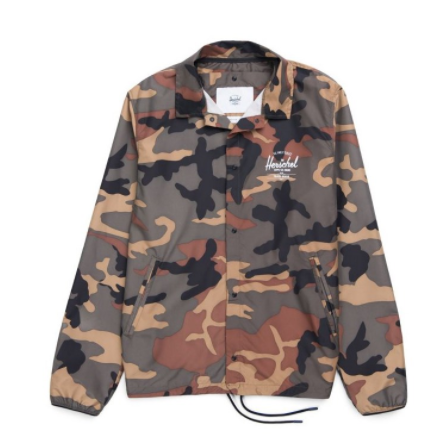 We love camo everything- this Hershel Jacket from Little Burgundy is perfect for the Fall- lightweight and waterproof (have to think about being practical sometimes) and it looks good!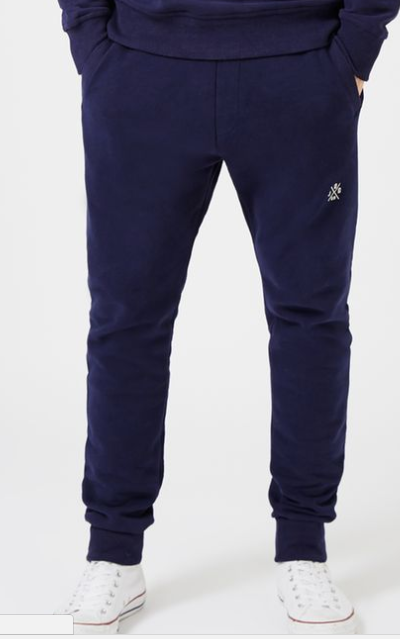 This season, it's all about comfort- sweats are in.  The athleisure trend is at its peak and we're encouraging everyone to take full advantage of the acceptance of sweat pants as an appropriate outfit choice. Shop this look and more at TOPMAN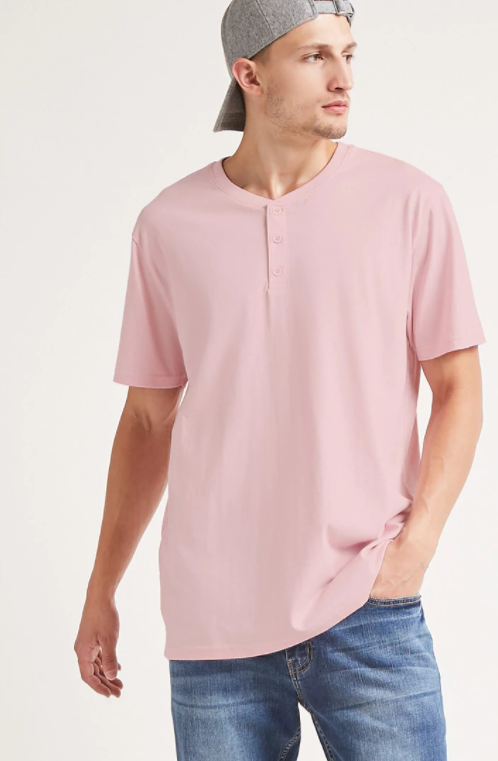 Pastels are back- don't be afraid to rock a little colour and  you can't go wrong with a fresh Henley. Forever 21 has all your basic tee needs covered.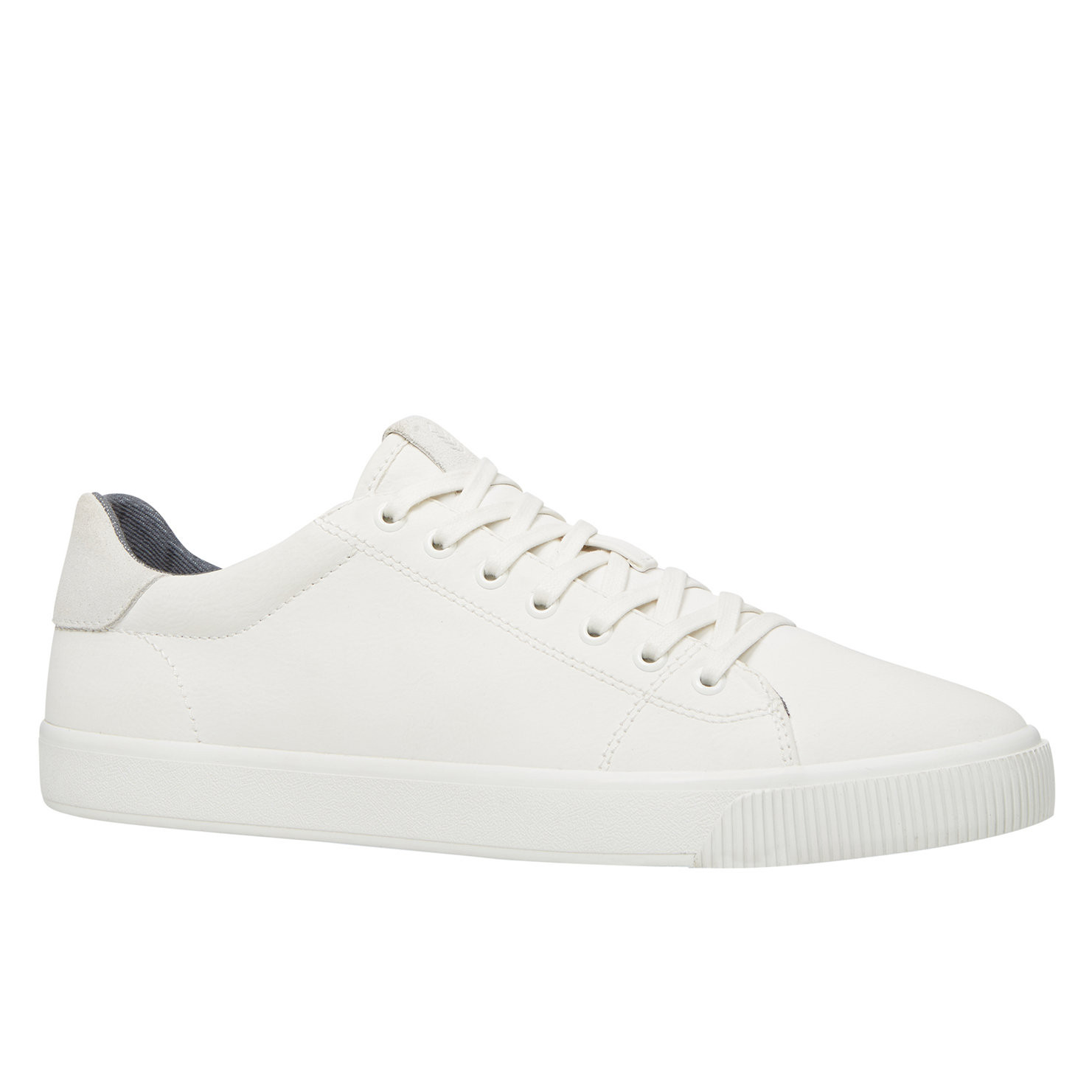 STAPLE! Everyone needs a clean pair of white sneakers. They go with every and anything and it's a go-to when you're not 100% sure on how to pull an outfit together. It's the perfect in-between for those more than a sneaker, less than a dress shoe events! Do yourself a favour and check out Call It Spring
Don't be the one in your squad that's slacking in the style department– Check out these retailers and get your fashion game right! If you don't have your SPC Card yet, you can get them at these retailers as well! Don't miss out on the savings, you can thank me later.