You already know we're OBSESSED with a good sale sale, so we reviewed 3 Lancôme products that should be on your radar for the summer!
The PERFECT fragrance for summer adventures or date nights. Light and fresh, you cannot go wrong with Miracle

It's time to put those dark reds and purples away for a little bit and embrace the blush tones and bright colours for spring/ summer. Add that extra something something to your outfit by pulling it together with the perfect lip!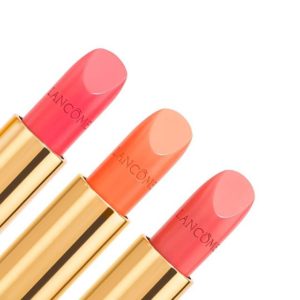 Let's face it, hot weather + a full face don't always mix well. Keeping it simple this summer, slay with just a little mascara and the perfect winged eye liner

Don't miss your chance at 20% off all orders of $50 or more- You can thank me later!