Urban Outfitters is a go-to for just about anything. If anyone asks me where I got something, theres a 92% chance my answer will be Urban Outfitters. I can never seem to walk out of the store empty handed (it's becoming an issue but we'll deal with that another day). Recently, I've noticed their Summer essentials for $20 OR LESS!!!!!!
**SIREN LIGHTS FLASHING**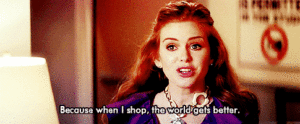 I've picked out the 5 essentials that really are essentials so that you don't have to dig through it all. You're welcome…and enjoy.
1. Glitter Pouch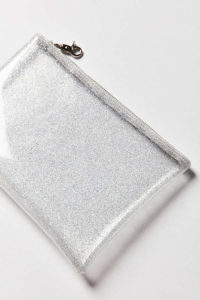 How ADORABLEEEEE is this? It's perfect for beach or pool days to guarantee you're valuables don't get wet or sandy, plus it makes a really cute clutch!
2. Lulu Beauty Satin Pillowcase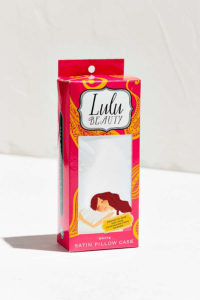 Satin pillowcases are incredibly great at keeping your hair in great condition, but they're not typically budget friendly…until now 🙂 Keep your hair looking silky and soft all summer long.
3. Carrot Sun Tan Accelerator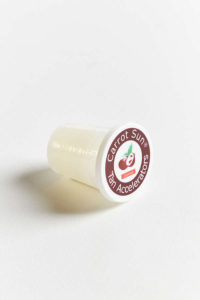 Speed up the tanning process with something a little more natural and less harmful than most tanning oils. Apply this over your sunscreen to naturally deepen your tan! This is literally my right-hand when I spend some time in the sun…especially since the sun doesn't stay out too long here.
4. Genuine Stone Hoop Earrings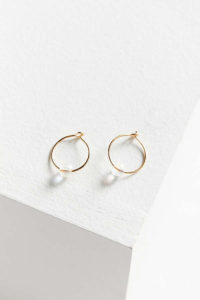 These earrings are so delicate and lovely for any outfit this summer. Picture this: a white flowy dress with these earrings *heart-eye emoji*
5. Telephone Cord Hair Tie Set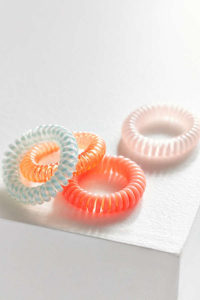 Since trying these I refuse to use a regular hair tie ever again. These hair ties will leave your hair kink free when you take them out…which is so perfect if you throw your hair up and take it down through the day to stay cool. Plus, they won't get tangled in your perfectly salty beach hair. Yes please.
Shop all the budget-friendly summer essentials at Urban Outfitters and save 10% with your SPC Card!