It's no secret that the early 00's are making their way back into our lives. If there's one beauty product from that time that sticks out to all of us, it's lipgloss. *cue Lip Gloss – Lil Mama*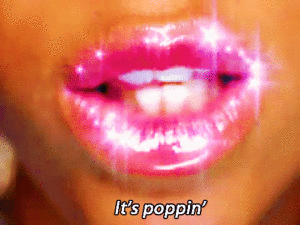 So if we really want to let our inner 2003 out, we need the lipgloss to go with it. Luck for you, we found it. This is the lipgloss you need in your life…right now. The Lip Pearls Duo Glosser from Girlactik is POPPIN'.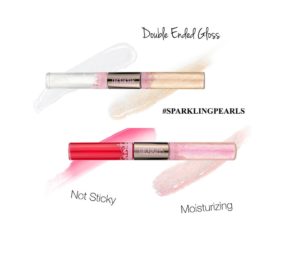 Best part? Order it online using your SPC Card and save 15%..oh ya that's what we're talking about…it's like so hot.