We all know that 2016 was infamously named the year of 'realizing things', and oh did we ever realize things…like all the things. After 4 months of 2017 we have finally decided what this year is all about:
2017 is the year of revival.
Reviving what? Reviving things. All the things. We're reviving ourselves after the traumas 2016 brought and we're reviving the trends we never thought we'd see again – fashion, music, beauty, overall lifestyle.
I don't know about you, but I've really made it my goal this year to focus on repairing myself after realizing too much in 2016. There's lots of self love circling around and dedication to being the best versions of ourselves.
Even despite the salty and petty life we have all seemed to embrace, I see a lot of reviving relationships. People from the past keep popping up and trying to mend all the none-sense that happened. Whether or not the relationships can be fixed up and good as new, there's still the attempt to bring them back to life.
What it do baby boo?
I would absolutely love if 2000's lingo came back. There's something way cooler about saying 'hit my line' instead of 'call me'. Also…let's bring back 'that's hot'.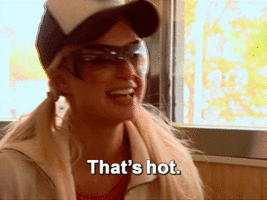 Currently trying to find: Phat Farms, Von Dutch hats, and airbrushed tees. If you're willing to donate these items hit my line.
I think my favourite part about all this reviving is the fashion side of things. The early 2000s are making a major comeback and I am here for it. Give me all the velour and Kappa tear-away pants my closet can hold….also don't even get me started with hoop earrings. My summer '17 style is straight up a mix of Paris Hilton and Fergie.
Here are my top revival picks from Urban Outfitters (because I'm saving 10% with SPC obvs):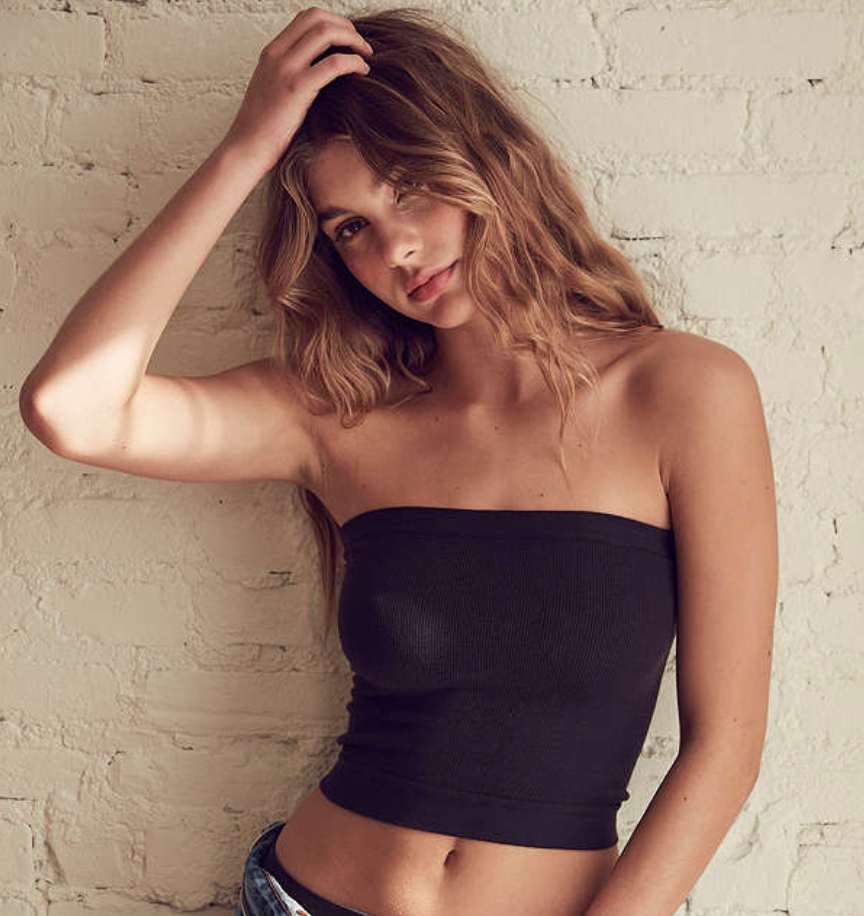 Out From Under Markie Seamless Tube Top
Vintage Stonewashed Camo Surplus Pant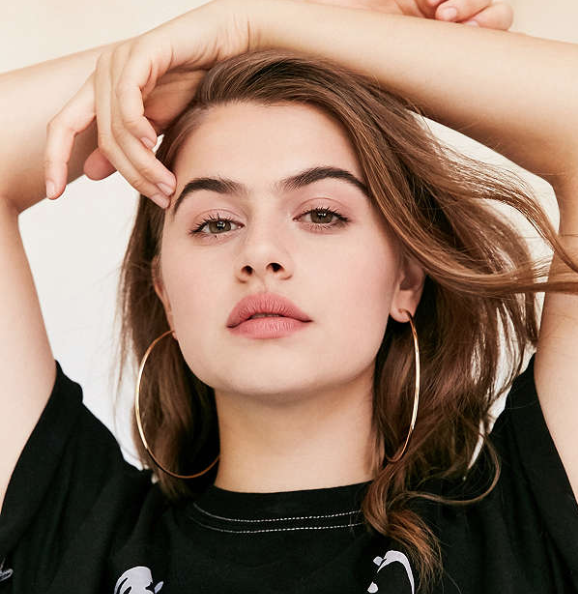 Lou Mega Hoop Earring
So I have two words for you this year: REVIVE URSELF!
Also, I'm serious about my inquiry for the items about – send Phat Farms women's size 8.5 please 🙂