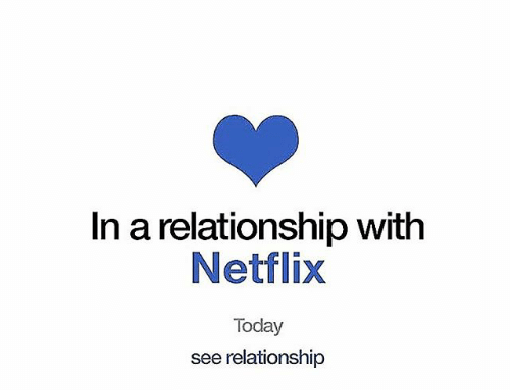 We're very dedicated to our Netflix series here at SPC. New season= new series. Here are our recommendations:
13 Reasons Why
A girl takes her life, we find out why. Tear jerker for sure. Get your tissues out and prepare to use ALL of them.
– Vic 
The Crown
It's kind of like getting a history lesson on the Royal family, but not boring, you know?
– Patrick
Stranger Things
While I was late to the game on this one, it didn't take long to get hooked and caught up with the rest of the office. We get thrown into the imaginative and adventurous world of 4 best friends who are later joined by a mysterious psychokinetic girl with an undying love for Eggo waffles.
-Chrystal
Riverdale
The Archie comics 2017 version, need I say more?
– Agnes
Santa Clarita Diet
Drew Barrymore kicks ass as a zombie.
– Patrick
Black Mirror
A play on societal norms and a glimpse into the world of tomorrow, Black Mirror will have you doing a full day binge. I wish I could really explain this show, but I can't- you just HAVE to watch it. It's dark, twisted and sooo addicting.
-Vic
Thirteen
After being confined for 13 years, Ivy escapes her kidnappers- Thirteen is about piecing her life back together.
– Vic
LOOKING FORWARD TO:
Marvel's The Defenders
When you can't get the Avengers you call the Defenders. Patiently waiting for it's summer release, we'll be watching Daredevil, Jessica Jones, Luke Cage and Iron Fist to get us ready.
– Chrystal
Whether you're in, or trying to get in your feelings, looking for a laugh or want a mind f&$%#, there's something on here for you.  Get your Netflix & chill on, you can thank me later.