As a natural redhead, I try and support ANYTHING ginger ……
Ginger tea….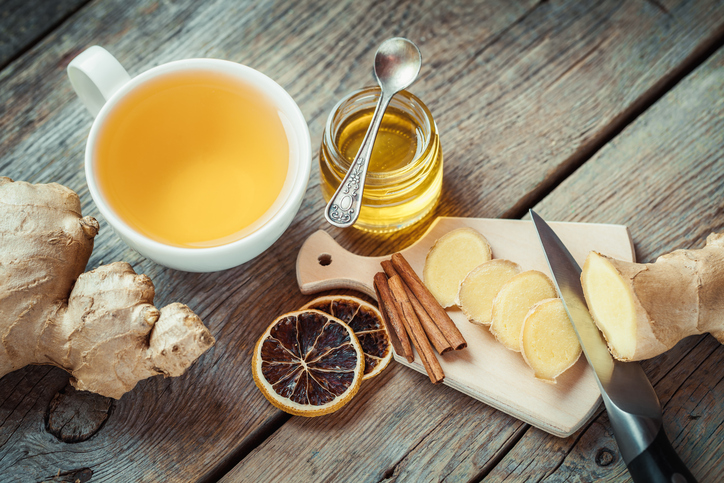 Gingerbread….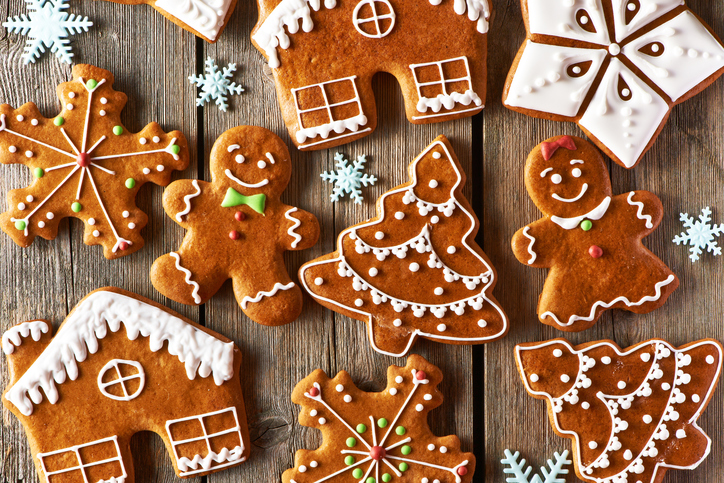 Anything made with ginger beer….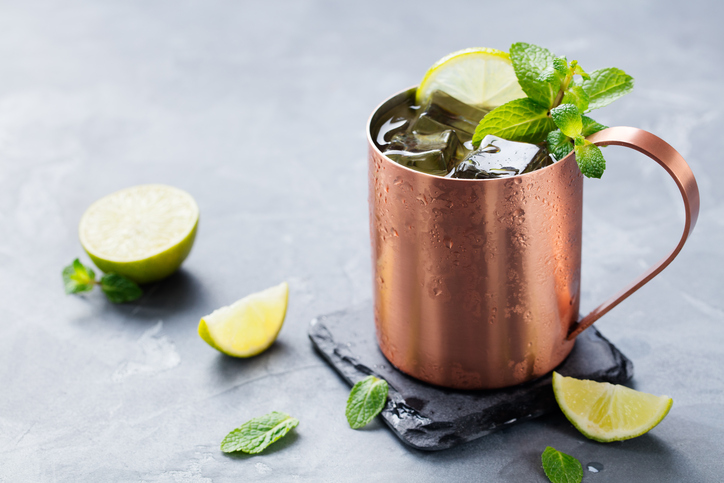 Ginger beef….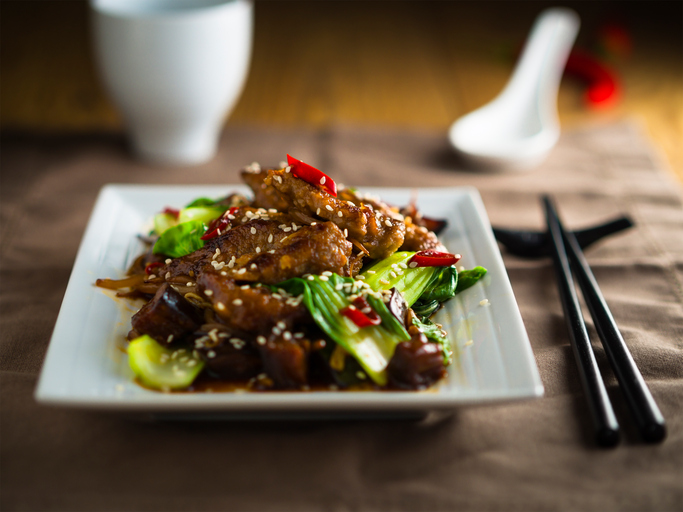 Ginger ale….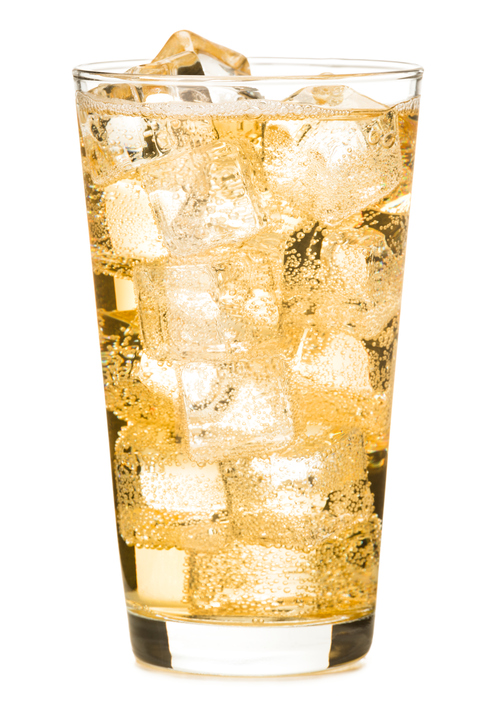 Ron Weasley….

Pintrest.com
SO OBVIOUSLY, as soon as I heard about Yogen Früz® new Pineapple Ginger frozen yogurt and Ginger Mango Turmeric smoothie, I had to go try them!
My bestie and I headed over to the closest Yogen Früz® and we ordered one of each (we'd share both, because that's what best friends do)
I was a little hesitant on the smoothie because I had never had Turmeric in a smoothie before, but I was pleasantly surprised. I will admit that I liked the Pineapple Ginger frozen yogurt the most, but they were both delicious. Not to mention the health benefits of both ginger and turmeric- great for digestion! They were refreshing and the perfect treat on Spring day.

Do yourself a favour and head to Yogen Früz® and try out these new treats . Don't forget to use your SPC Card and get 10% off your purchase. You can thank me later!