Beauty and the Beast was my all time favourite Disney movie growing up. I would force my dad to watch it with me at least once a week (secretly, it was his favourite too). I was so excited to see the remake, but I had seriously high expectations.
Emma Watson did an amazing job as Belle. I was engulfed in the developing love story of Belle and the Beast. The Beast's transformation from mean and aggressive captur into the person Belle falls in love with made you feel all warm and fuzzy… maybe just me because I'm a sucker for a good love story. He was adorably awkward and subtly funny- you couldn't help but fall for his character!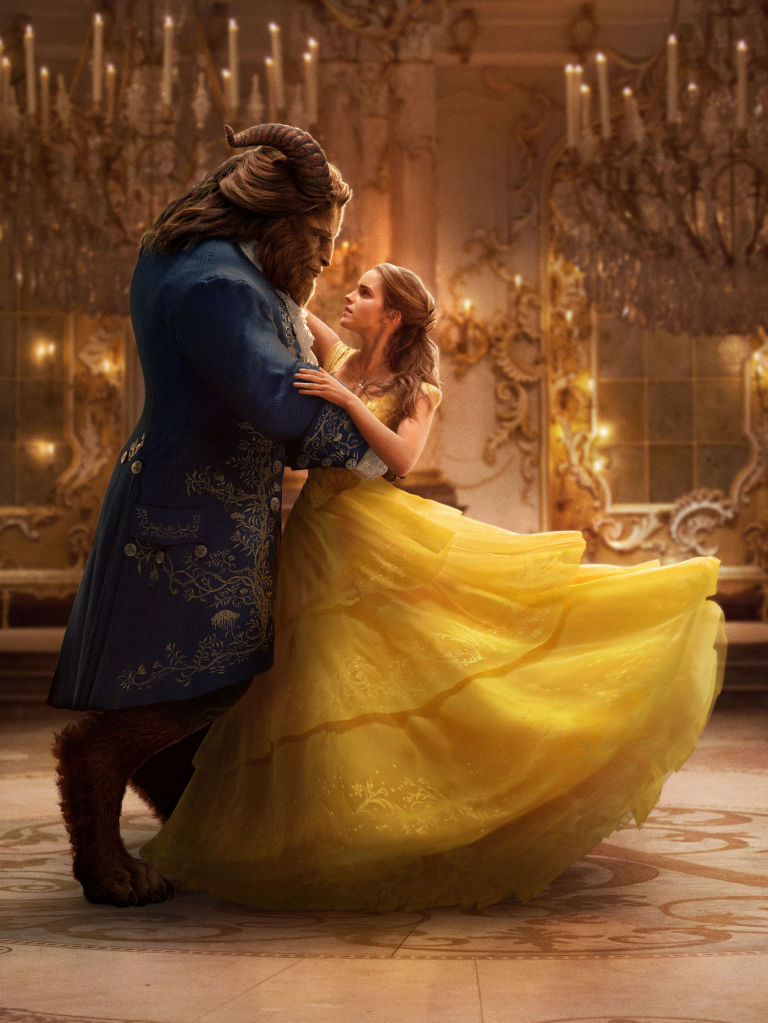 digitalspy.com
The "help" were the best. Chip & Mrs.Potts were the cutest duo. Lumiere and Cogsworth were so funny, especially when Cogsworth was reunited with his wife. I loved watching the characters change into their human form when the spell was broken- seeing who looked like what I had imagined and who looked different.

digitalspy.com
Surprisingly, one of my favourite characters was LeFou, Gaston's best friend. He was hilarious and a quiet voice of reason until he finds his backbone and… well I won't ruin it for you (… GO SEE IT)
digitalspy.com
There were a couple added parts, but they didn't take anything away from the original story. When I left the theatre I felt like I had really watched my favourite story come to life. I was so happy the movie surpassed my expectations.
Disney's Beauty and the Beast will beopening in theatres on Friday March 17th, indulge in the magic and re-live your childhood and go see it! I promise you won't be disappointed. You can thank me later