Happy Valentine's Day!!

It's the time to make your boo feel EXTRA special, they deserve it! Cards, candy, stuffed animals, the WHOLE nine yards!
Spreading some extra L-O-V-E with SPC Love Cards is easy as 1, 2, 3!
1) Copy the Love Cards
2) personalize it for your Bae
3) Post it on social media!
Don't forget to use the hashtag  #SPCLoveCards!
If you send some love, there might be a little extra love coming back your way😏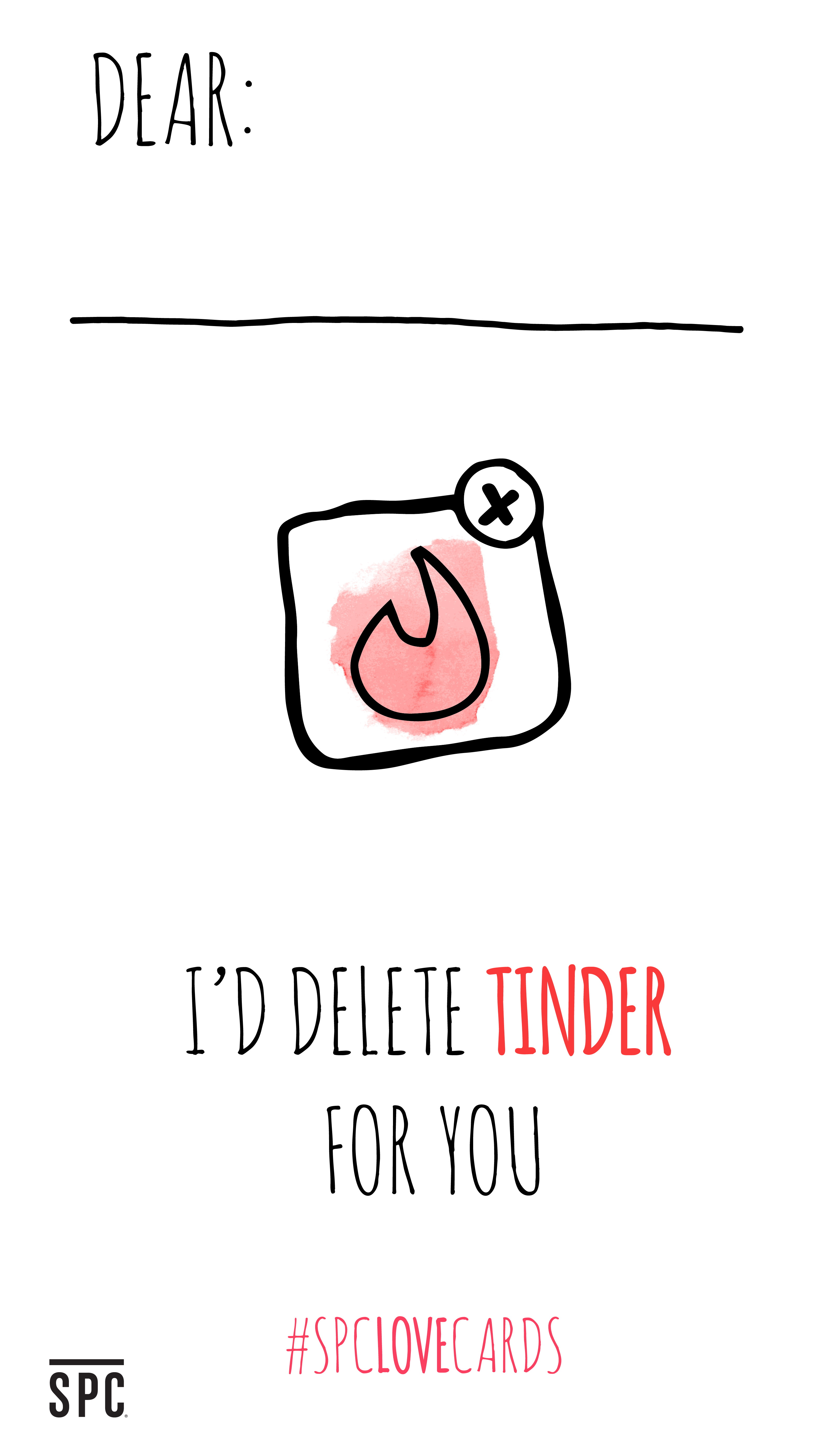 __________________________________________________________________________________________________________________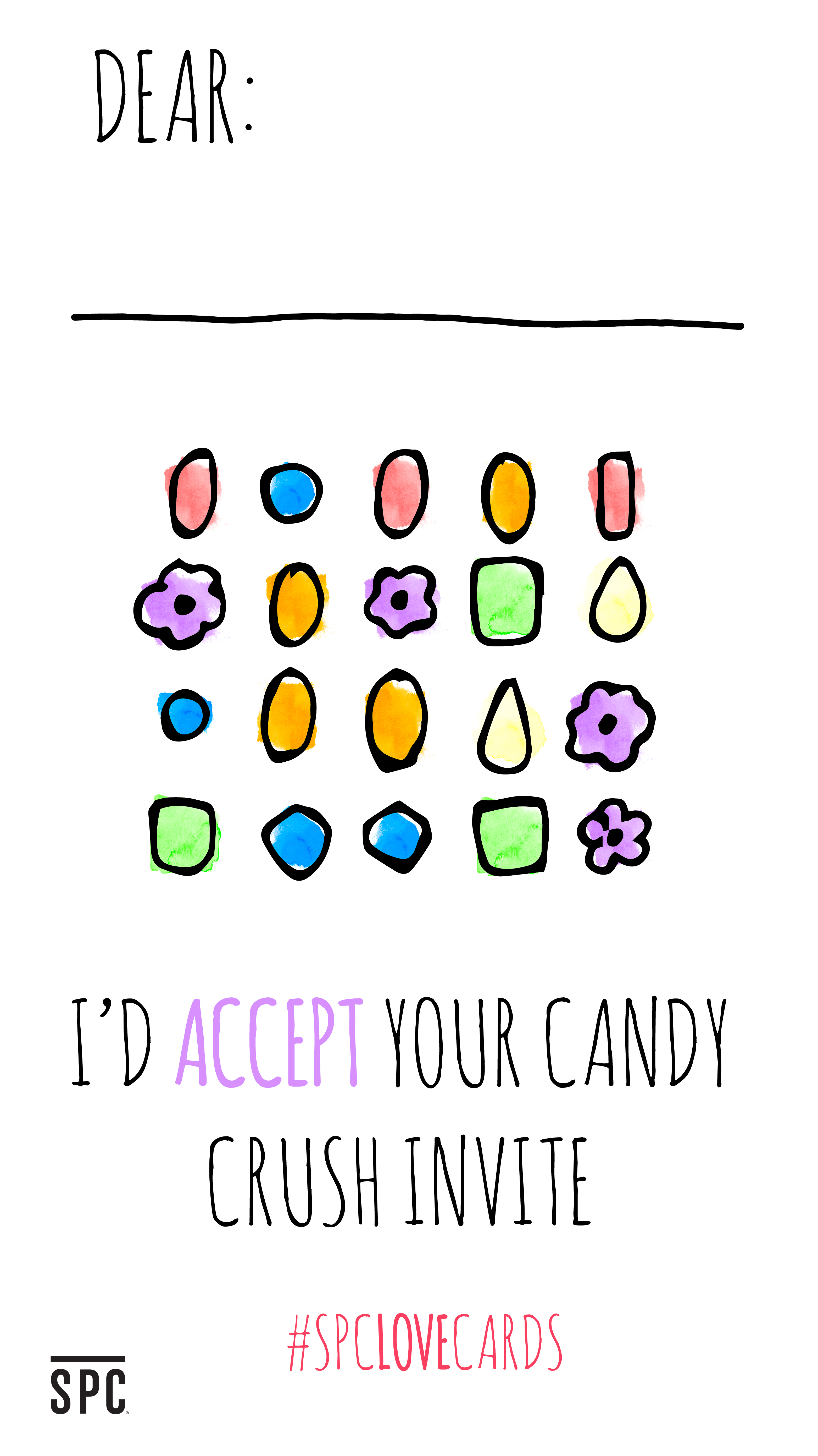 __________________________________________________________________________________________________________________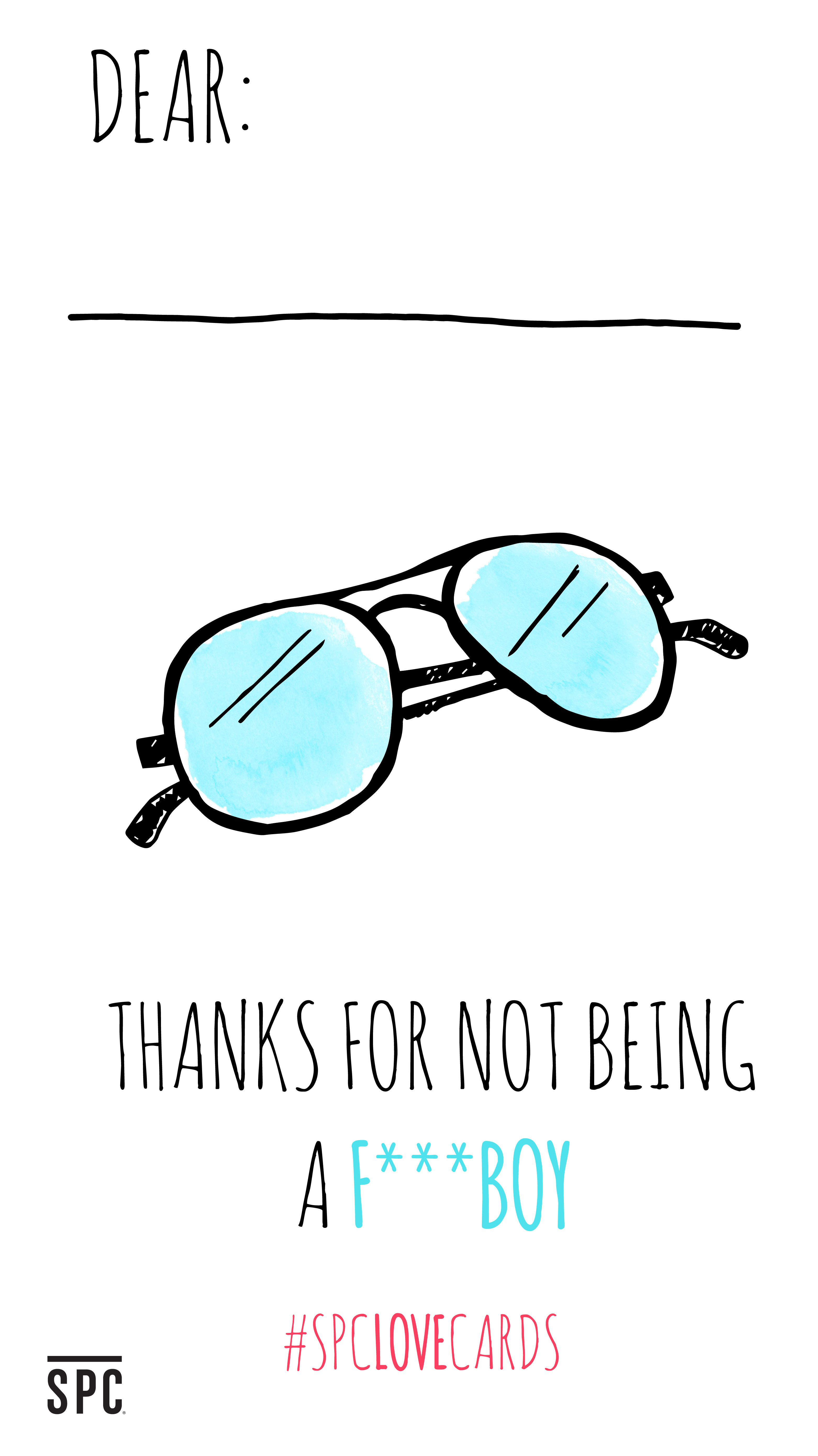 __________________________________________________________________________________________________________________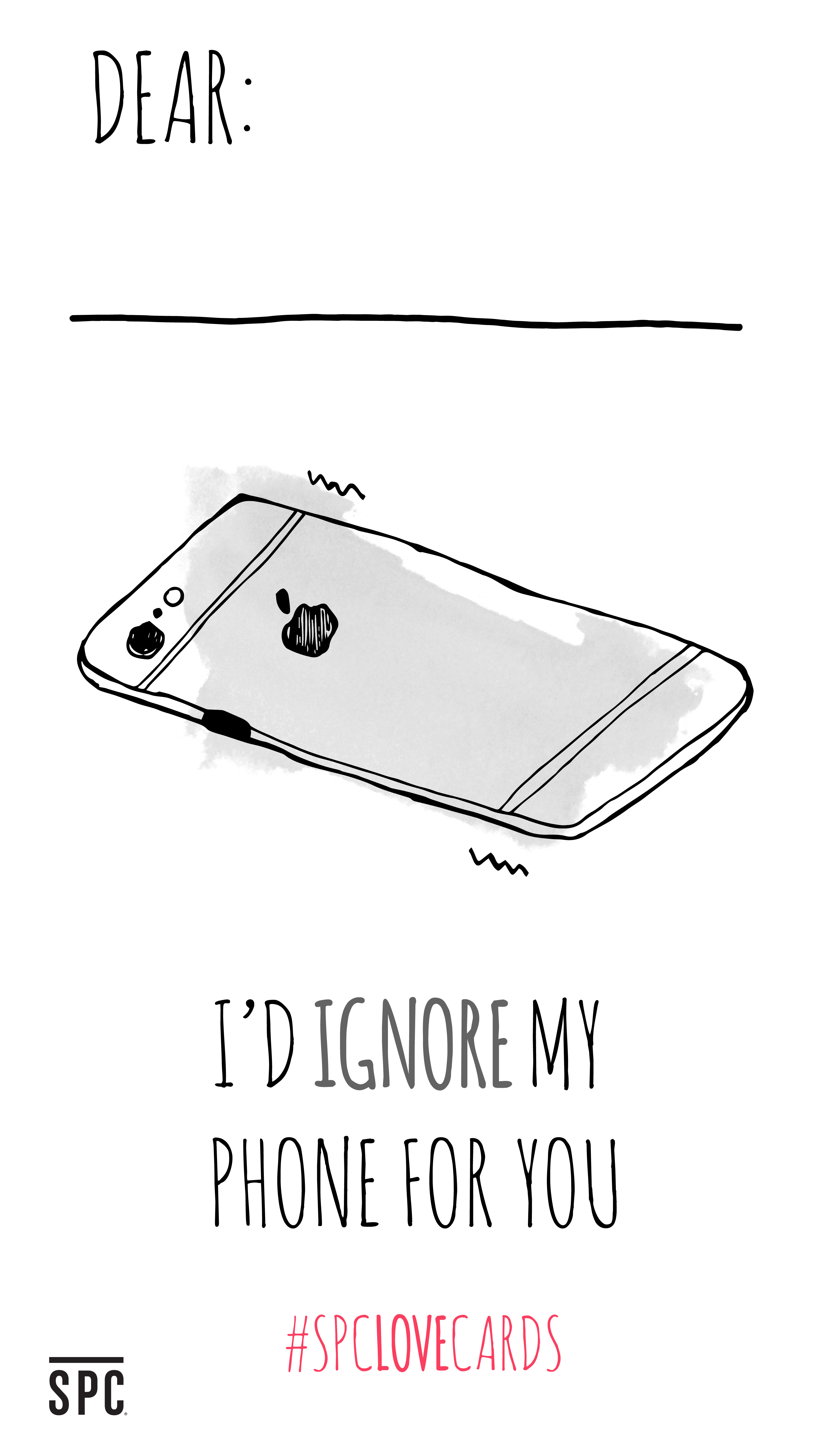 __________________________________________________________________________________________________________________
__________________________________________________________________________________________________________________