Winter is almost done- and we are READY for Spring! New season means Spring cleaning, out with the old and in with the new- new clothes, new shoes and NEW MAKE UP!
The hottest new look for Spring is: CHROME. We wanted to try out some going out looks using the Annabelle's new Chrome Eye Shadows! This is how the glow up went down:

So Agnes gets to work slaying my face. She starts with a base shadow all over my lid using Gold. Then she goes into the crease with Rose Gold. We're getting dolled up, so she added drama by putting Germanium in the corner of my lids. Then she got her blend on to make sure there were no harsh lines.
I LOVED this look! It made me want to wake up 20 minutes earlier to get this look on a daily basis (we'll see abou that though, because you know… sleep). The colours stayed on ALL DAY and were very pigmented! Chrome is the hottest trend for Spring 17 and Annabelle is the go-to for Chrome Eye Shadows.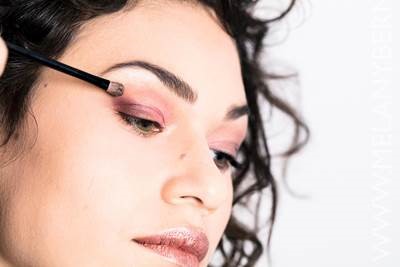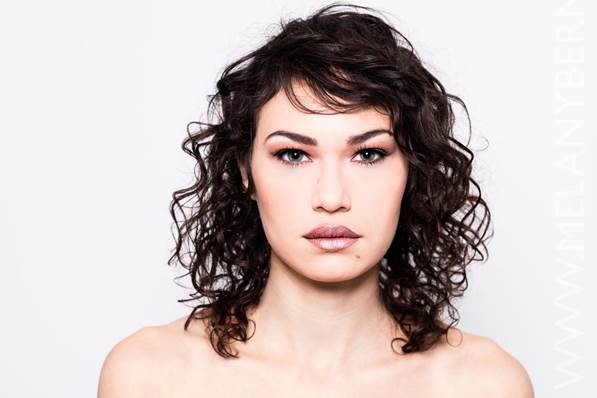 Annabelle and SPC are saving you 15% when you shop online for all your favourite Annabelle products! If you don't have the Annabelle Chrome Eye Shadows- trust me, you want to add them to your makeup collection. You can thank me later!