Last night I checked out Patriots Day, the retelling of the Boston Marathon bombings. The movie far surpassed my expectations. I loveeee me some Mark Wahlberg AND a story that pulls at my heart strings, and this movie did just that. A perfect narrative to show the resilience of Boston as a city and how they came together to stand up to terrorism.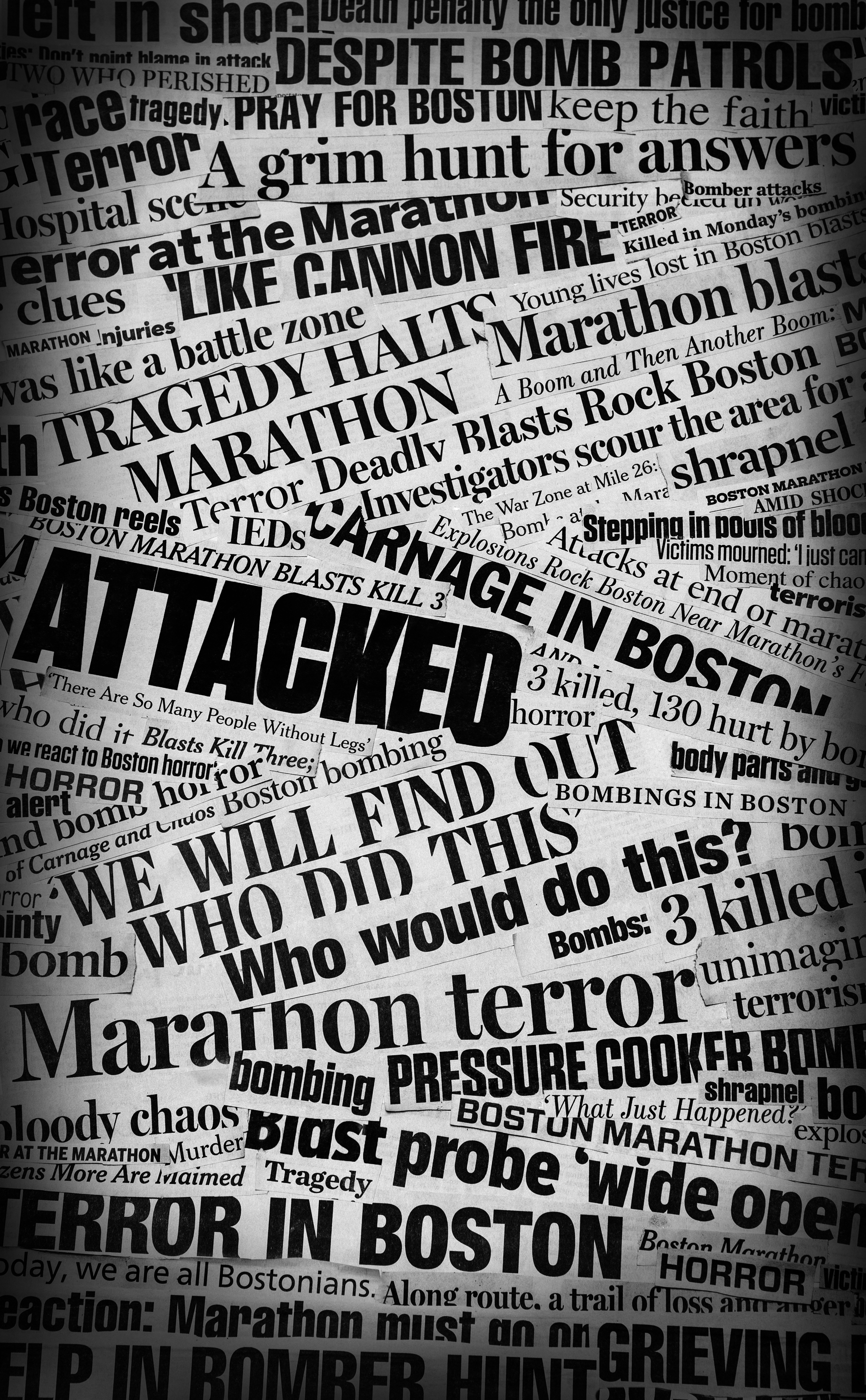 While there were some disturbing scenes, the reenactment of the events depicted what happened without getting too "Hollywood" (which is something most people appreciate). Mark Wahlberg owned the role of police officer who witnessed the bombings and helped in capturing one of the bombers.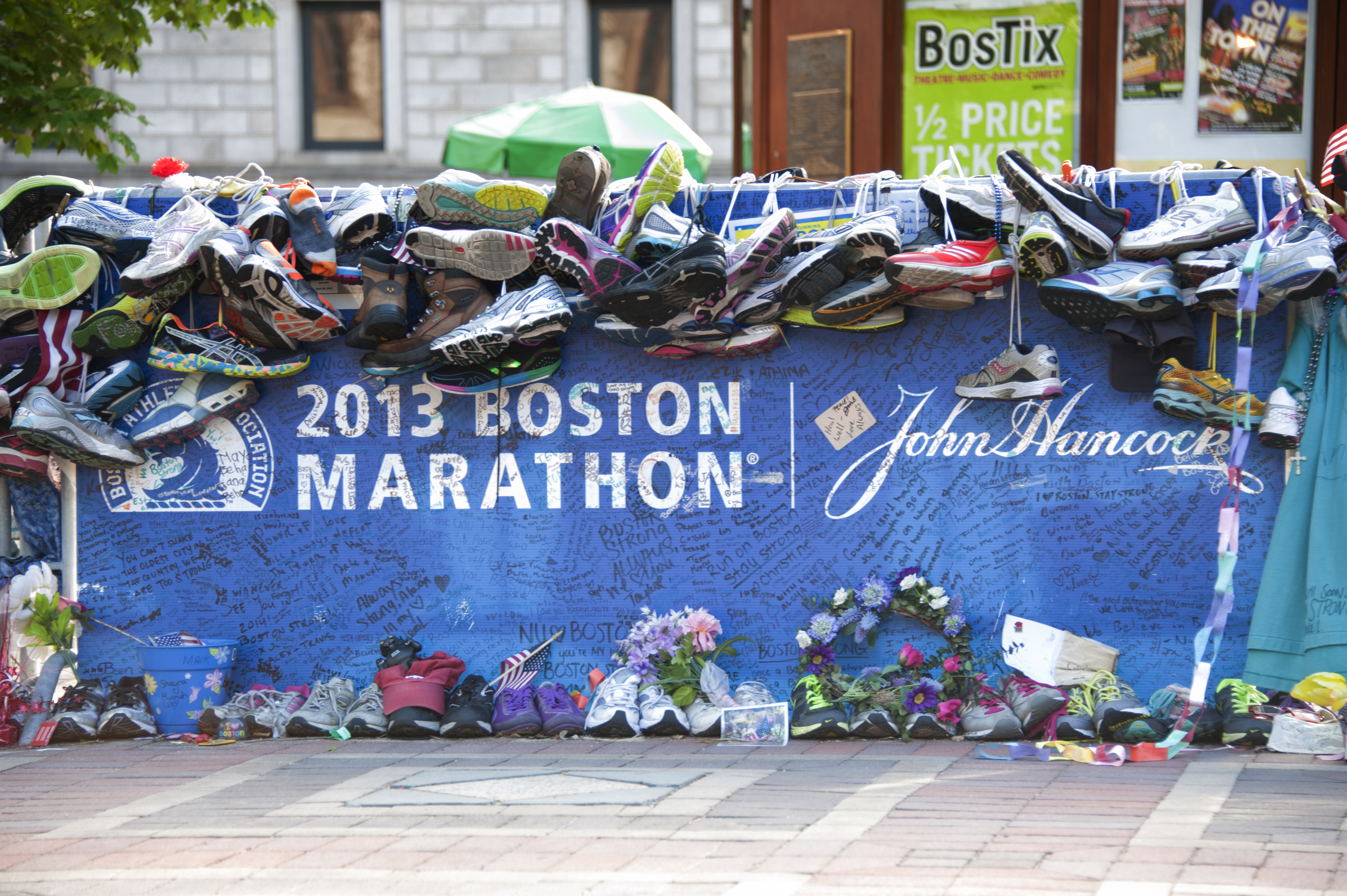 My favourite part of the movie was how every small story came together to fit into the final narrative. I was emotionally invested in every character and totally engulfed in the story. The recollections from the survivors and people involved were touching and completed the movie perfectly. I had chills watching the devastating events of that day. Patriots Day honoured the survivors and people who lost their lives, and recognized the first responders and everyone who acted so heroically that day.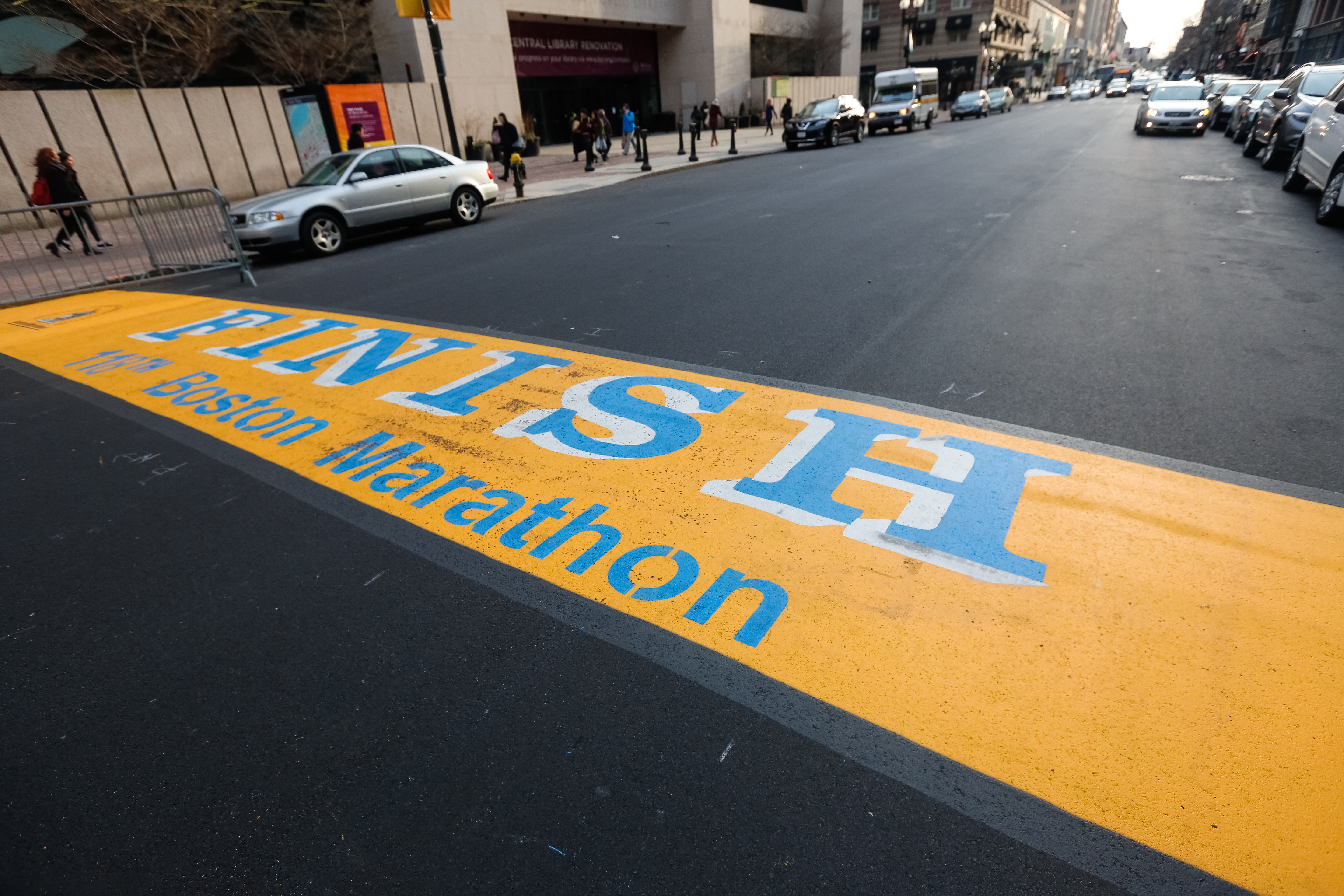 I don't want to admit that I shed a few tears, but I definitely did. Patriots Day is a MUST SEE! It is dropping in theatres TODAY- Friday January 13th! Trust me, you do NOT want to miss this one. The intense and inspiring retelling of the horrific events that shook Boston in April of 2013 acted a perfect tribute to all those involved. You can thank me later!