I wasn't ready! La La Land had me all in my feelings. The connection was REAL between Ryan Gosling and Emma Stone! But if they don't work out, Ryan Gosling- I AM SINGLE and waiting for you.
This was no ordinary love story- there were twists, turns and unexpected roadblocks. But that's what made it so real. It wasn't your typical, boy meets girl, boy falls in love, parents don't approve, they fight for their love story, it was so much more than that.
By the end of the movie, I was so emotionally invested in them, I felt like I was part of the story. My favourite part of the movie was the old school Hollywood mixed in with new generation elements. They tied it in together perfectly.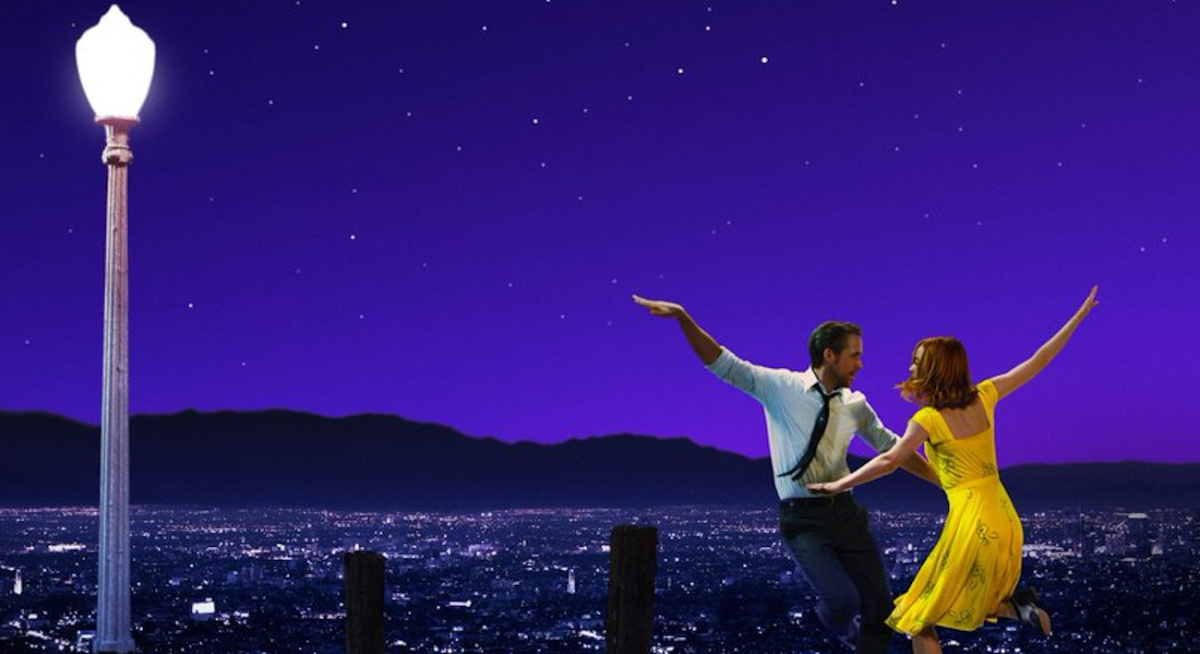 buzzhub.com
I am also happy to report it wasn't just a regular musical- there was a great balance of perfectly placed songs and acting. So if you're not a huge musical fan (I didn't even know people who don't like musicals existed, but anyways)- you can still appreciate this movie!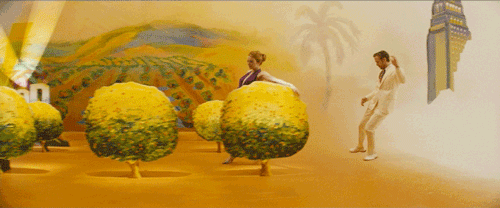 giphy.com
I will say this- I was NOT expecting the ending. I was a little emotionally distraught and I'm still not over it. BUT WHY??! Go watch it in select cities TODAY- tell me if you agree! You can thank me later!