After an exhausting semester, winter break is a gift from the gods, and if you're a lucky lil student you get to go on a vacation!
Don't stress over packing everything up, Bentley has you covered with the perfect bag for every vacation!
1. The ski trip
Heading to the hills for a wintery getaway? Keep it simple and easy to carry with this wheeled duffle bag!
Don't forget all your essentials – gloves, hat, scarf, other winter sport things you need!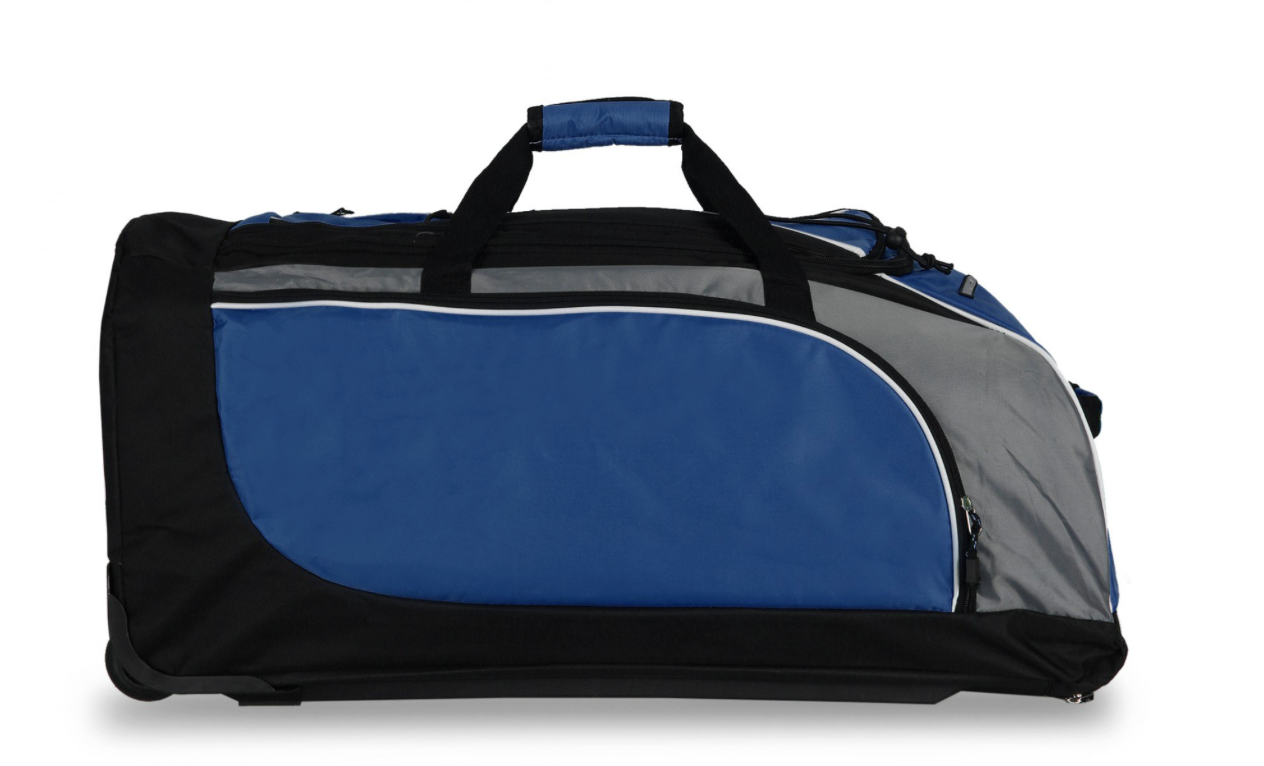 2. The tropical beach trip
For this type of vacation you're likely flying, and you're going to need a lot of essentials (tanning oil takes up space, k?). Take a suitcase with you, like this lightweight Richmond II Hardside luggage: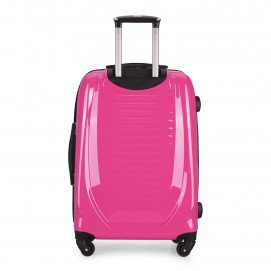 3. Sleepover at your bff's 3 houses down
Hey, it's still time away from your house…it counts! For such an extravagant vacation you'll need the perfect bag, we're thinking this Academy backpack by Parkland will work perfectly!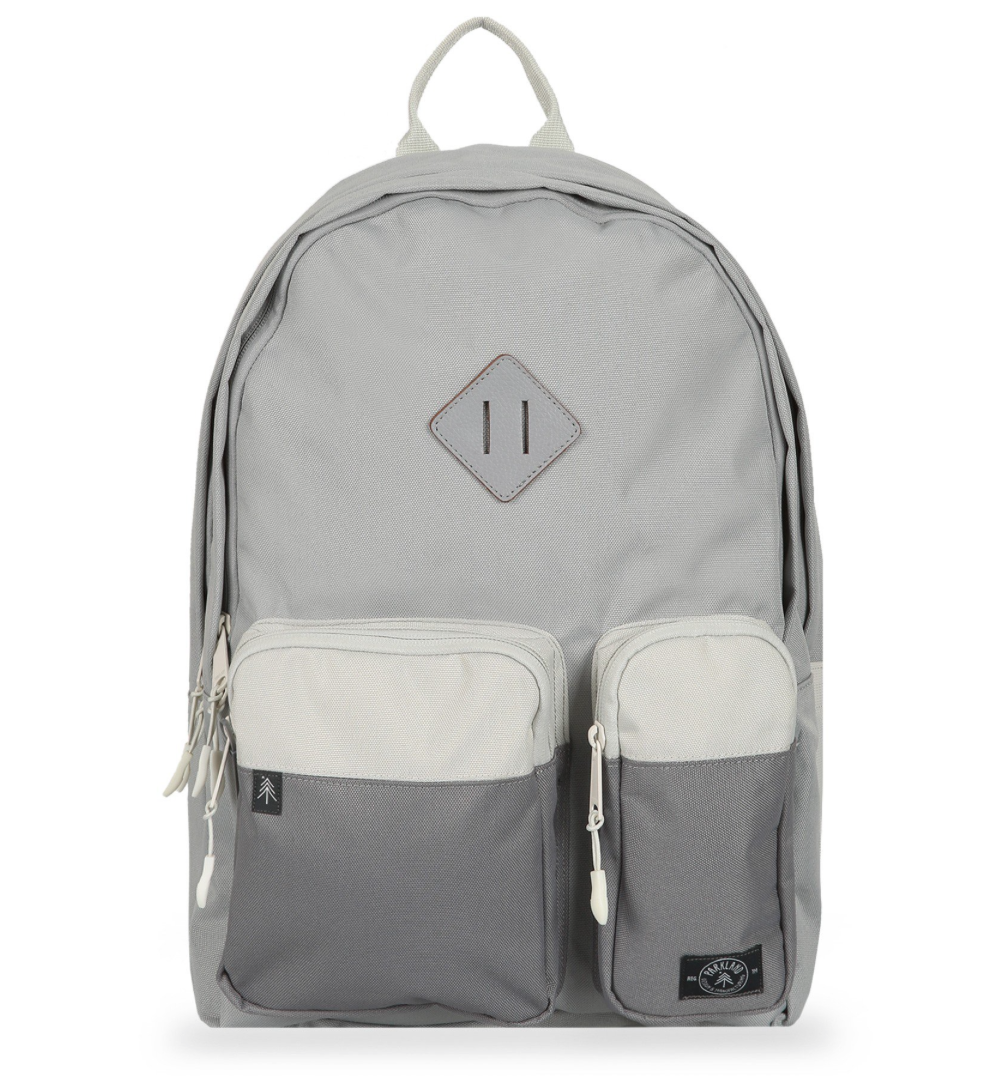 Next time you need to pack, you won't have to worry. Shop the three bags at Bentley and save 10% with your SPC Card!