Last night, we checked out the newest addition to the Marvel collection, Dr. Strange. I have to say, it exceeded my expectations for sure! I predicted the graphics would be dope and  the plot would be exciting, to which I was not disappointed, but I didn't expect that I would be dying of laughter! Such witty banter and perfectly timed comic relief that had me rolling.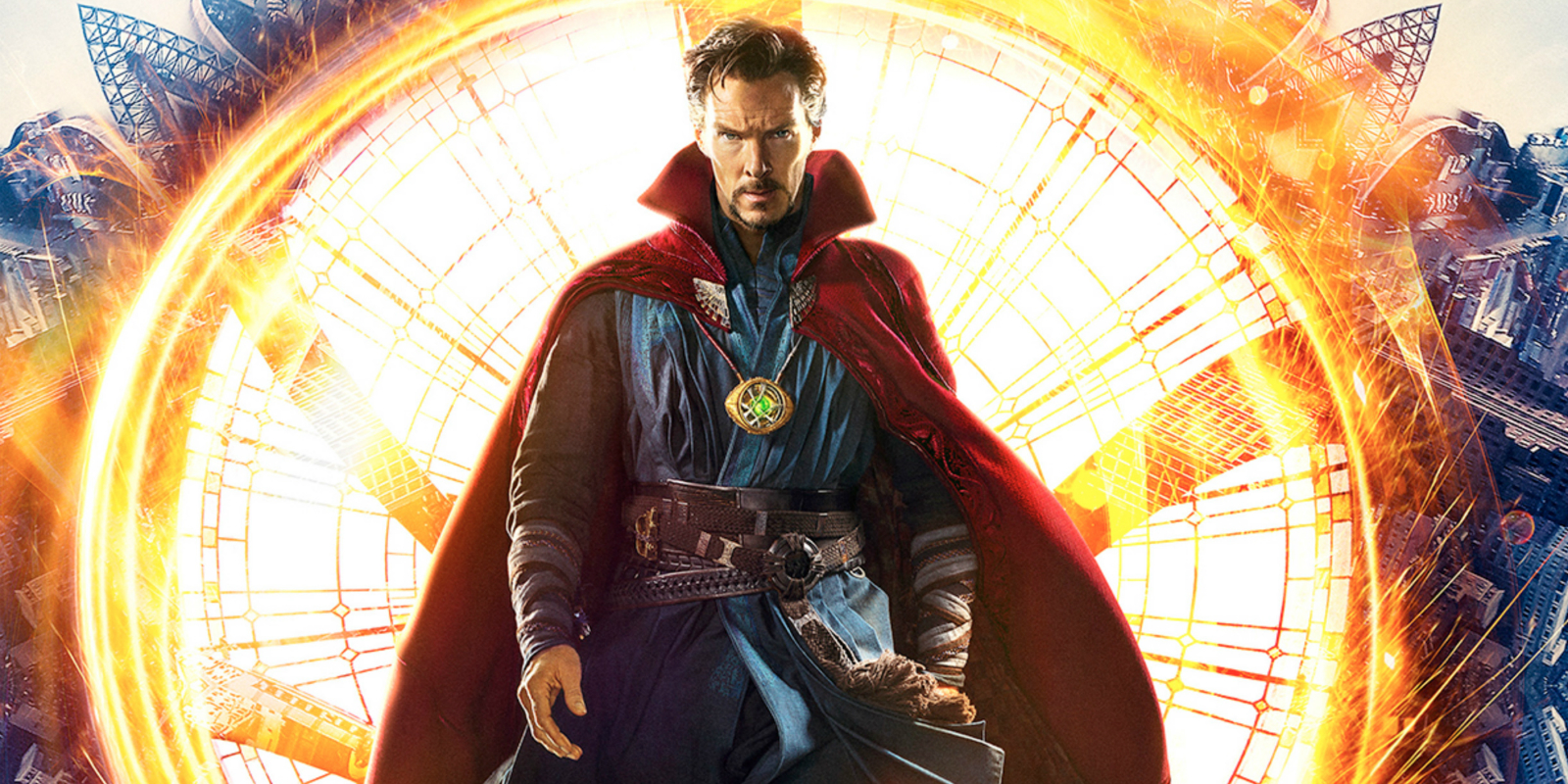 screenrant.com
Dr. Strange tells the story of a a egotistical neurosurgeon who loses the use of his hands after getting in a car accident. He gets in his feelings and thinks his life is over. He goes on a journey across the world to seek other ways to heal his hands, but what he discovers far surpasses his wildest dreams. His quest changes his life and makes him second guess everything that he has ever known.
bleedingcool.com
The battle scenes were insane and Cumberbatch had me completely convinced. He's my new bae now. Funny enough, my favourite character wasn't even a person- go see it, you'll know exactly what I mean. Even if you aren't a Marvel fan, this movie is definitely a must see. The story line keeps you on your toes, the graphics are incredible and you'll be in tears! You can thank me later.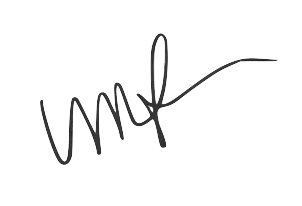 feature image: comicbookmovie.com