Winter has a couple plus sides- winter sports, who doesn't like tubing? The holiday seasons, and the opportunity to wear cute sweaters. I love curling up to watch a movie in a cozy sweater when its too cold to imagine braving the outdoors. I can confidently say I have about 36 comfy sweaters in my closet currently, and would have no issues getting more #shopaholicproblems. American Eagle is definitely stepping up the the challenge and coming in clutch with the cutest knits this season!
Cut out sweaters (Feeling a little risky?)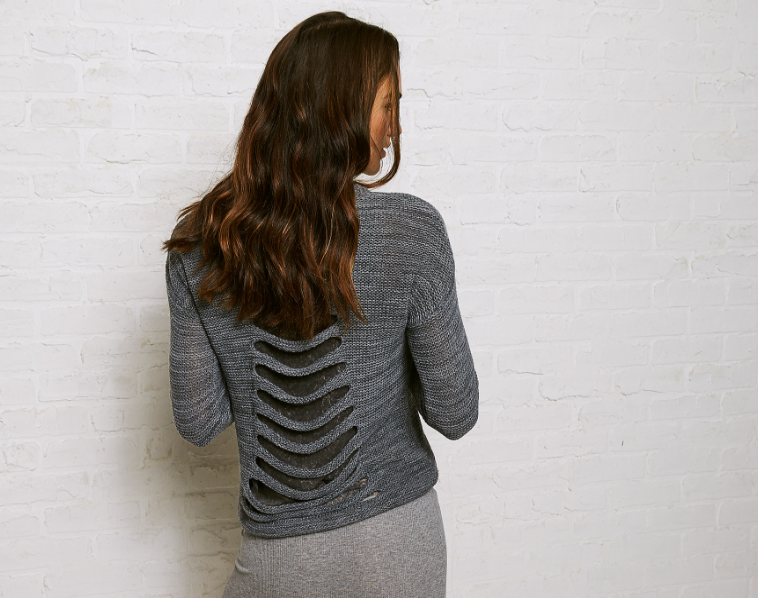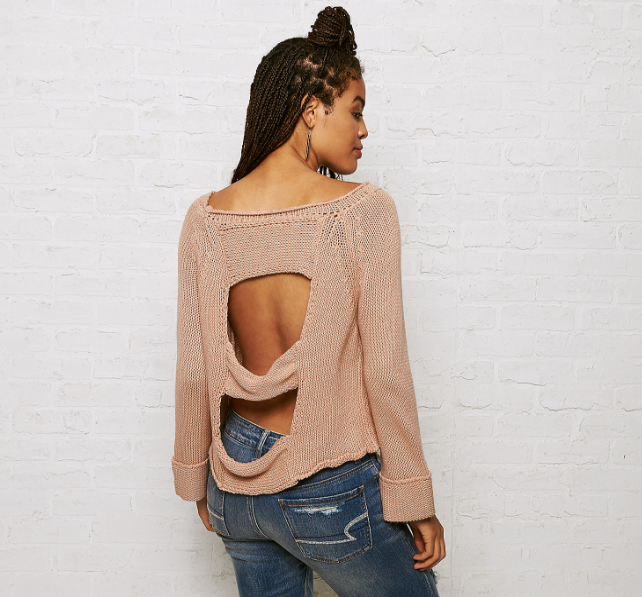 Oversize cardigans (so comfffffffy!)

Turtlenecks (I live in these)


"Grandpa" Sweaters (Just trying to be like Drake)

This probably wasn't good for my shopping addiction- because I LOVE all these looks! But if you love them as much as I do, shop wisely, use your SPC Card and receive 10% off when you spend $50 or more! You can thank me later.