Mmmmmmmmmm pizzaaaaaaa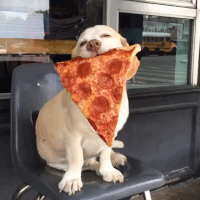 Winter cold means spending a lot more time inside, which also means ordering in a lot more. It's basic science really, it's too cold to go outside so you can't buy groceries so you order pizza.
Here are 5 ways to switch up your PizzaPizza Pizza (tongue twister?) so you never get bored:
1. Add more cheese … like a four cheese blend – why pick one cheese when you can have four????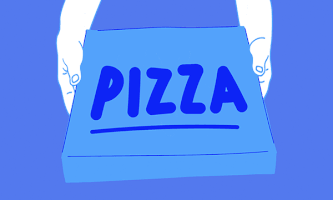 2. Try a new sauce – maybe get a lil spicy this time ??
3. 4 words: Bacon Double Cheeseburger Pizza. Are you kidding me?? SIGN ME UP!

4. Get the Joey Special …TWO PIZZAS! (Friends reference? c'mon people)

5. Keep it lowkey with a $2.99 cheese/pepperoni slice & a pop …mhmm the SPC special 😉
Head into Pizza Pizza and tell them SPC sent you, you'll have the option of a $2.99 cheese/pepperoni slice & a pop OR  $5 OFF Large 3-Topping pizza! (you still have to show your SPC Card btw)