Whether you're a native of the North or from somewhere else in the world, there is a fairly universal reputation that Canada is  GREAT place to live.  From the people, to the food, landscapes and the culture- people have a positive opinion about Canada and Canadians.
1. Diversity
Canada celebrates its multiculturalism and welcomes everyone with open arms.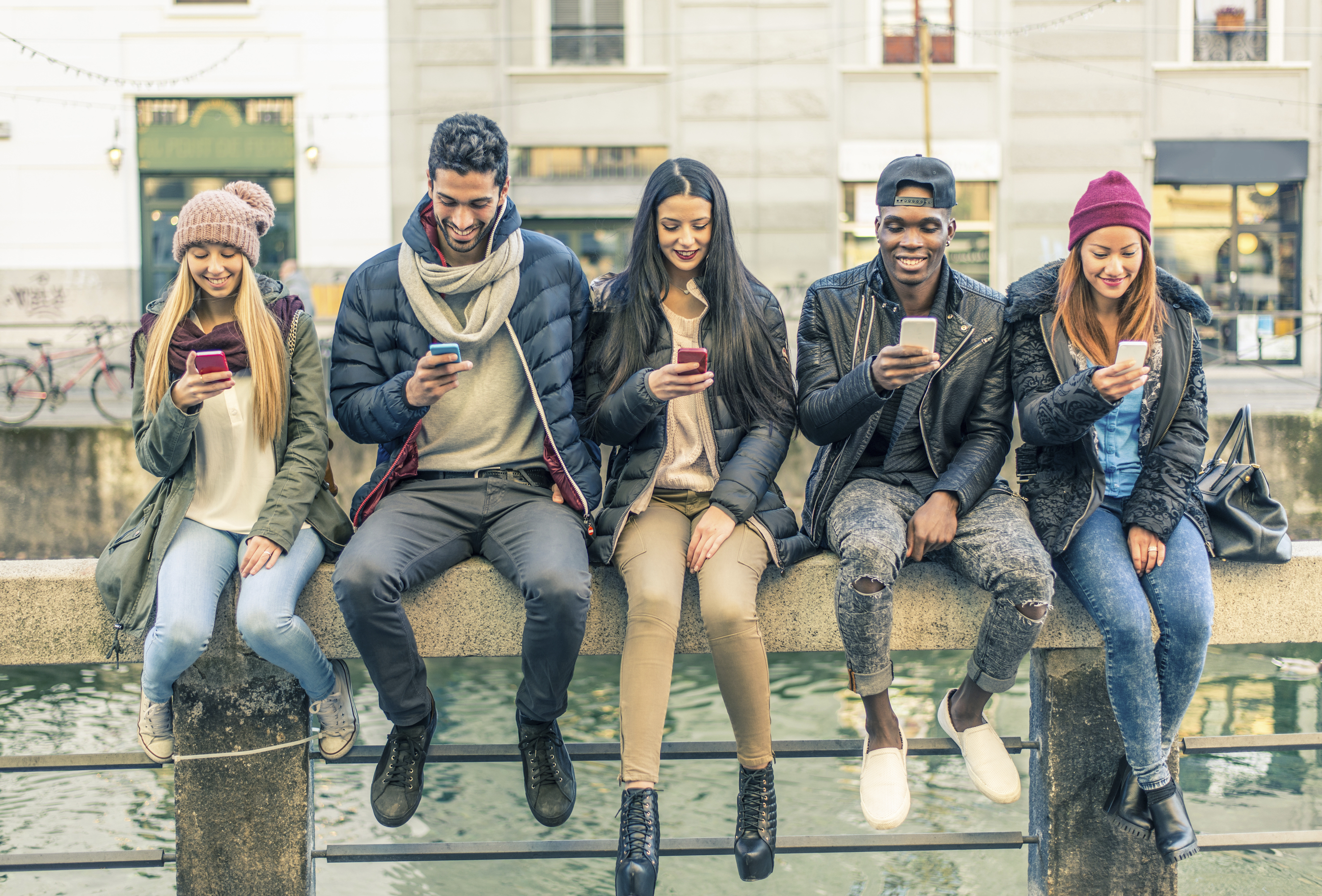 2. Wildlife and scenery
Canada has some of the most beautiful scenery in the world, I swear I'm not biased.

3. Winters
They're cold, but man, they are BEAUTIFUL. Not to mention, winter sports!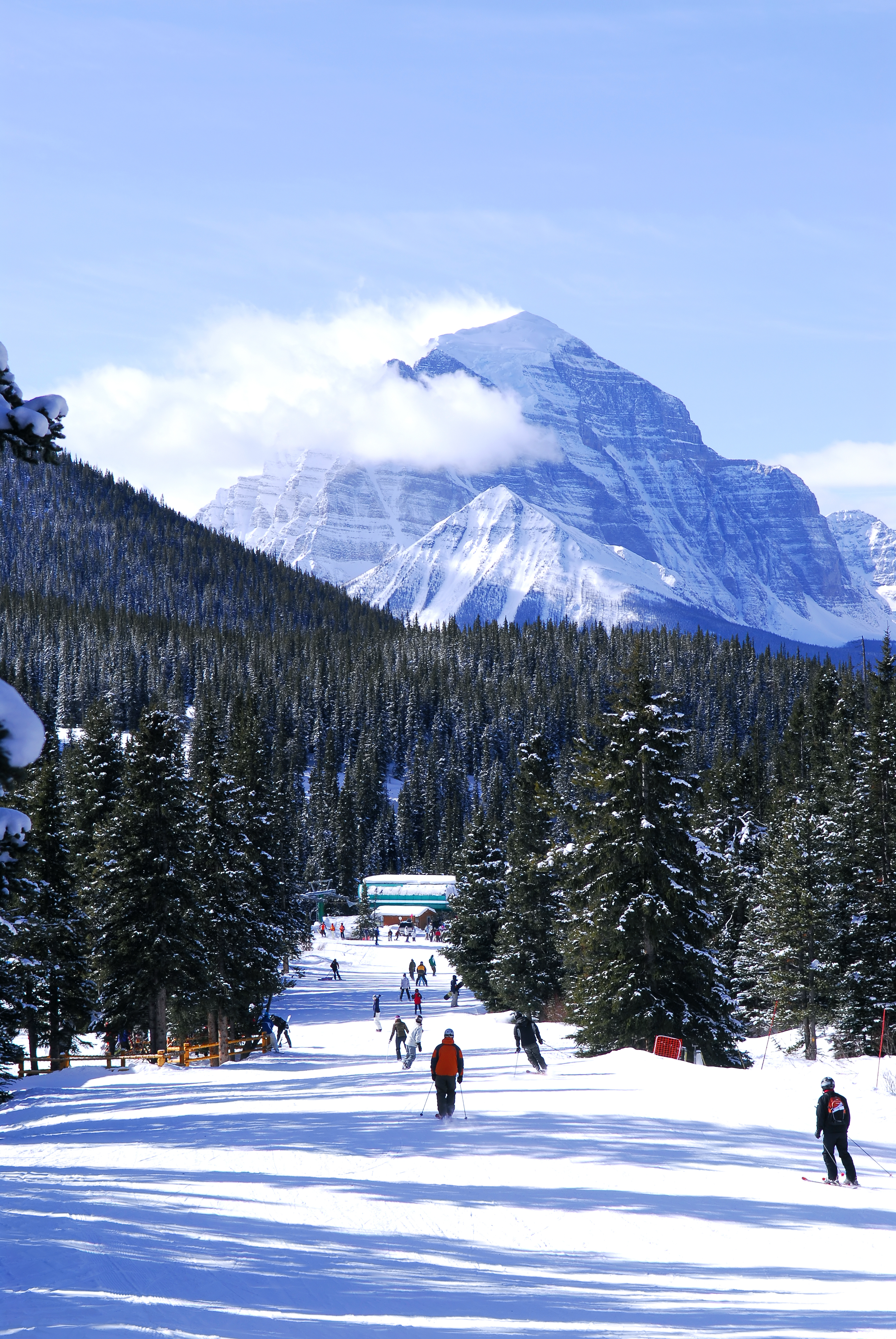 4. Hockey
One of the most popular sports, hockey fans everywhere are grateful to the North for their favourite pastime.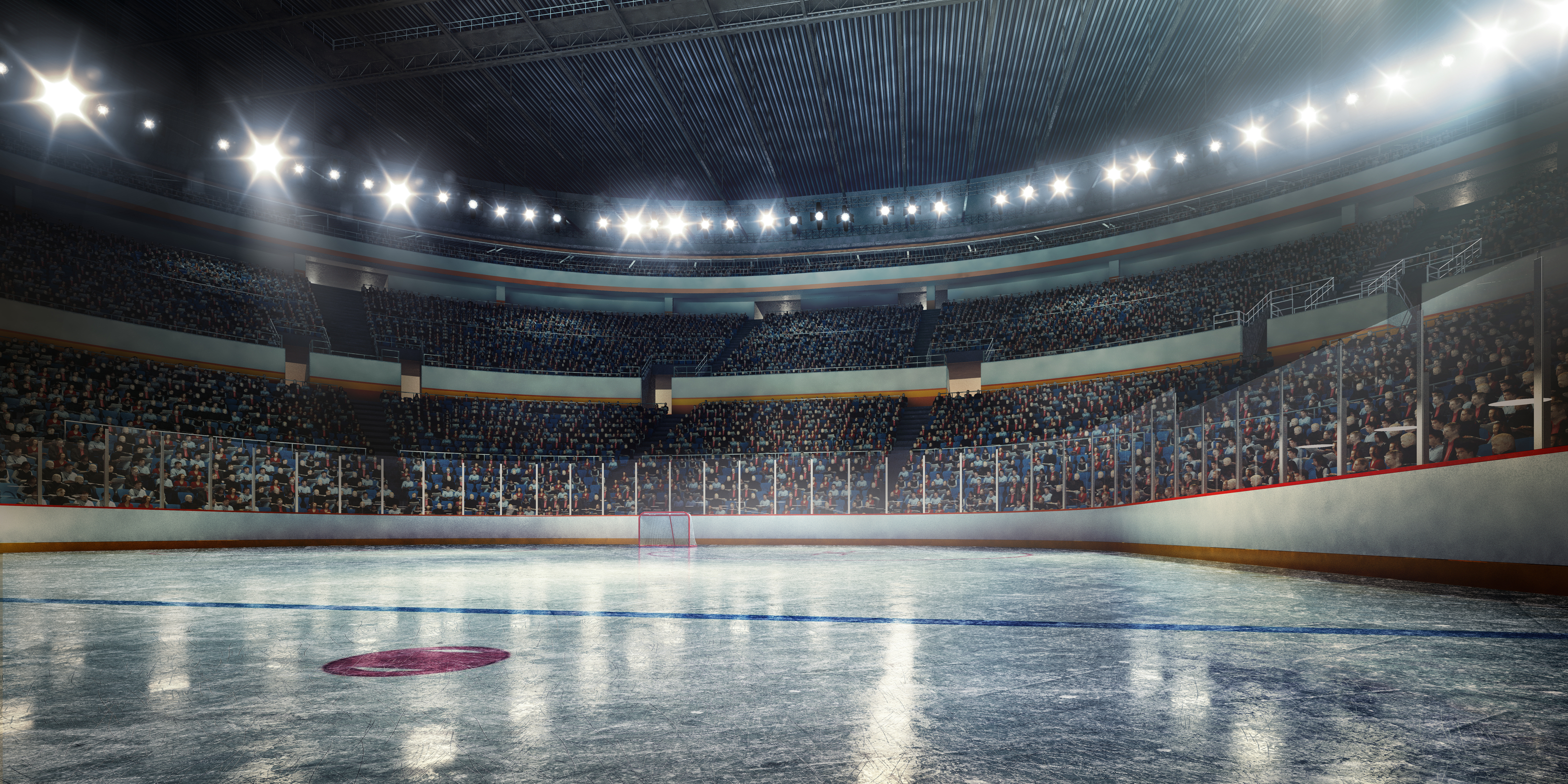 5. Drake
I don't even need to explain this one. #ChampagnePapi
giphy.com

6. We are known for being polite
"Please", "Thank you", you know, the everyday vocabulary for Canadians.
7. Health Care
Definitely something that Canadians' take for granted until they experience health care in another place! Not so fun.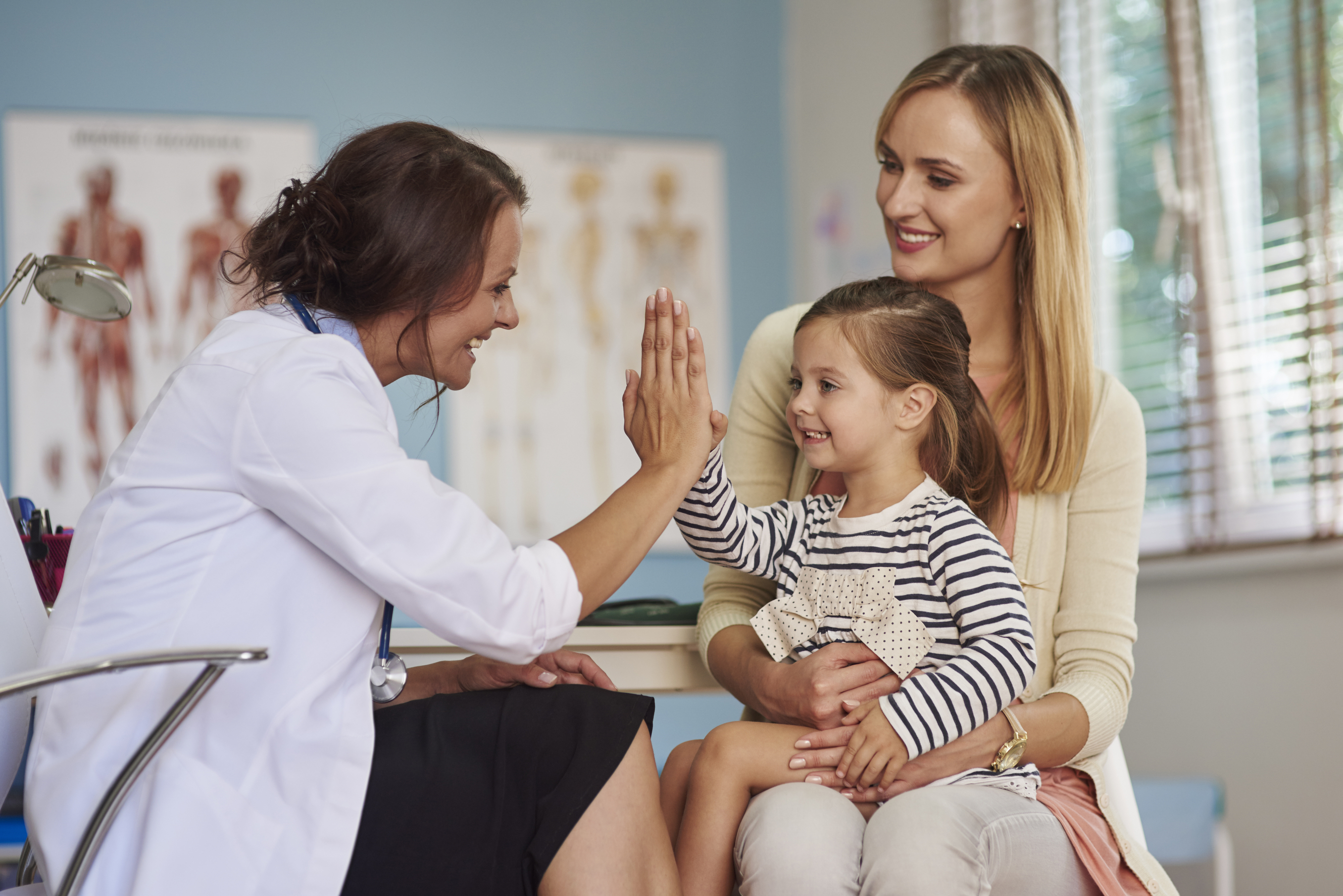 8. Maple Syrup
Just the most delicious topping ever!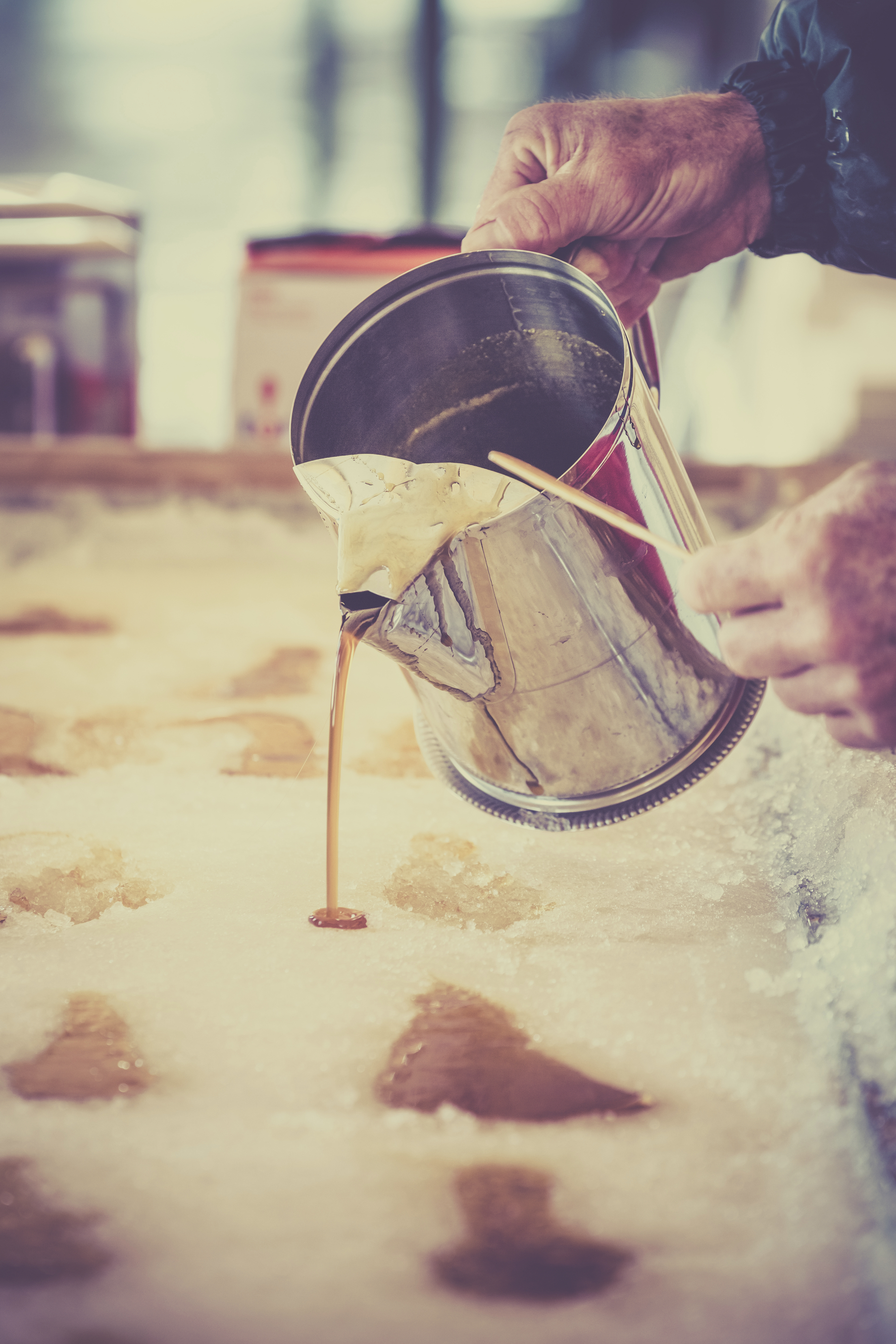 9. Inclusive
We are one giant community, we want everyone to feel included, despite any of our differences.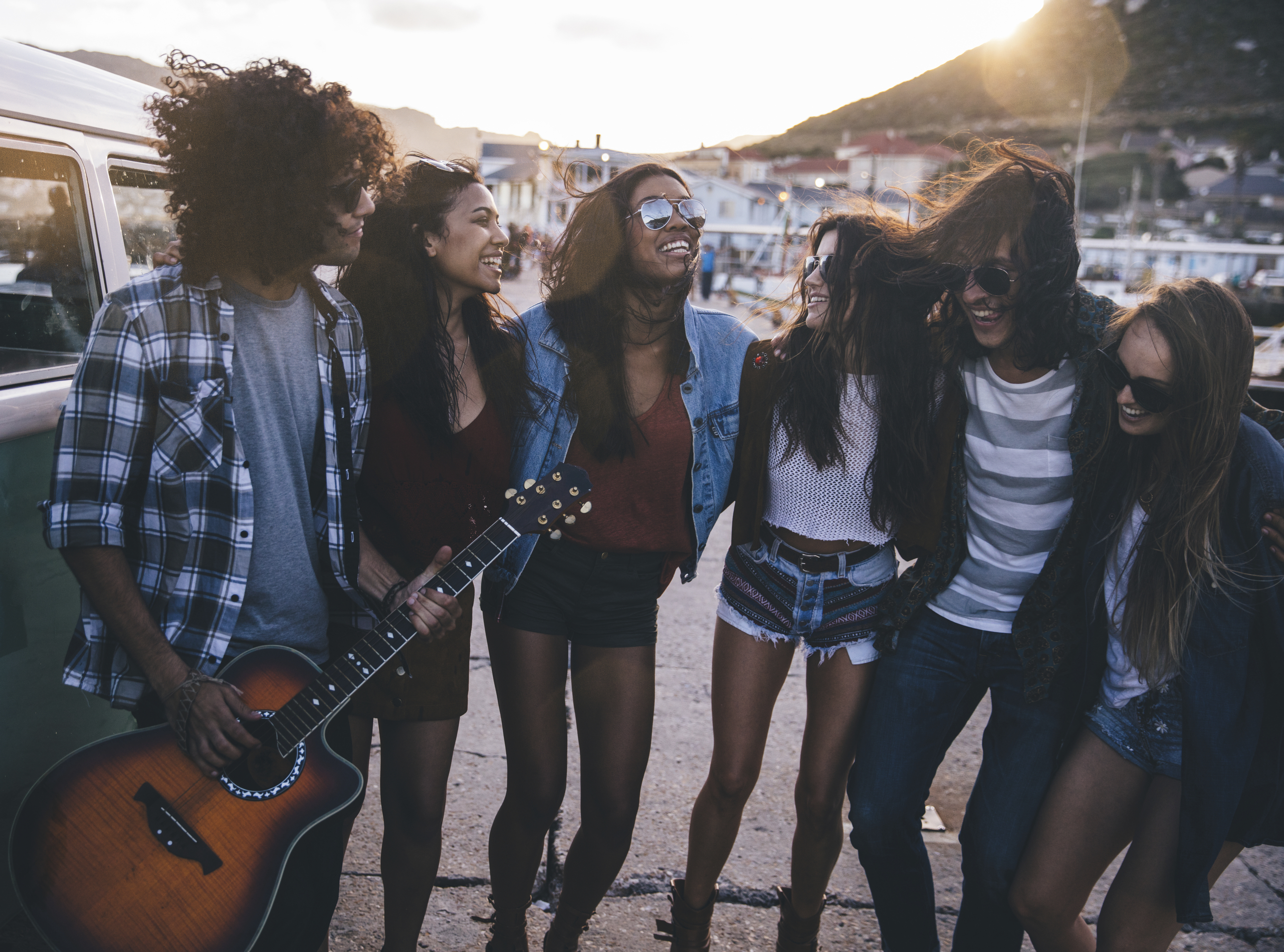 10. Poutine
YOU ARE WELCOME WORLD!