Guys. It's a thing. Mustard yellow is a thing. And now it's your thing. Let us explain. Through pictures.
Here are 4 pieces that you can rock in this amazinggg colour. Like what shouts fall more than the colour the leaves turn themselves?
Cable-knit isn't just for gramps. It's actually a staple piece you need in your wardrobe. Especially in this colour.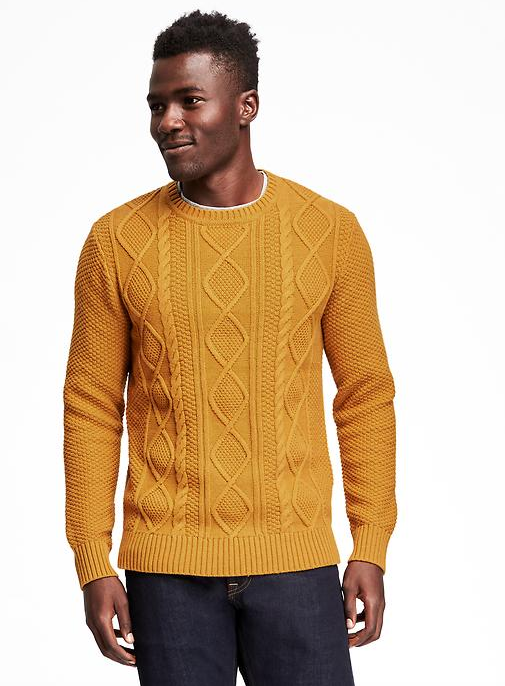 For when you just want that hint of yellow. Looks great with your eyes, no?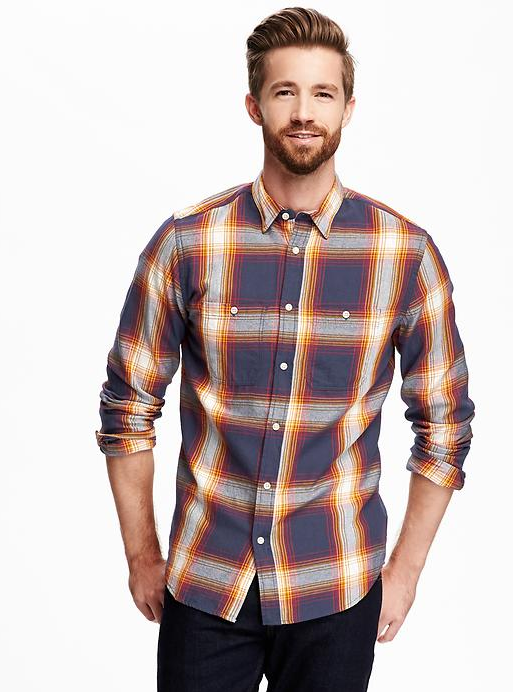 Again… how great is this piece. Especially in yellow. Give us more.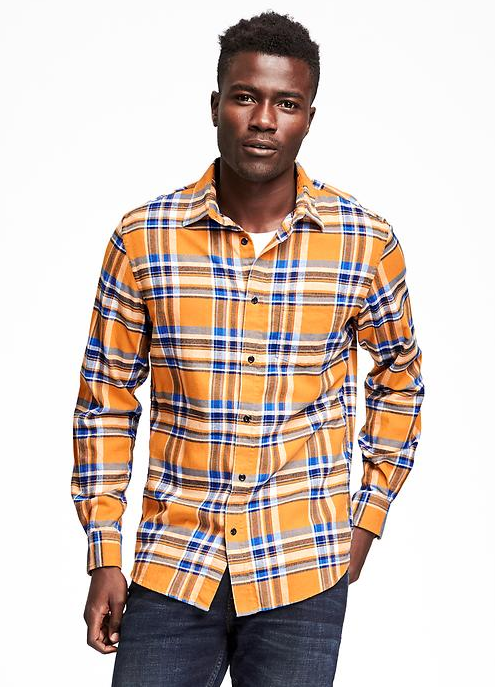 If you don't have a vest (or even if you do), cop this Mustard Yellow vest to go with just about anything in your closet. It screams "look at me"… in the best way possible.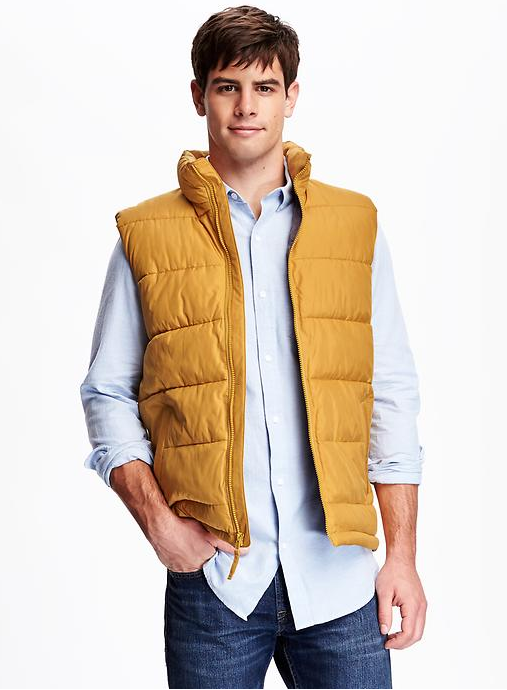 Greatest part? You can find all these pieces at Old Navy! Meaning you should probably head to Old Navy today… and get 10% off your purchase with your SPC Card 😊