Our prince charming, the apple of our eye, our light at the end of the tunnel…has gotten himself caught up in a strange family love-triangle. After splitting from Rihanna (we aren't quite ready to talk about it), news broke that the rapper has been awfully close with model, India Love.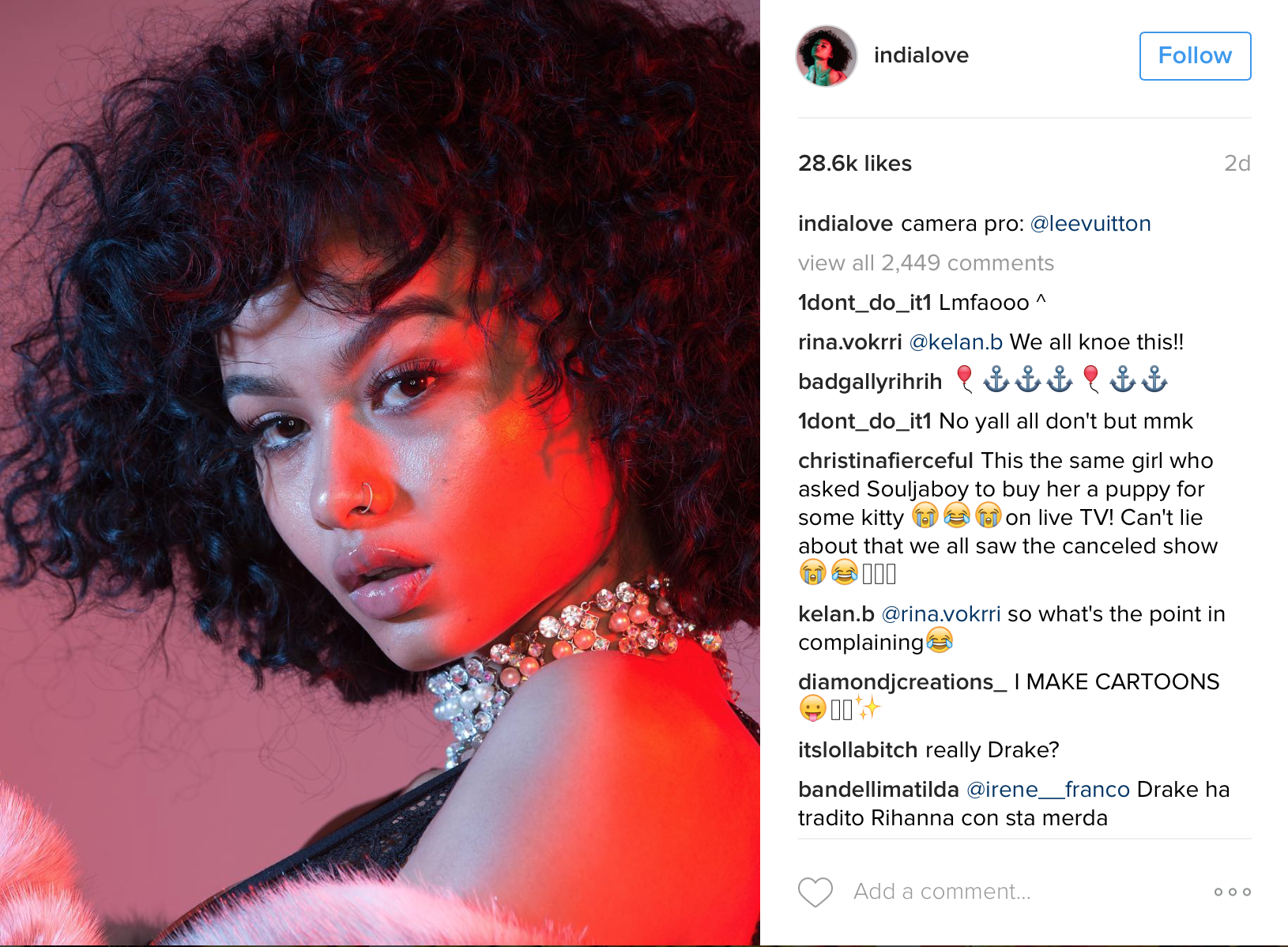 HERE'S THE CATCH…
Just a few months back, Drake (😇) was dating India's sister, Crystal Westbrooks, and was even spotted spending his Coachella weekend with her.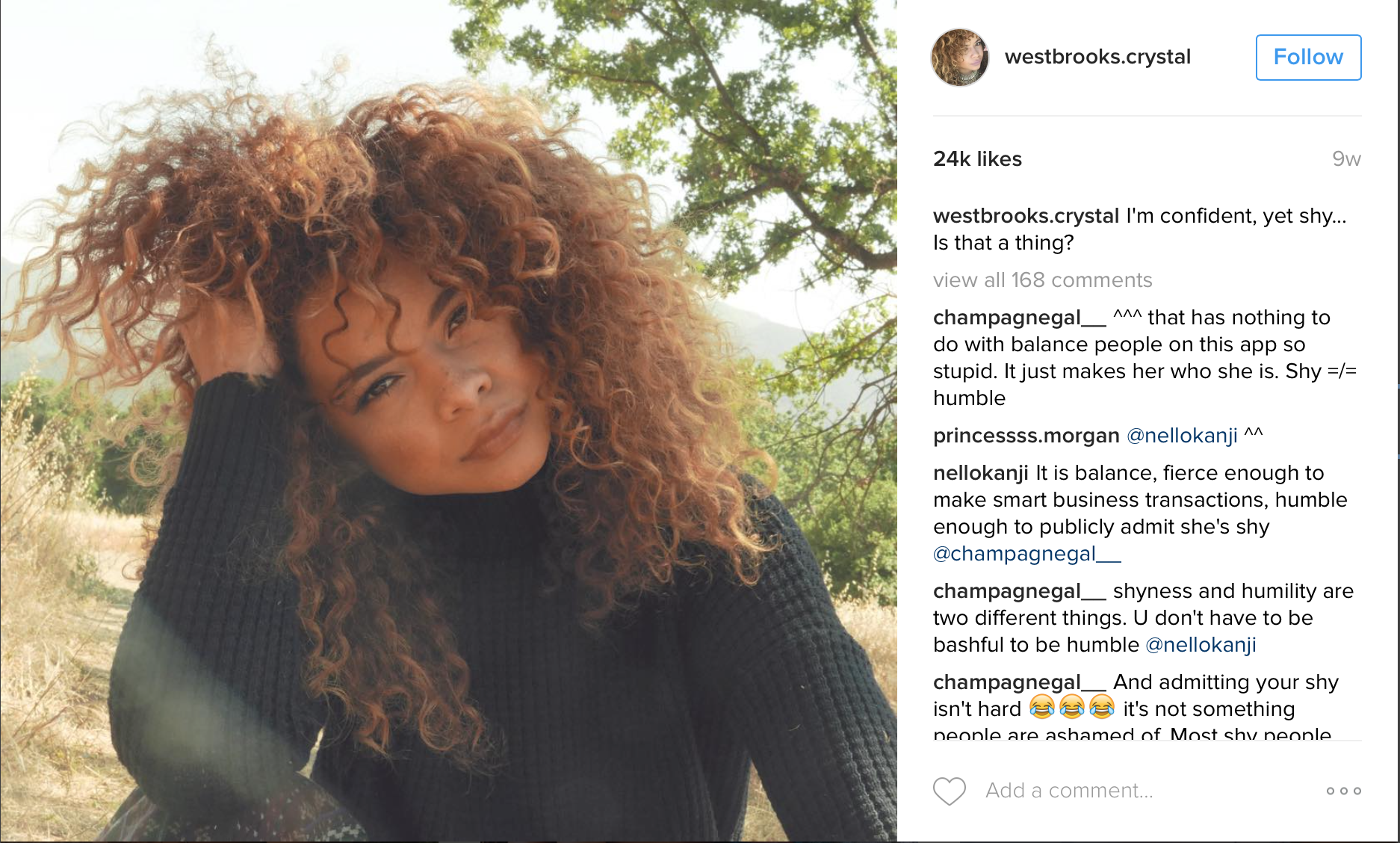 The sisters and Drake have all come to the realization of the drama that is now surrounding this whole love-triangle and have expressed some shade on social media (as you do).
Crystal and India took to Twitter to speak their mind on the situation, Crystal evan claiming that she "feels like Ray J"…yikes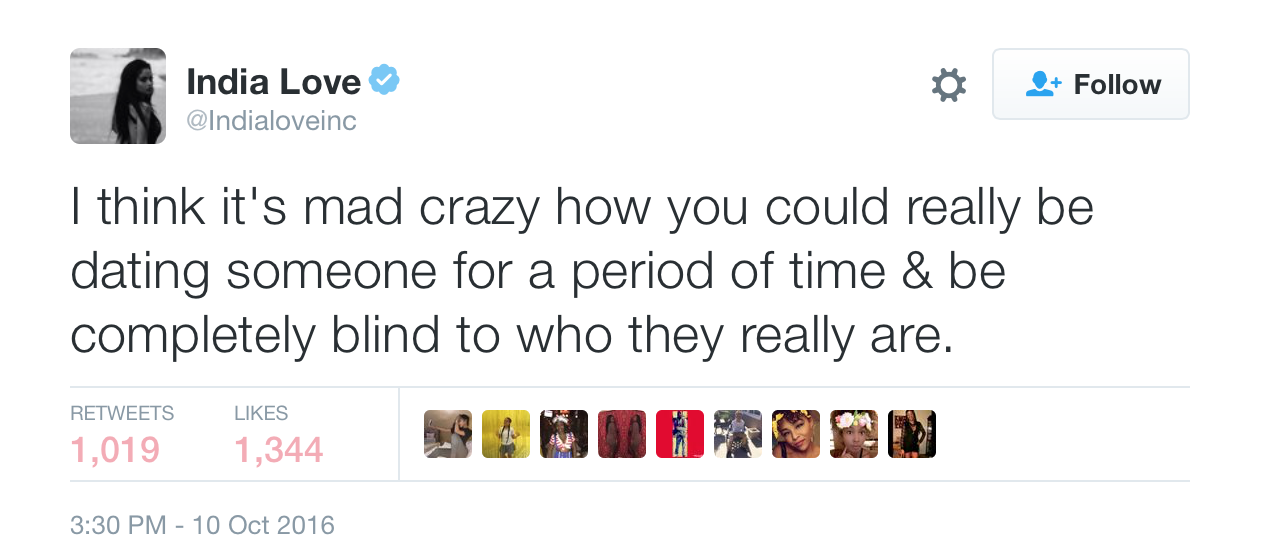 So what's Drake saying in all of this? He hasn't really said anything directly about the issue but he has posted a slightly cryptic Instagram…we're thinking it refers to both this drama, and his split from RiRi.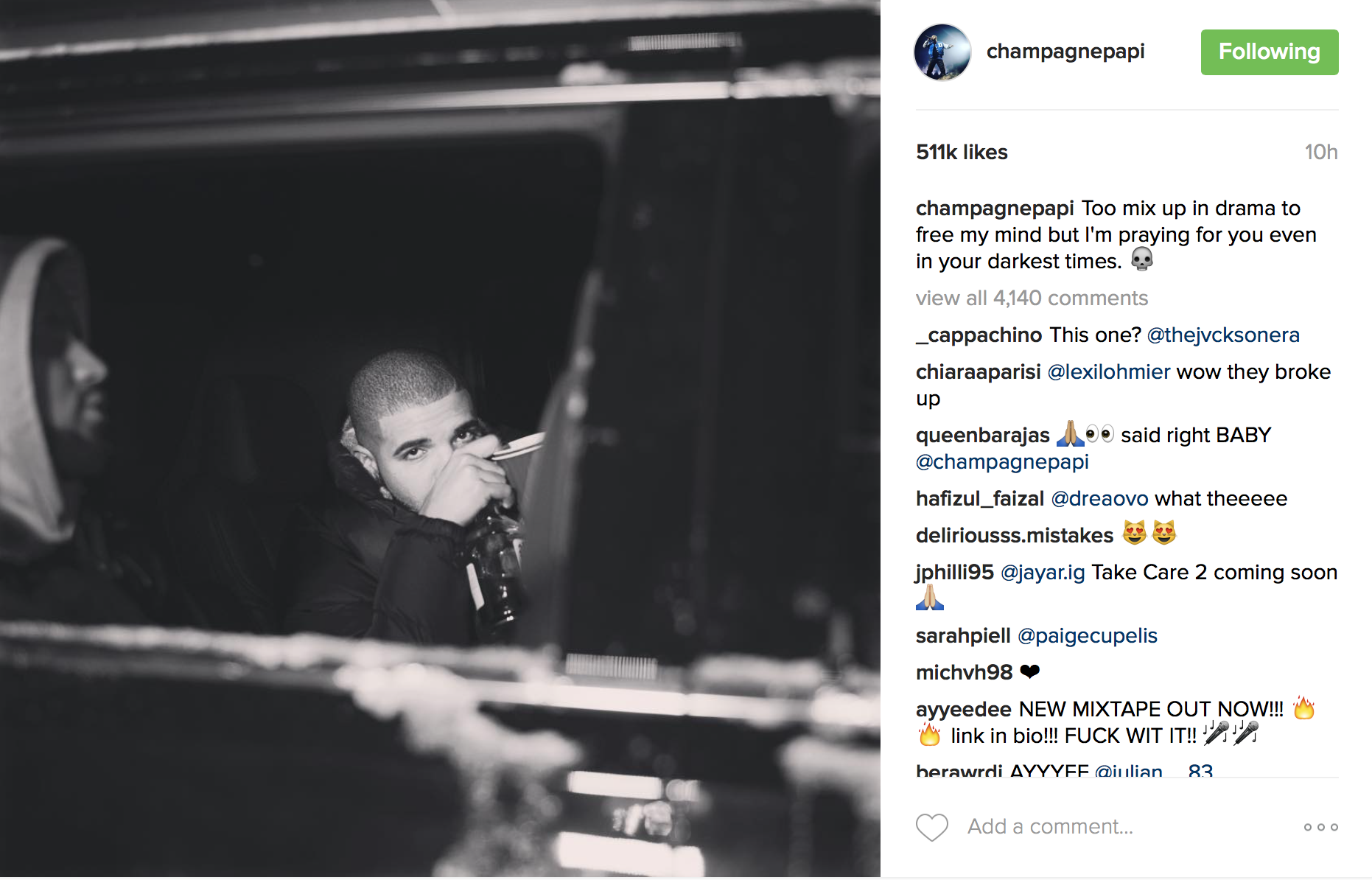 So was this what Drake REALLY meant by "keep the family close"? Or is he just looking for revenge on Rihanna? All we know is that we want Summer Sixteen back ASAP. (Ok there were a lot of Drake references there but can you blame us?).
#BringBackAubRih2k16