I always wanted to have artsy pictures on my Instagram with cool scenery… But no, pictures of me and my puppy were about as cool as it got.
I was crushing over a photographer friend of mine's Instagram page, and he told me all his amazing shots were taken in the city! I had no idea some of these places even existed.
Maybe I'm bias because I'm a Torontonian and I love my city, but Toronto has some of the coolest spots to take Instagram pics. Don't sleep on all the places in the 6, go on an adventure and I know you'll be impressed!
1. Scarborough Bluffs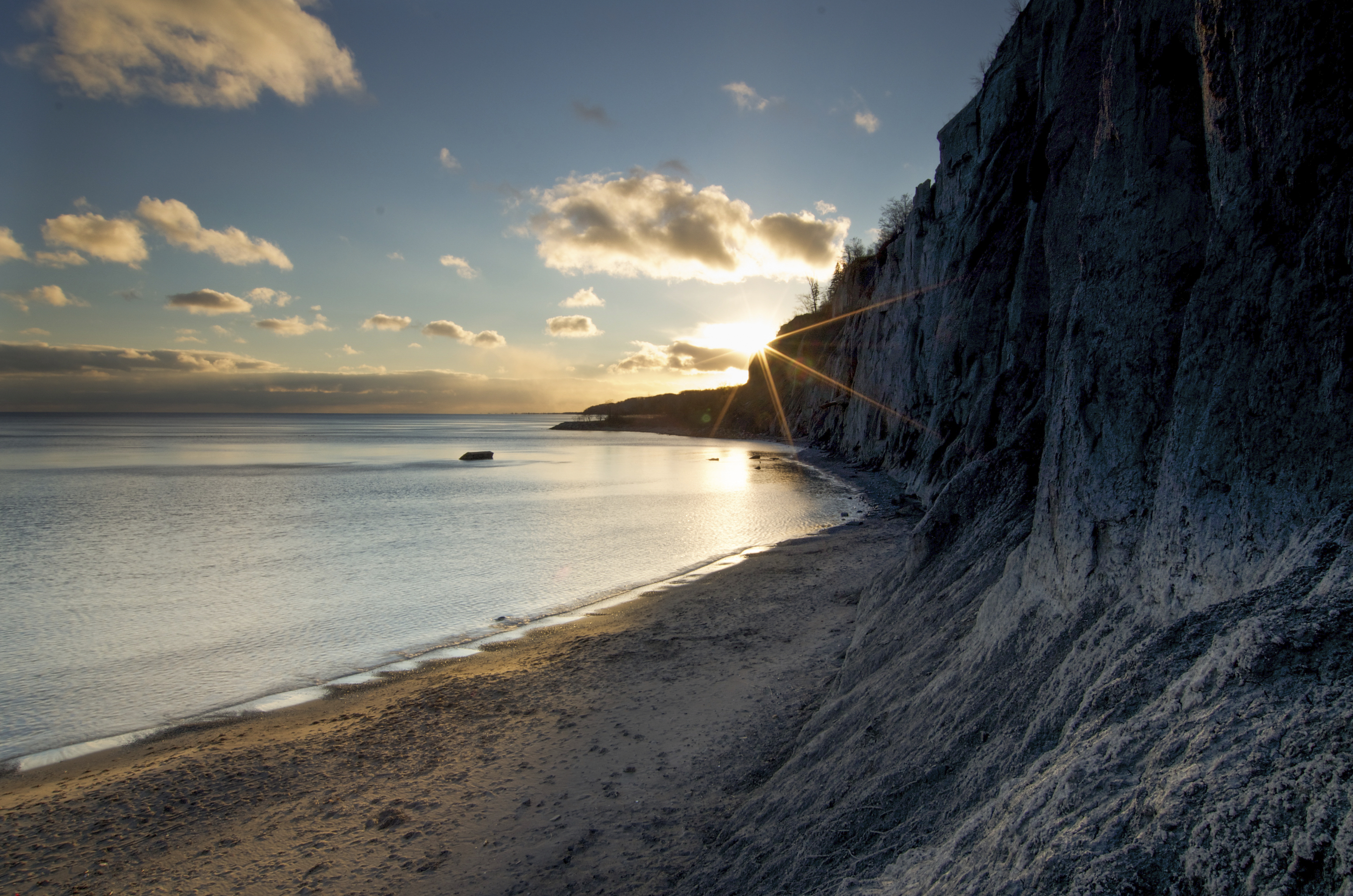 2. Graffiti Alley off Queen West
3. Polson Pier
4. Casa Loma
5. Riverdale Park

6. DistrilleryDistrict

8. Trinity Bellwoods
9. Dundas Square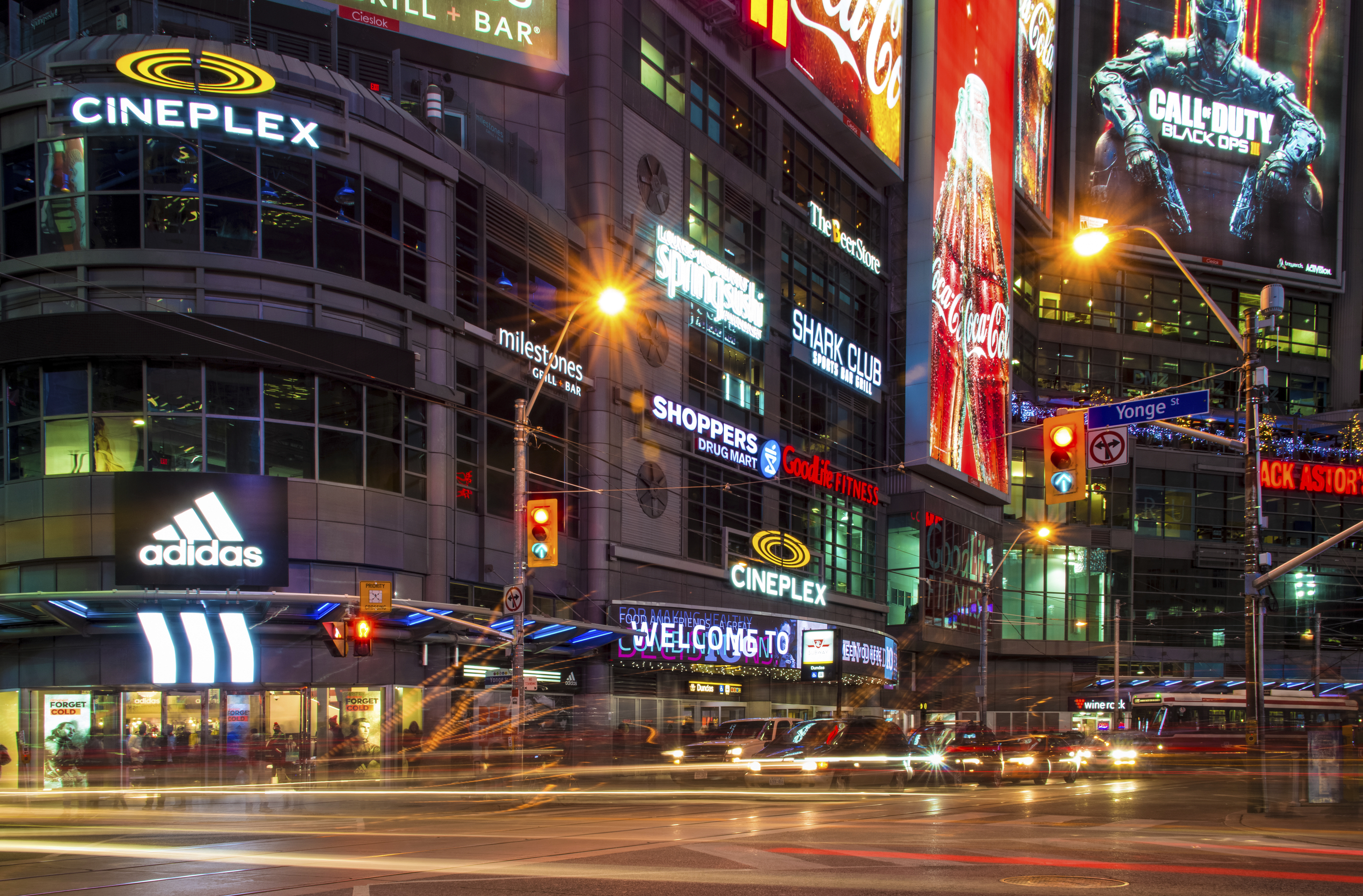 10.Thompson Hotel rooftop
You can thank me later!