I am NOT ready to let summer go. I cant let my tanks and t-shirts be thrown in the drawer and forgotten about. Luckily they don't have to be. Layering is my saviour! I still rock my summer shirts just throw a cute jacket or cardigan over and face the fall breeze without a worry. Save some money by re-using your current wardrobe with layering pieces, creating a bunch of new outfits!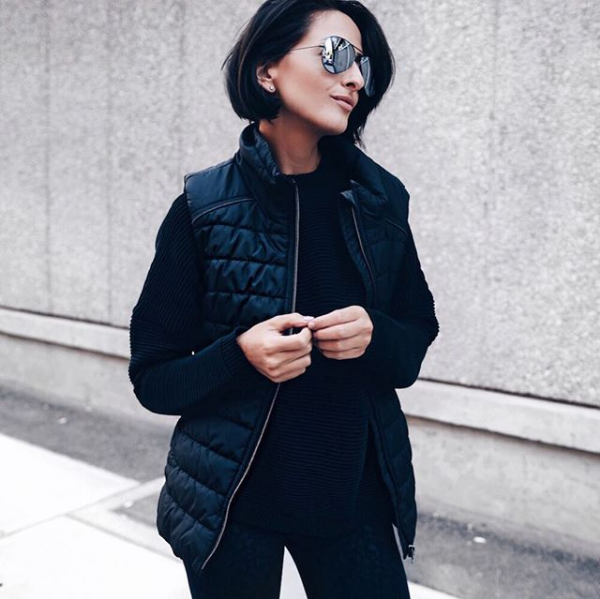 Vests are the PERFECT transition piece. You know when it's a little too cold for just a sweater but you'd sweat to death in a jacket? Vests are the perfect in between.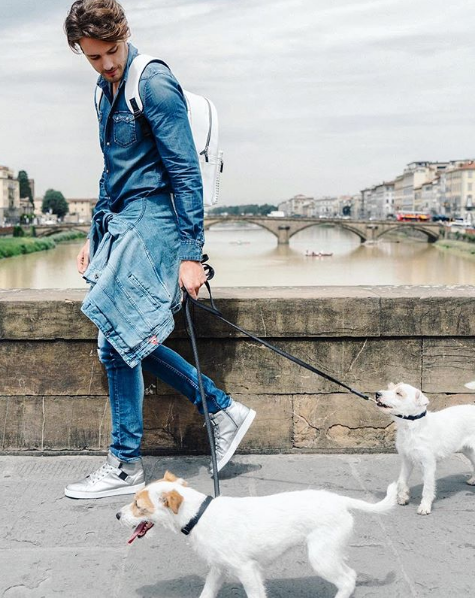 Jean on jean on jean on jean… on jean. Just kidding, but denim on denim is a huge trend right now. You're go-to denim jacket layered over your favourite denim shirt- love it! Pulling all of your favorite pieces into one hot outfit!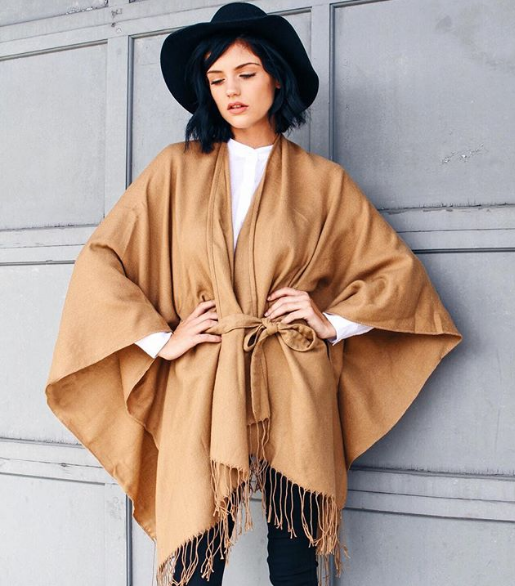 The best purchase I made this year was a blanket scarf/ shawl! It completes every outfit and goes with almost anything. Wear it in the morning when its cooler then take it off and fold it away . This multi-purpose piece is everything this fall.
Its even easier to shop when you can find all your inspiration and where to get it in one place! Head to the SPC Shop page to find out where you can get these hot items and even hotter discounts without stepping foot in a mall! Shopping made easy!