University can be extremely competitive, and sometimes difficult to set your style apart from the sea of students in the a lecture hall. Dressing to impress can definitely get you on your prof's good list. Think of how much more professional you'll look in a great button up and trousers when you stand in front of the class for a presentation! Banana Republic is your one-stop-shop for dressing for the grade you want.
Here's how to style your first go-to outfit:
The Fulton Stretch Skinny Chino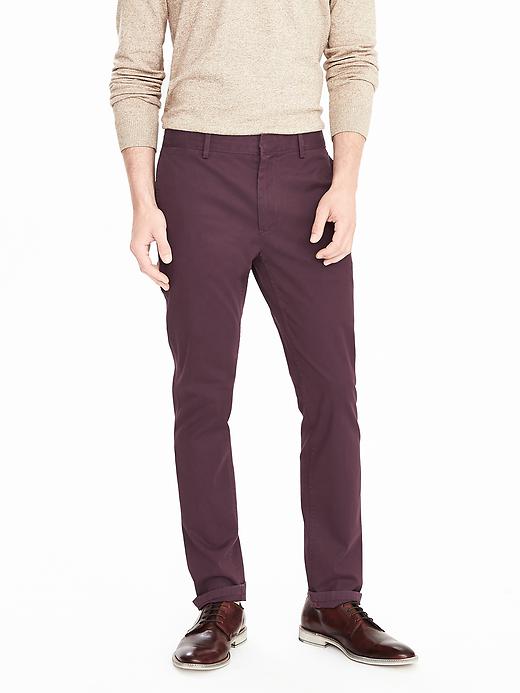 Non-Iron Multi Gingham Shirt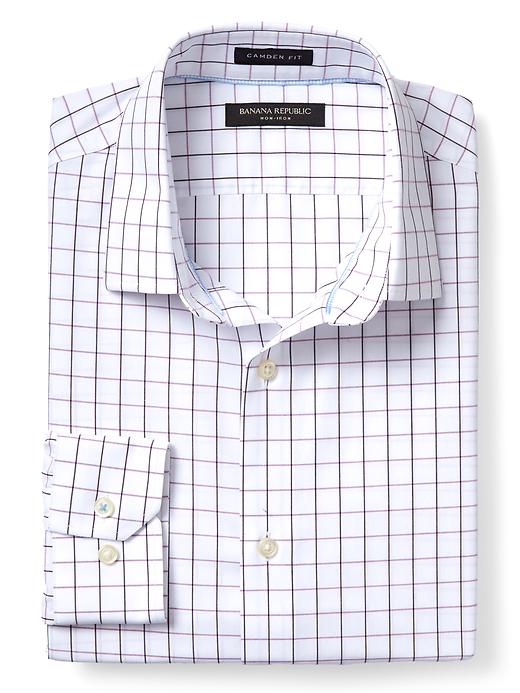 Merino Wool Pullover Crewneck
Italian Leather Tote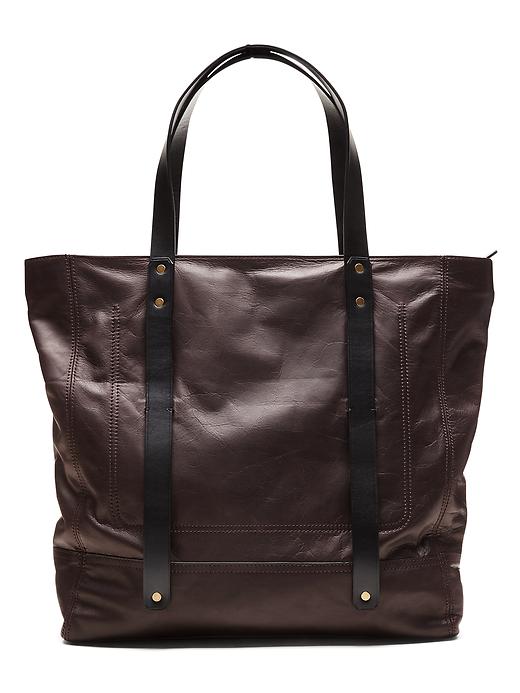 Do you hear that? It's straight A's calling your name. Get the look at Banana Republic and save 15% with your SPC Card.