Let's be real. When we're going into university, it's almost like being a child going into kindergarten again.
You don't know what to expect, the whole world is new to you. There's just so many possibilities, endless amount of opportunities and you can venture to whatever you'd like. Despite going to orientation, you still feel the jitters in your fingers and butterflies in your stomach. When you arrive at campus, it's almost like a movie. The world is actually your oyster.
Then the moment arrives, your first class. You walk in and you see a vast room with students shuffling and gentle chattering. You find a seat at the end of the row, you wait and you wait but nobody sits beside you. The professor starts speaking and you try to jot down as many notes as you can, but he's just going too fast and you miss a lot of what he's saying. The class goes by in a haze and it's time for your next class.
Again, you shuffle into class and sit at the end of the row, nobody sits beside you again. Your enthusiasm starts to wither and the stress starts to set in. It's only the first day of school and you've been assigned 100 pages worth of readings due next week while trying to balance a part time job. You've made no friends and your old ones have already made new acquaintances and have just deserted you.
You start speaking less and less, the depression starts to engulf you. You begin to binge eat the stress and depression away but that only makes you more upset as you begin to gain weight. The speed at which everything is changing has caused you to feel empty and alone. You drag yourself through the next 13 weeks. The first day of the break, you crawl into bed and sleep for what seems like forever, but you don't wake up refreshed and rejuvenated. Instead, you wake up more tired than ever with the thought of going to work and facing the world plaguing your existence. Instead of a wonderful blissful dream, university has allowed reality to set in and made you realize that life is actually a nightmare.
That was my first year in university, and the truth is all of it was my fault. I could have been happy, the world was my oyster, but because of my choices on the very first day of school, I prepared myself for a lonely university education.
So, here are some types to avoid what I had to endure. You can take these tips instead of learning it the hard way.
Sit beside someone that looks like they could be your friend.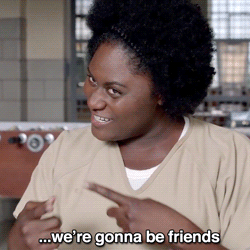 This way, you'd always have a friend to refer to for homework help or if you have trouble understanding a theory. Plus, you make might a friend for life, and that's always fun.
Join clubs!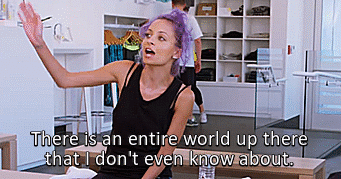 University is the time to be exploring, so definitely join as many clubs as you can handle that are within your interest.
Don't write down everything on the power point!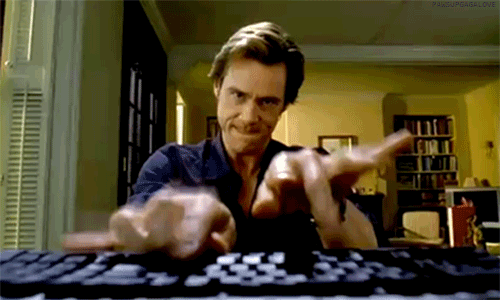 You will have a much better chance of remembering key points if you simply listen to the prof and take notes on what you think is important instead of trying to copy down every single slide. Most profs will upload the power point online anyway.
Have Fun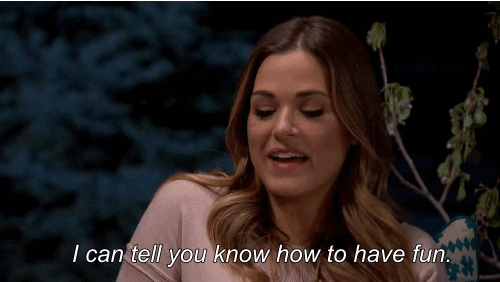 University is definitely about learning who you are and being the best you can be, so if you have the time, go out and have some fun! Whether that be a games night with your friends or simply and relaxing night in with some Netflix. We all need a break some time.
Last but Not Least… Be You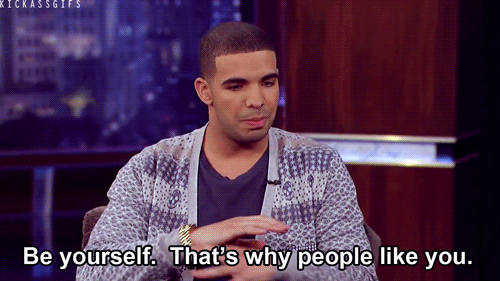 In university, there are so many more people in comparison to high school. If you didn't fit in in high school, it doesn't matter! There are so many people in university that you're bound to find someone that you get along with.
That's all from me, I hope you guys have a wonderful university experience and I wish you all the best.
Bye for now,
Nicole Peng