17-year-old makeup artist, James Charles is breaking boundaries by becoming the first male spokesperson for CoverGirl.
This New Yorker started to share his love for make up over social media and quickly became a hot commodity. It's clear to us & his hundred of thousands of YouTube and Instagram followers why he was chosen to represent CoverGirl, boy has got skills!
Contouring up a storm and having eyebrows fit for a god, Charles is definitely ready to stand along side Katy Perry as the faces of CoverGirl.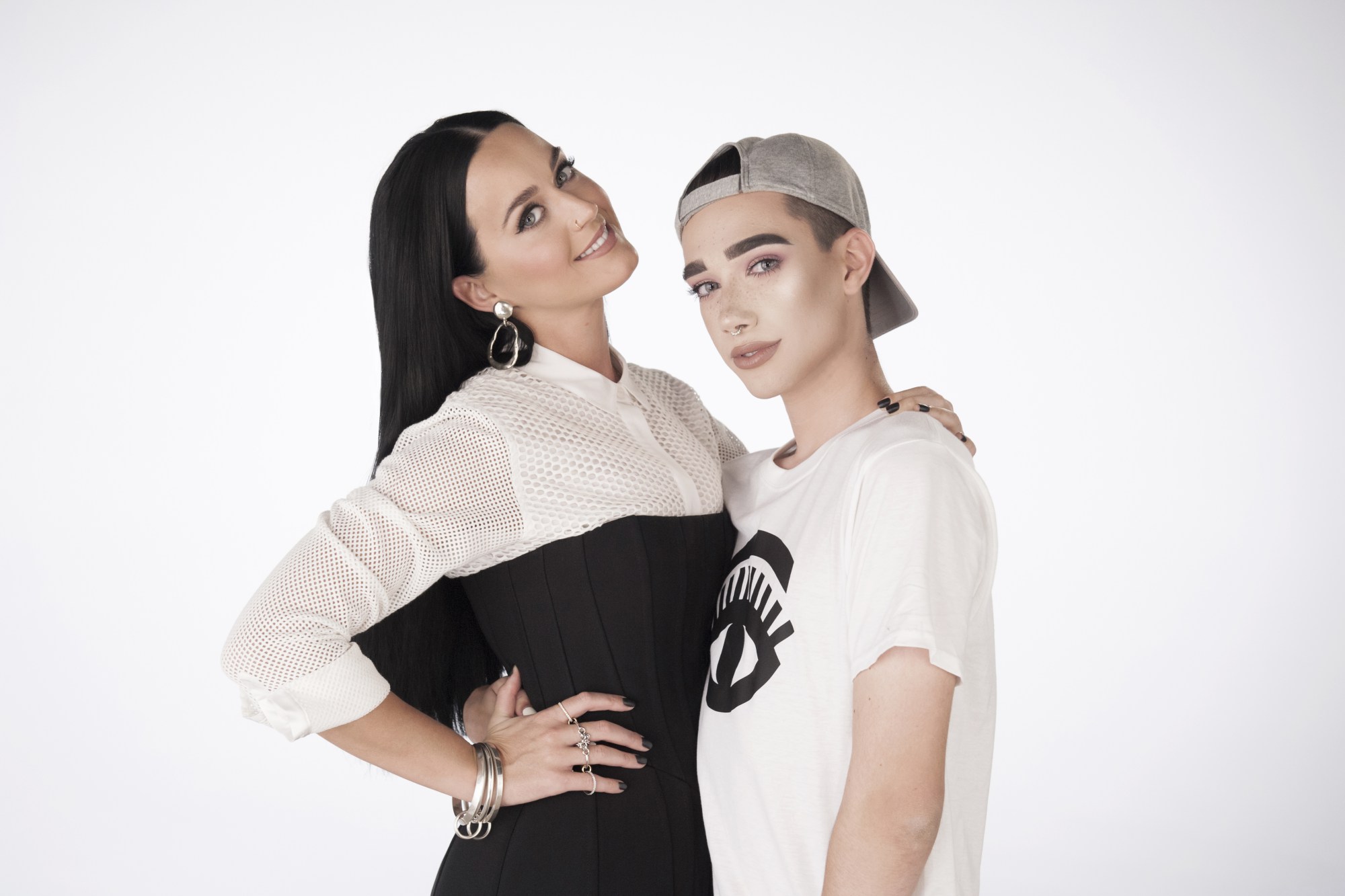 people.com
Brands are destroying social standards and showing everyone it's okay to be exactly who you are. I know I'm definitely heading to Rexall to snag some of James' favourite CoverGirl products to try and look half as fierce as he does. 
giphy.com
Pushing back against gender norms, he is killing the make up game & putting the haters to shame. YOU GO JAMES!
Featured image: instagram.com/jamescharles