As much as I love dressing up for Halloween, my face is not too happy with me. Between the 19 pounds of makeup I piled on over the weekend and the same weight in chocolate that I ate, I have some making up to do to my skin.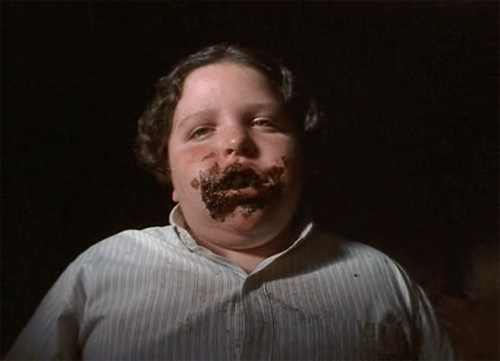 giphy.com
I have a good daily skin care routine down pat. I tried 4 million products perfecting my day-to-day regime, but my overly sensitive skin (thanks a lot ginger genes) proved to make things difficult. These 4 products from The Face Shop have been my face's saving grace.
CHIA SEED Fresh Lip & Eye Make-Up Remover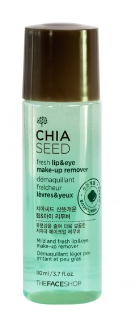 Especially on weekends like this – makeup remover is CRUCIAL. There is nothing cuter than waking up after not taking your makeup off the night before like…
Charcoal & Konjac Cleansing Puff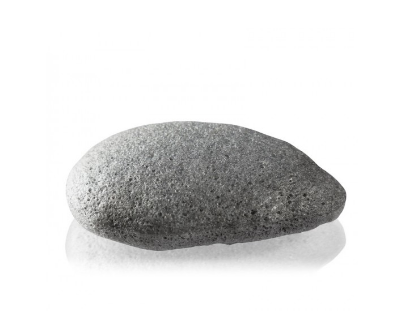 This is a game changer! It cleans alllllll my nooks and crannies. Ever since I started using this, my face is smoother than Drake.
CHIA SEED Cleanser, Toner and Moisturizer
When I find a product line I like, I stick with it. Don't mess with what works, you know?
BIO-CELL Firming Face Mask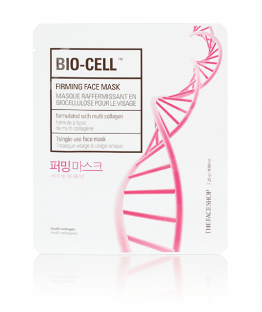 Once a week, I use the firming mask to keep everything in place, it's never to early to prep for the future, right?! Fun fact: your face starts showing signs of aging as early as age 20. So as much as I know this product is helping, I mostly use it because it smells heavenly and gives me the best glow.
Take our advice – your skin will be completely transformed with these 4 products. Plus – winter is coming! It's the perfect time to revamp your skin care routine. If you're headed to The Face Shop, don't forget your SPC Card and receive 10% off regular-priced items!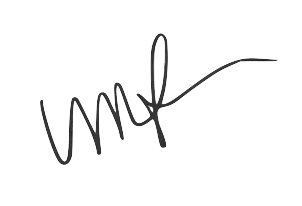 Feature image: http://bossip.com/